Special Appreciation Discount for NJ Teachers!
Hello everyone in NJ's education system! As PRIME celebrates its recent partnership with Plymouth Rock Alliance, we're particularly proud to offer Plymouth's exclusive car insurance to any school employee. You see, to us, education is such an important asset to the broader community that anyone involved deserves coverage privileges!
Teachers' Insurance Plan of NJ - The Auto Advantage
Aside from premium insurance at ESPECIALLY DISCOUNTED QUOTES, this plan includes:
Exclusive benefits
Outstanding customer service
Quick claims response

"I saved big on my auto insurance plan, thanks to Prime Insurance!" PO, NJ Language Arts Teacher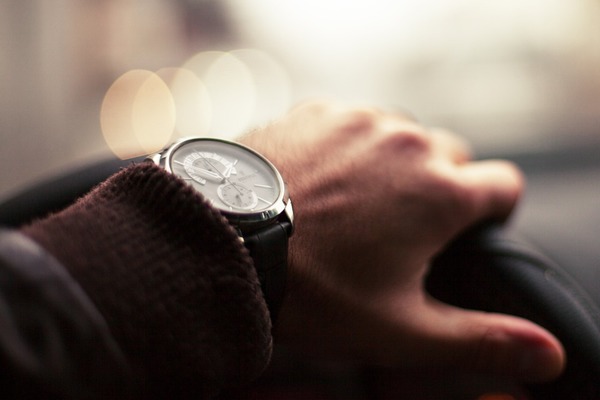 More about the Teacher's Insurance Plan of NJ


Q: Who is eligible?
A: Any NJ resident who is a current or retired employee of an accredited school, district, college or diocese, or NJPTA member is a NJ resident is eligible. This includes:
Early childhood education professionals
Education Association personnel
Active School Board Members
Support staff working for a NJ-licensed educational establishment
School nurses and medical employees
RELATED:
Q: Why is this special plan aimed exclusively for educators and employees of an educational facility?
A: Because the NJ insurance regulators permit any company to base their rates on an occupation, we have chosen an insurance program customized to teachers, educational administrators and others in the field. Moreover, those in the educational system have the qualities that distinguish themselves as good insurance risks and model clients.


Q: What are the specific free benefits policyholders of this teachers plan can expect?
A: The special services offered include:
Premium roadside assistance, incorporating towing, tire change, auto boosting and other services one would expect from a costlier roadside program

Exclusive waiver for comprehensive and collision deductibles for accidents that occur on school property, and up to $1,000 coverage for school property that was stolen or damaged as a result of an incident with your vehicle

Preference Claims Services incorporating 'Crashbusters' vans that can come to you, as well as 'Valet Claim Service' that takes care of your needs on your behalf
Q: How can I get an auto quote on tailored insurance that meets my needs?
A: Contact PRIME Insurance at 732-886-5751 and ask to speak to one of our NJ auto insurance specialists to discuss how this fine teachers' program can save you money while giving you the customized coverage you need.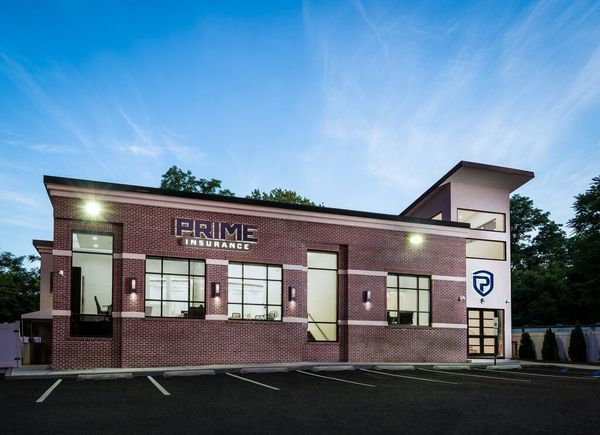 PRIME Insurance is a 3-generation family-run independent agency that has won the admiration of the industry. We've been presented with numerous awards and been appointed to conduct direct business with more than 40 of the leading companies - big names such as ACE, ASI, ASSURANT, CHUBB, FOREMOST, Liberty Mutual, MetLife, Plymouth Rock, PROGRESSIVE, Safeco, StillWater, Travelers, USLI, ZURICH and more. With over 10,000 satisfied customers, we benefit policyholders by reviewing current coverage, as well as by shopping our wide network to locate tailored coverage at competitively lowest quotes.
HAVE A PRIME DAY™!
PRIME Insurance provides all forms of nationwide coverage, including NJ cheap auto insurance, low quote commercial umbrella insurance NJ, Houston, TX commercial property insurance, flood insurance, vacant property insurance NJ, NJ renters insurance, NJ homeowners insurance, NJ bonds, NJ workers comp, NJ life insurance and more. We invite you to experience the PRIME difference by visiting us on our online emailing us at PRIME [at] primeins [dot] com; or by calling us at 732-400-5242.

Summary: Attention NJ Teachers and anyone involved in the NJ educational community: you can save big on tailored auto insurance, exclusively through the Teachers Insurance Plan of NJ!