Insurance Alliance Gives Many Auto Discounts!
As the leading insurance company Plymouth Rock designates PRIME Insurance as its pick to offer its brand of insurance products, customers benefit from a broader selection of coverage. Customized policies include auto, home, condo, renters, commercial and umbrella – all at pleasing prices with special reimbursement programs and further deductions available to teachers and others who qualify.




Plymouth Rock Assurance includes a group of companies that separately write and supervise approximately $1 billion property and casualty insurance per year. Associated insurance underwriters incorporate:
NJ
Palisades Insurance Company
High Point Property and Casualty Insurance Company
Teachers Auto Insurance Company of NJ


NH
Mt. Washington Assurance Corporation


MA, CT (auto insurance)
Plymouth Rock Assurance and Corporation (auto insurance)
Bunker Hill Insurance (home, renters insurance)


Recently featured on nationally acclaimed news sites, the PRIME and Plymouth Rock alliance signifies a proud link in the history of PRIME's ongoing bold development.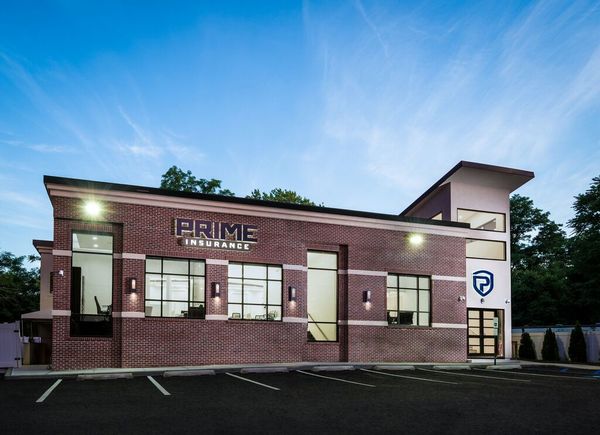 After establishing itself within a small home-based agency, PRIME's rapid growth in fact became extraordinary. Today, PRIME Insurance is nationally recognized within the industry for excellence. An award-winner that does direct business with scores of the top global and US companies, PRIME's new ultra-modern insurance center at 950 E County Line Rd in Lakewood, NJ marks its epic advancement in product excellence, technology and customer service.
HAVE A PRIME DAY™!
For more information on all types of country-wide insurance, including NJ travelers insurance, cheap auto insurance, low quote commercial umbrella insurance NJ, flood insurance, NJ renters insurance, NJ homeowners insurance, NJ bonds, NJ workers comp, NJ life insurance and more, visit us on our insurance website, email us at PRIME [at] primeins [dot] com or call us at 732-886-5751.


Summary: Big news: Plymouth Rock joins the scores of other leading insurance companies that appoint PRIME Insurance Agency to do direct business with them! Among others, teachers are now eligible for auto insurance discounts!