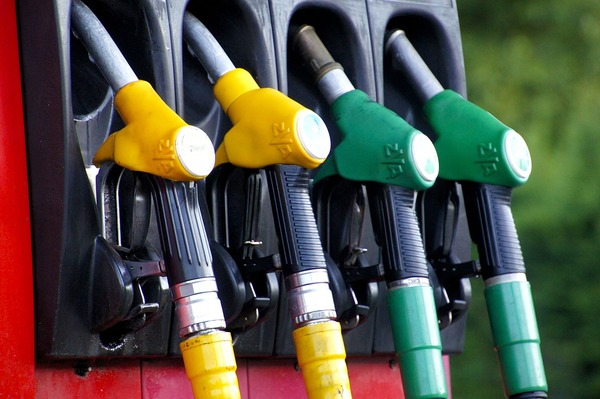 Face it. Driving a vehicle means shelving out a lot of money - and insurance premiums are only a portion of the costs. With the recent push by government officials to seek price hikes for gas, Prime Insurance Agency showcases these energy-efficient tactics that give any car or truck the most fuel for its buck.
14 Fuel-Saving Tips for the Motorist
Drive a Car with Fuel Efficiency
If you don't need that big sport utility vehicle, opt for something smaller. When purchasing a car, go for the one that gives more mileage for gas intake.


Remember to Change Oil
Maximize efficiency by having your oil and the filter that goes along with it changed periodically – preferably, following 3 thousand to 5 thousand miles of driving.
Don't Forget to Replace the Air Filter
Grubby air filters do not allow enough air to make it to the engine. This causes your fuel usage to increase. For optimum productivity, make sure to change the air filter periodically – preferably, following 3 to 5 thousand miles of driving.


Inspect Your Fan Belt
Make sure your car's fan belt is not fitted too snugly. A tight belt causes the engine to overwork, resulting in excess gas use.


Check Tire Pressure
Check your tire pressure regularly. Fill up on air as needed for driving and gas usage efficiency.


Keep Windows Down in the Summertime
If you are comfortable enough with open windows during city driving, go for it because it puts a lot less of a strain on your gas supply than the air conditioner. For highway driving speed, however, the open windows intensify resistance and gas usage, making your A/C the better choice.
Drive Lighter
Excess trunk or loading weight will bog down your car, resulting in more gas usage. Unload items that are not necessary.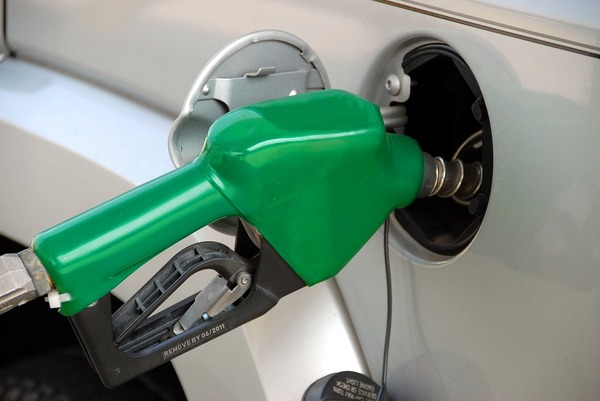 Avoid Rush Hour
The stop and go routine of busy traffic is not good for your gas tank. If you plan to head out on an extended drive, start out before prime driving hours.
Follow Speed Limits
The slower you drive the less gas you use so it makes sense to follow or go slightly under the official limits.


Shop Around for Lower-Priced Gasoline
Do your homework to find the station that provides gas at the lowest rate.


Take Advantage of Customer Appreciation Benefits
Use gasoline reward cards that give points toward lower costs.


Pool with Others to Get to Work
Join a car pool to save you big bucks on fuel.


Drive when Needed
Use your car only when necessary. Not only will the exercise of a brisk walk or bike ride be good for you, you'll save on the gas bills.

HAVE A PRIME DAY™!
PRIME Insurance provides all forms of nationwide coverage, including NJ coastal insurance, NJ cheap auto insurance, low quote commercial umbrella insurance NJ, flood insurance, NJ renters insurance, NJ homeowners insurance, NJ bonds, NJ workers comp, NJ life insurance and more, at competitively lowest quotes. We invite you to experience the PRIME difference by visiting us on our online insurance website; emailing us at PRIME [at] primeins [dot] com; or by calling us at 732-886-5751!



Summary: With gas prices said to be on the rise in NJ, NY, PA and elsewhere, Prime Insurance Agency provides these gas-saving tips.