A PRIME Insurance Summertime Theme Park Special
The typical theme park does not end with a young girl hanging for dear life from an amusement park ride. Most trips to a theme park result in pure, healthy fun. But in order to enjoy any ride, it's imperative to follow rules and basic common sense.
RELATED: How to enjoy a water park the safe way
The following outlines related safety guidelines.
Nine Ways to Amusement Ride Safety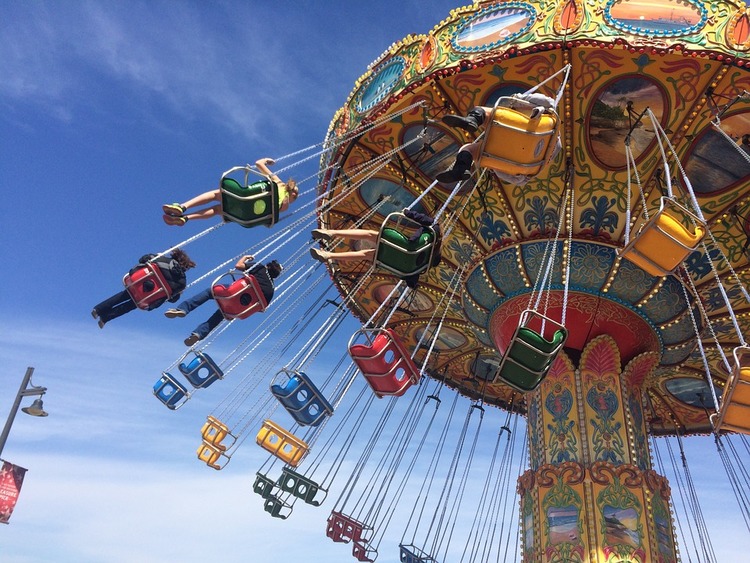 Adhere to recommended age, height and health-conditions when considering a ride.


Follow posted ride instructions, as well as those given orally by ride attendants.


Never place arms, hands, legs or feet outside of the compartment you are riding in.


Do not go on the ride wearing long loose hair, dangling jewelry, belts or anything that can get caught in mechanisms.


Wallets, phones, and personal paraphernalia should be placed securely in pockets.


Never go on a ride if you are under the influence of alcohol or drugs.


Buckle yourself with safety restraints before the ride and do not attempt to unbuckle or loosen them while on the ride.


Do not attempt to stand or leave the amusement park compartment until the ride has ended, the compartment is stationary, and you are instructed to walk out.


Alert park authorities if you witness inappropriate and unsafe conduct of others.


Summer is meant to have fun. Do it the safe way and enjoy memories to last a lifetime!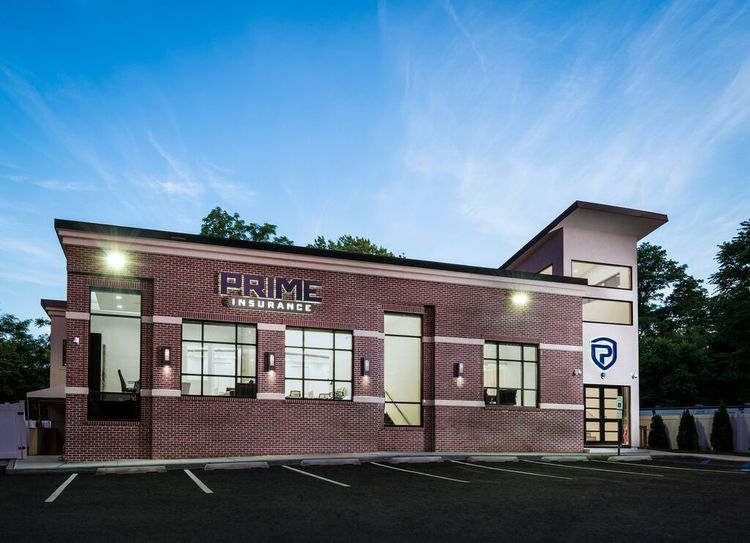 PRIME Insurance is an A++-rated agency that has been recognized by the industry and thousands of satisfied customers that it services with excellence. Presented with prestigious awards and appointed to do direct business with scores of the top insurance companies, PRIME shops its broad network to deliver tailored policies at competitively lowest quotes. Often available long after regular hours, PRIME is always there for customers in their times of need.
HAVE A PRIME DAY™!
Providing all forms of nationwide coverage, including NJ cheap auto insurance, low quote commercial umbrella insurance NY, flood insurance, PA renters insurance, Houston, TX property insurance, FL homeowners insurance, bonds, NJ workers comp, life insurance and more, we invite you to experience the PRIME difference via its insurance website, email: PRIME [at] primeins [dot] com or by calling 732-400-5242!
Summary: Make heartwarming amusement and theme park memories by keeping out of danger! PRIME Insurance lists the dos and don'ts of ride safety here.