"I'm an avid runner," says P. Scott, NJ Commercial Insurance agent. "Though, I usually do my running during mid-day business break, I switch timeslots during the heat of the summer to incorporate safe morning running periods. Because the sun rises so early at this time of year, it's not such an effort to get up an hour earlier to alternate my jogging schedule."
Congratulations, you've managed to keep running throughout the year while getting fit! Now that the hot weather has caught up, will you maintain the workout?
Luckily, there are tried and proven methods that minimize heat risks.
Tips on Summer Running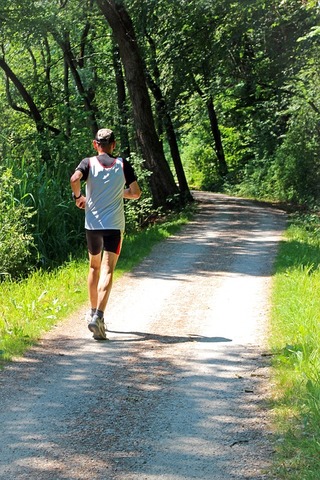 Start out early in the morning, or later in the day when the heat and sun intensity has decreased.


Run with a buddy so that you will not be alone in case of heat harm. If this is not possible, make sure to inform others of your running time and route.


Protect your head with a lightweight hat and your eyes with UV shielding sunglasses.


Wear a long-sleeved shirt and smother your exposed skin with sunscreen (at least SPF 30).


In place of attaining speed when running in hot weather, concentrate rather on the level of physical exertion.


Drink prior to, in mid of and following your run. Hot days drastically rob you of moisture. Drinking specially formulate sports drinks that are created to be absorbed rapidly into the bloodstream will replace water loss most efficiently.


Be flexible. In the event of extreme hot weather, opt for indoor air-conditioned running on a treadmill or the like.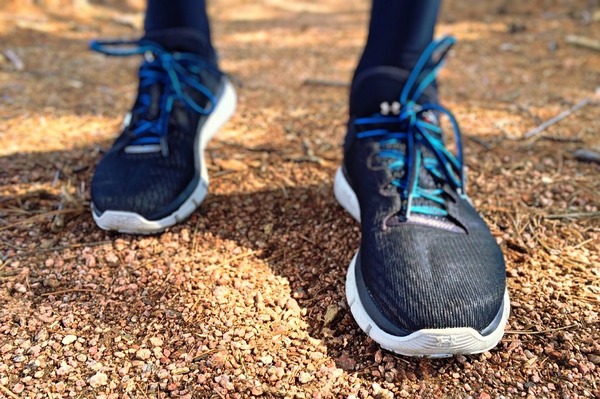 This article on running health has been prepared to educate the public by PRIME Insurance Agency.
PRIME Insurance is the A++-rated independent agency that has wide-industry recognition. Presented with related awards and appointed to conduct direct business with more than 40 of the top companies, we shop our wide network to locate tailored coverage at competitively lowest quotes.
Providing all forms of nationwide coverage, including NJ cheap auto insurance, low quote commercial umbrella insurance NJ, flood insurance, NJ renters insurance, NJ homeowners insurance, NJ bonds, NJ workers comp, NJ life insurance and more, we invite you to experience what over 10,000 satisfied customers vouch for - the PRIME difference. HAVE A PRIME DAY™ by contacting us via our insurance company website, our email: PRIME [at] primeins [dot] com or by phoning 732-886-5751!
Summary: You're an avid runner. With the advent of hot weather, need your jogging schedule be at risk? Follow these tips from PRIME Insurance Agency to see how to run safely in the summertime!