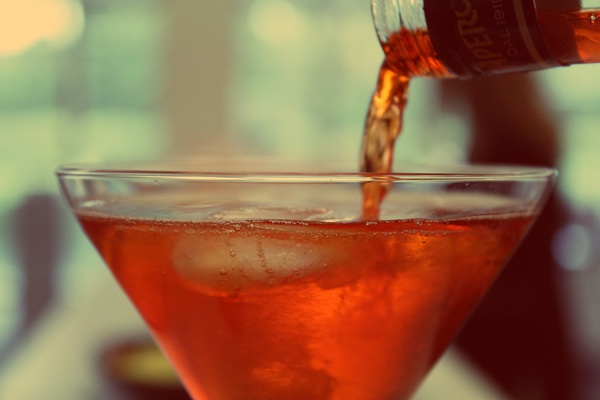 "C'mon one more drink won't hurt you!"
Whether the comment is from a fellow party-goer or your inner voice of temptation, facts are facts. One more alcoholic drink can actually hurt a whole lot – and, if you drive, it has the potential of seriously impacting your life…and others. Resolve yourself to withstand the harmful lure by embracing a personal plan before setting out for any holiday event.
RELATED: eliminating drunk driving
5 Tips on Avoiding Holiday Overdrinking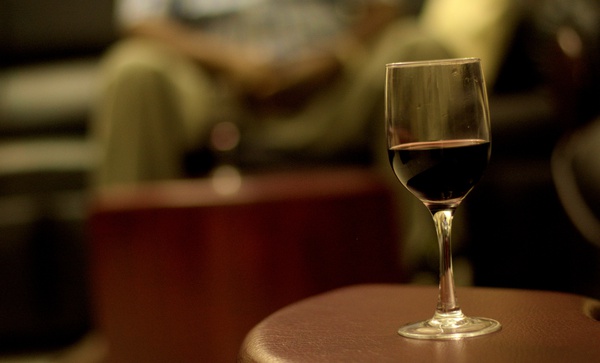 Assess your personal drinking stamina. Then set the limit to how many drinks you are able to consume without feeling the effects of the alcohol.


Once you've reached your limit, refuse a drink offer with a prepared line about why you can't drink any more. (i.e. "I've got an early morning business appointment that I can't mess up by oversleeping.")


Arrange a support system. Enlist a friend's help in advising you when it's time to say 'no' to that other drink.
RELATED: how too much alcohol can spell trouble
Alcohol is not absorbed into the blood stream as fast if consumed on a full stomach. Make sure to eat a wholesome meal before heading out to your party and keep nibbling as you drink.


Avoid drinking multiple glasses of alcohol in quick succession. Instead, space each drink two hours apart. Take small sips as opposed to downing your drink in fast gulps.

Happy Holidays from PRIME Insurance!
PRIME has been at the forefront of responsible drinking by incorporating pertinent news and tips into its acclaimed blog series. See what PRIME has to offer the reading public at http://www.primeins.com/insurance-news.
A provider of all forms of coverage, PRIME has long been known for the excellence of its NJ general liability insurance, homeowners insurance, business insurance, umbrella insurance, workers compensation insurance, bond insurance, life insurance and more. Out of state customers enjoy the comprehensive plans we offer as well.
Affiliated with scores of the leading national insurance carriers, like ACE, CNA, Metlife, PROGRESSIVE, TRAVELERS, UPC, FOREMOST, Liberty Mutual, Safeco, STILLWATER, USLI, AIG, etc., PRIME helps you acquire an optimum protective policy at competitively lowest quotes.
Summary:
Just one more drink… That extra drink may do you in. Be a responsible holiday drinker with five easy tips from PRIME Insurance!