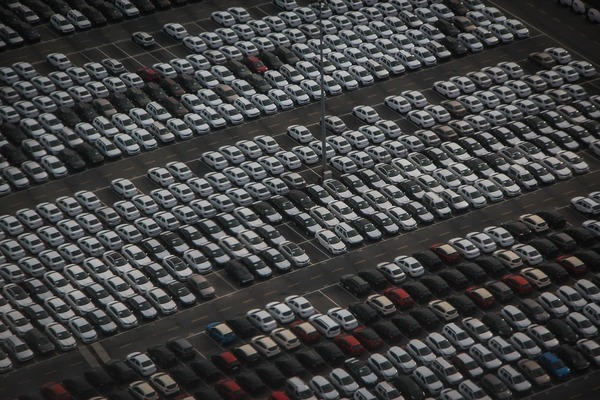 When you are shopping for a new car, so many factors come into play. Aside from individual preferences and lifestyle needs, there is one common facet to cars that all in the market should look out for – and that's the safety features.
As the auto insurance experts can attest to, claims indicate that accidents are not on a decline at all. With modern technology providing the newest auto safety defenses, it's all the more reason to shop with these in mind.
RELATED: how to make your teen a safer driver
Car Safety Features to Consider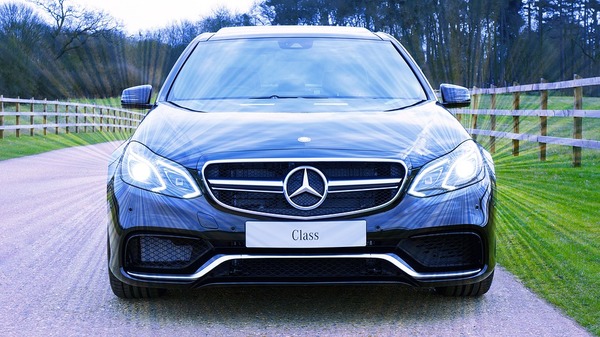 Forward Collision Alerts
This includes technologically advanced sensors in the front of the car that notifies the driver of any approaching collision, allowing for brake or steering away time.


Auto- Emergency Brake
This feature works together with the forward collision alerting sensors. The automatic braking occurs to prevent a crash.
Lane Leaving Alert
This makes use of cameras to follow the vehicle's positioning within the lanes. Should you start to veer off your lane inadvertently, an alarm will sound.


Lane Maintaining Assistance
This feature directs your car back into the lane after you start to veer off.


Backup Camera
This enables you to view traffic in the rear of your car as soon as you shift into reverse.


Electronic Stability Controls
This feature assists you in maintaining control when your car drives over curves and while driving in slippery road conditions, reducing a fatal single vehicle collision by fifty percent and a fatal rollover accident by eighty percent.


Blind Spot Detector
This lights up in the event another car on the roadway is hidden by one of your blind spots.
Adaptive Headlights
These headlights adapt to any curve, enhancing your visibility as you drive on it.
Pedestrian Auto-Emergency Brake
In the event someone is walking in the path of your vehicle, this feature sounds off as it automatically brakes to avoid a pedestrian collision.


Auto-Collision Alert
This alerts emergency response teams if there is a collision.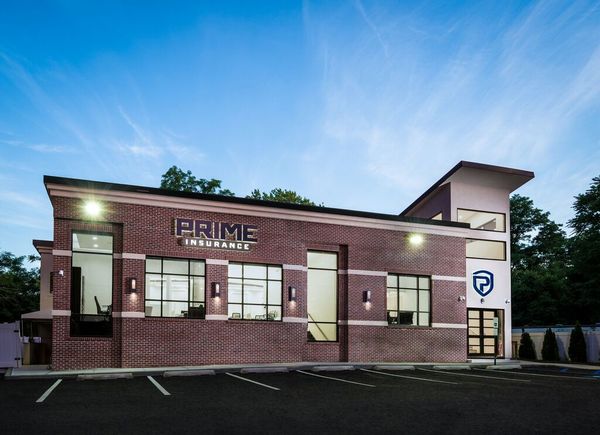 PRIME Insurance is a 3-generation family-run independent agency that has won the admiration of the industry. We've been presented with numerous awards and been appointed to conduct direct business with more than 40 of the leading companies - big names such as ACE, ASI, ASSURANT, CHUBB, FOREMOST, Liberty Mutual, MetLife, Plymouth Rock, PROGRESSIVE, Safeco, StillWater, Travelers, USLI, ZURICH and more. With over 10,000 satisfied customers, we benefit policyholders by reviewing current coverage, as well as by shopping our wide network to locate tailored coverage at competitively lowest quotes.

HAVE A PRIME DAY™!
PRIME Insurance provides all forms of nationwide coverage, including NJ cheap auto insurance, low quote commercial umbrella insurance NJ, Houston, TX commercial property insurance, flood insurance, vacant property insurance NJ, NJ renters insurance, NJ homeowners insurance, NJ bonds, NJ workers comp, NJ life insurance and more. We invite you to experience the PRIME difference by visiting us on our online insurance website; emailing us at PRIME [at] primeins [dot] com; or by calling us at 732-400-5242.
Summary: Above all, keep safety in mind when shopping for your new vehicle! A Prime Insurance Special!