Car, Truck or Van Wet Weather Driving
As rain pours and pours over NY, NJ, PA and other parts of the country, commuters face traveling hazards that can lead to accidents. Learn how to drive defensively with these top ten points.
Before driving your vehicle, make sure your registration and auto insurance is up to date. Go over your policy with your agent to ensure you are covered for liability risks.


Always keep your hands securely on the steering wheel. Do not hold anything else.

Optimize your view and assist others in seeing you by keeping your headlights on.


Concentrate exclusively on the road and your driving techniques. Look out for street hazards. Do not let yourself become distracted with any device, including the radio.


Maintain a distance of at least 5 cars or one second traveling space between you and the vehicle you are following.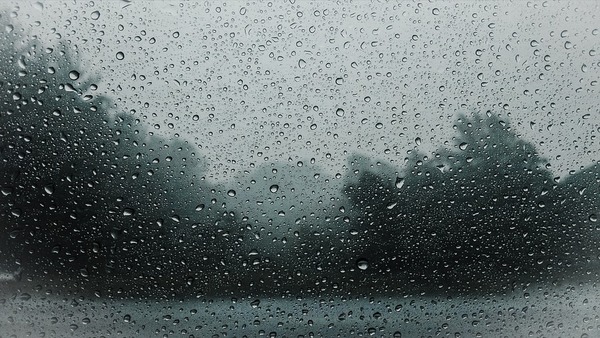 6. If your windshield becomes foggy, activate your defogger.

7. Make sure you are driving at or under the posted speed limit.
8. Remember that your tires could lose traction or hydroplane when
driving over wet pavement. If this occurs, keep calm, ease your
foot off the gas pedal and drive your vehicle as straight as you can,
without making abrupt movements.
9. Keep away from flooded streets and water containing potholes.
Driving into a flood can ruin your engine and cause your vehicle to
dangerously drift off the road. Driving through high water can also
impact braking function.
10. During extreme heavy winds and rain, drive off to the side and wait
it out before resuming your commute.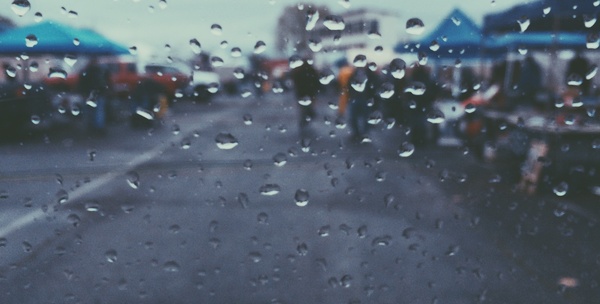 At PRIME Insurance, we care enough to educate. We're an experienced independent agency that places a strong focus on showing our customers the what, how and why of insurance coverage, as well as other topics of interest. PRIME Insurance blog to find more articles of interest.
HAVE A PRIME DAY™!
PRIME Insurance provides all forms of nationwide coverage, including NJ cheap auto insurance, low quote commercial umbrella insurance NJ, Houston, TX commercial property insurance, flood insurance, vacant property insurance NJ, NJ renters insurance, NJ homeowners insurance, NJ bonds, NJ workers comp, NJ life insurance and more. We invite you to experience the PRIME difference by visiting us on our online insurance website or emailing us at PRIME [at] primeins [dot] com or by calling us at 732-400-5242.
Summary: It's raining, it's pouring – and you don't want to get into a car accident! Follow these driving tips from PRIME Insurance Agency and stay safe!