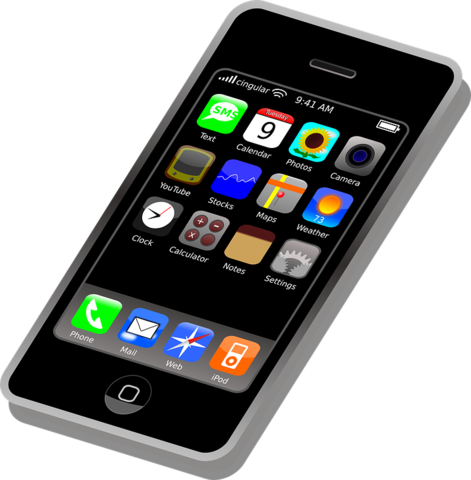 For NJ and NY auto insurance companies that deal with road crashes on a consistent basis, it's clear as day that cell phone distraction is one of the main causes of accidents.
According to a National Safety Council report, about 330,000 vehicular-accident injuries and 3,300 vehicular-fatalities occur annually because of cell phone use while driving. If you are looking for simpler terminology to explain what many call an outright road crisis, consider this: one of four automobile collisions is a result of texting while driving - with teen drivers being a grossly over-represented statistic in the equation.
As a parent, you have a responsibility to set a good example. Show your teen driver that you take driving safety seriously by never talking or texting on your cell phone while operating your vehicle. In addition impress upon your young motorist the following tips:
Switch your cell phone on the off mode when driving. This way, you will not deal with any temptation of picking it up when it rings or vibrates.


Notify your friends when you will be driving so they will understand you will not be available to answer their calls or texts at that time.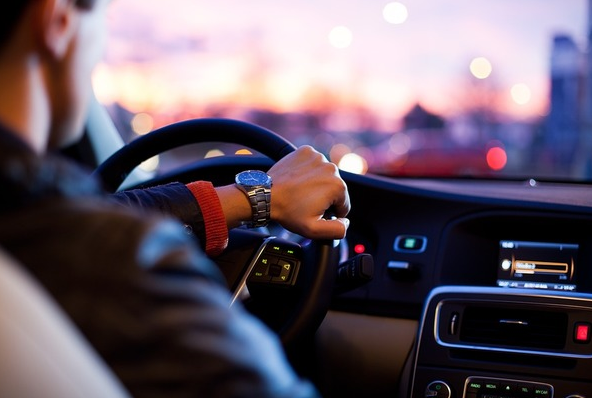 Should the need to speak or text on your cell phone become a pressing matter, wait till you can veer off to a safe spot on the side of the roadway before doing so.


If you must keep your phone on, have one of you passengers answer a call instead of you.


RELATED: How to get your kid to be a safe pedestrian


PRIME Insurance is a three-generation family-run independent agency. We're proud winners of industry-wide recognition and awards and have been appointed to conduct direct business with more than 40 of the leading companies. With over 10,000 satisfied clients, we benefit policyholders by reviewing customer policies, as well as by shopping our wide network to locate tailored coverage at competitively lowest quotes.
HAVE A PRIME DAY™!
PRIME Insurance provides all forms of nationwide coverage, including NJ cheap auto insurance, low quote commercial umbrella insurance NJ, flood insurance, NJ renters insurance, NJ homeowners insurance, NJ bonds, NJ workers comp, NJ life insurance and more. We invite you to experience the PRIME difference by visiting us on our online insurance website; emailing us at PRIME [at] primeins [dot] com or calling us at 732-886-5751!
Summary: NJ and NY auto insurance companies underscore this statistic: teen drivers are grossly over-represented when it comes to accidents that occur as a result of cell-phone distractions.