Effectively Helping Disaster Victims
We all have seen the recent pictures of flooded streets, cars, homes, businesses and property along with the look of anguish and suffering on the faces of residents in NC and SC, mirroring those faces of residents in Houston, TX and surrounding areas just last year, as well as the devastation depicted in the CA wildfires.
America, once again it's time to react benevolently. .
For most good-hearted people, the best way to do that is by reaching deep down into pockets to give. But with all the best intentions, some donations may land up benefiting swindlers instead of the intended victims. It's up to us to do the proper research about any charity we donate to so that the funds reach the deserving recipients.
RELATED: how to detect an IRS scam

Red Flags that Indicate a Charity May be a Scam
Do not contribute to any charity that:
does not give details about who they are, what they represent, costs used to run the organization and how much of your money will be utilized to directly help the victims
does not provide verification that donations are tax deductible
acknowledges a previous donation you made that you do not recall
requests a donation in cash or for wired money
pressures you to send a donation asap, leaving you without the option of deliberating about your contribution or doing the proper investigation about the organization
proposes a messenger or overnight delivery service in order to receive your money asap
assures you of prize drawing winning if you donate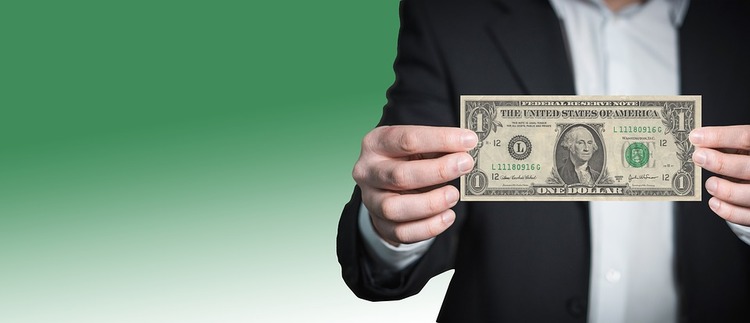 Before donating, be sure to devote some time to researching the validity of the charity. If you suspect fraud, submit your grievance with the Federal Trade Commission so that the authorities can investigate and prosecute while alerting others about a scam.
PRIME Insurance joins America in praying for the safety and recovery of all those affected by the CA wildfires..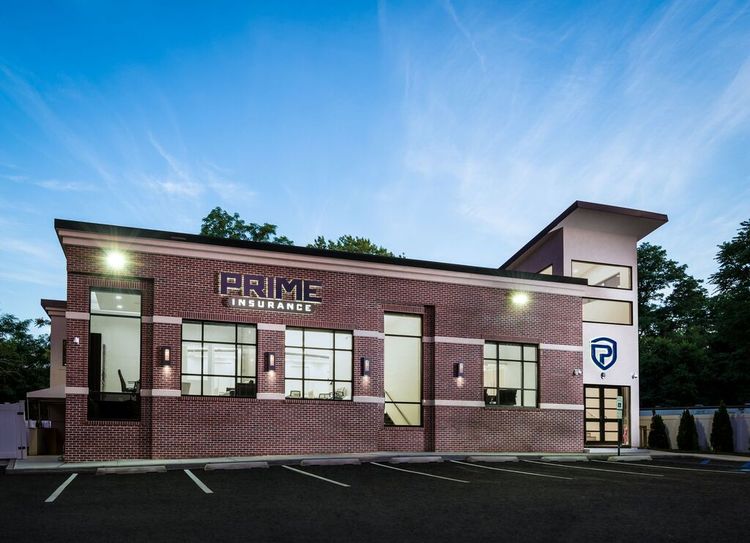 HAVE A PRIME DAY™! PRIME Insurance is an A++-rated family-run independent agency that has been recognized for its excellence by the industry and the thousands of satisfied customers that it services. Winner of prestigious awards and appointed to do direct business with scores of the leading insurance companies, PRIME scouts its broad network of carriers to get the tailored coverage you need – at competitively lowest quotes.

For all forms of nationwide coverage, including NJ, NY, TX, LA and FL auto insurance, homeowners insurance, commercial insurance, workers comp, bonds, life and more, visit us HERE, email us at PRIME [at] primeins [dot] com or call us at 732-400-5242.
Summary: When a natural disaster strikes, Americans reach down into their pockets in response to the devastation. As scammers seek quick get-rich schemes, know what to look out for. A PRIME Insurance Special Report!