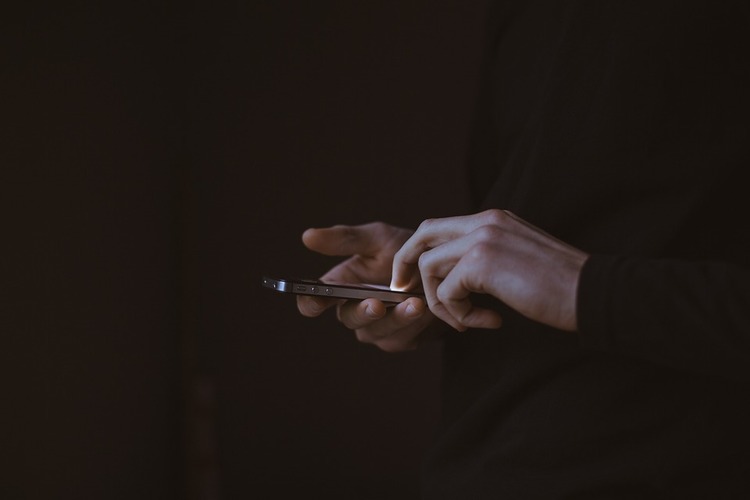 A PRIME Insurance Special Report
From autumn of 2013 to date, more than 10,300 individuals in the US have been victimized by phony government representatives that demand some form of tax remuneration. Now, the news is out: the IRS will use private debt collection companies to recover owed funds, placing vulnerable taxpayers at risk.
How exactly do you recognize the signs of a phone scammer?

FACT: Three fourth of US employees steal from their bosses
5 Telltale Signs You're Being Scammed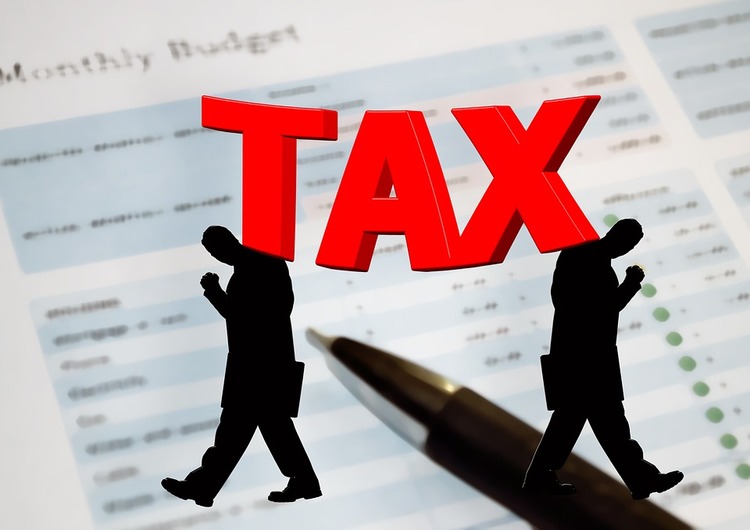 Scammers pretending to be employees of the IRS are known to intimidate innocent taxpayers with threats about legal action that include jail time if a hefty fine is not promptly received. While doing this, the scammers often ask for id verification that can also lead to identity theft. IRS officials tell taxpayers to look out for the following indications that signal something is not right:
Unless you owe a number of years' tax back-pay and have been notified numerously by the IRS about your debt, you will never be contacted by a debt company.


If you are being threatened by legal action, such as imprisonment or deportation, it's a scam: the IRS never uses threats to collect debts.


Being instructed to pay via a gift card or similar means is a sure sign of a con artist.


Although you may be contacted through a private debt firm, payments are made solely to the US Treasury. Any other address is a sign of foul play.


The IRS does not take any financial info over the telephone. Anyone who asks you for these facts does not represent the Internal Revenue Service.
Should you detect fraud, be smart and stay safe: hang up on the caller and file a grievance claim with the Federal Trade Commission (FTC).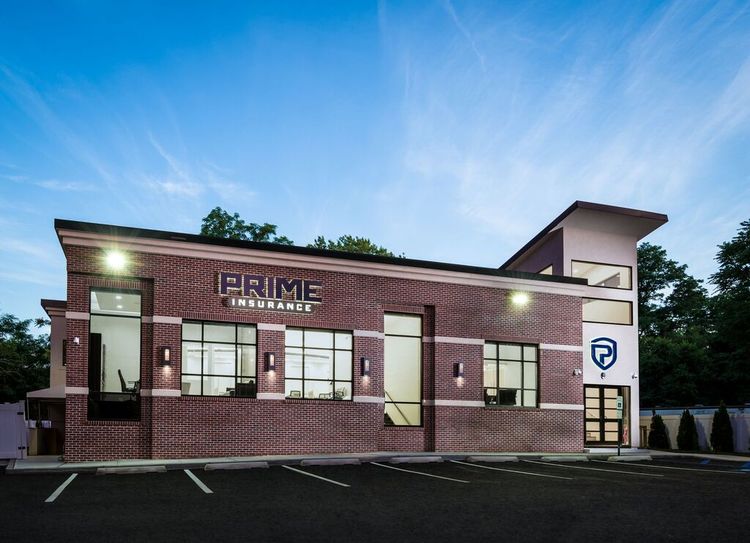 PRIME Insurance is a three-generation family-run independent agency. We're proud partners with many of the leading companies in the industry – big names such as ACE, ASI, ASSURANT, CHUBB, FOREMOST, Liberty Mutual, MetLife, PROGRESSIVE, Safeco, StillWater, Travelers, USLI, ZURICH and more. With thousands of satisfied customers, we benefit policyholders by reviewing current coverage, as well as by shopping our wide network to locate customized policies at competitively lowest quotes.
HAVE A PRIME DAY™!
PRIME Insurance provides all forms of nationwide coverage, including NJ travelers insurance, cheap auto insurance, low quote commercial umbrella insurance NJ, flood insurance, NJ renters insurance, Houston, TX property insurance, NJ homeowners insurance, NJ bonds, NJ workers comp, NJ life insurance and more. We invite you to experience the PRIME difference! Visit us on our online insurance website; email us at PRIME [at] primeins [dot] com or call us at 732-400-5242!
Summary: "Hello, this is the IRS. If you do not pay this fine, you face the likelihood of imprisonment." For over 10,000 victims of phony IRS calls, this type of conversation has been a reality. A PRIME Insurance Special Report