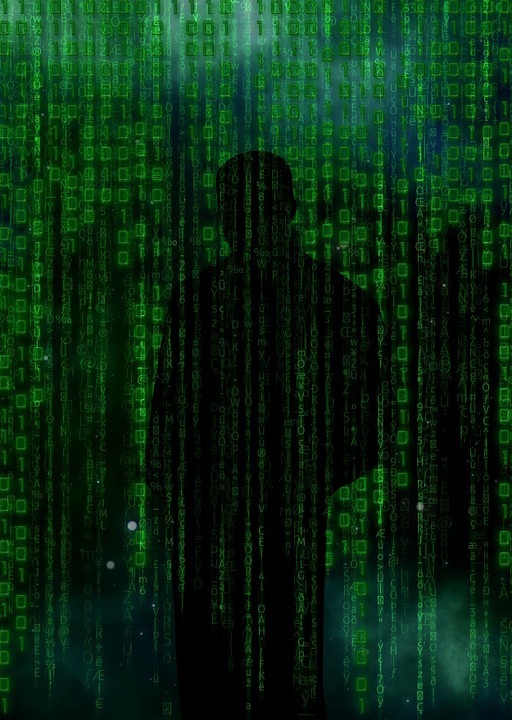 Each year, millions of Americans fall prey to identity theft, spending months – even years – and their hard-earned money to reinstate their good names and credit profiles. Your doors and windows may be securely locked, but identity theft knows no bounds.

How do I protect my information and identity?
1. Limit Unwanted Calls and Emails
Though you may consider some calls and emails as important, there are those that are plain bothersome and others that may even be illegal. You have the right to curb these calls.


2. Secure your Computer

While the internet presents a window into the universal products and services, entertainment and useful information, it also creates prospects for the unscrupulous. There are protective tools you can implement to minimize the risk of scammers, hackers and identity theives helping themselves to your computer's information and your online files.


3. Children's Online Safety
The Internet exposes kids to social risks. Discuss these issues with your children and advise them how to be safe and responsible when online.


4. Identity Theft
No one is immune to identity theft. Nevertheless, there are protective measures you can take to minimize the risk. If you suspect someone is using your personal info to open accounts, file taxes or make purchases, visit identityTheft.gov to inform the authorities.


5. Add Insurance Coverage
Protect Yourself in the event of the unthinkable. Adding identity theft coverage to your Homeowners Insurance Policy is the cheap alternative to the high costs of restoring your good name and credit should you become a victim.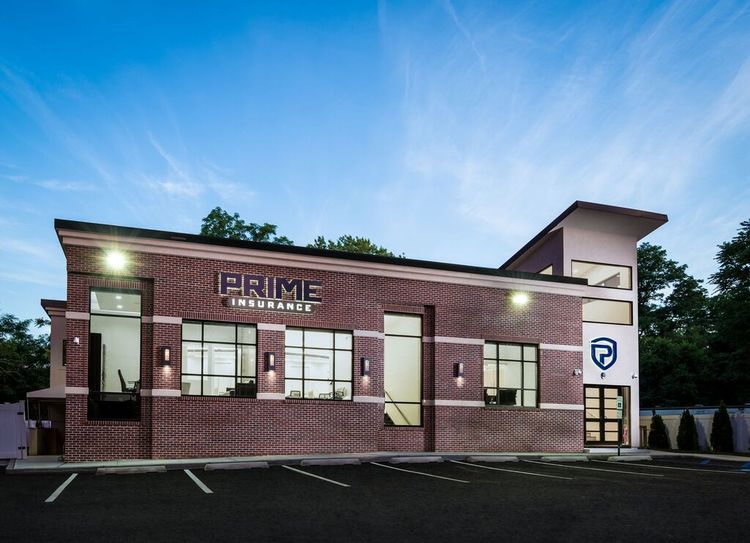 PRIME Insurance is a three-generation family-run independent agency. We're proud to partner with many of the leading underwriters – recognized companies like ACE, AmTRUST, ASI, ASSURANT, CHUBB, CNA, Employers, FOREMOST, Liberty Mutual, MetLife, PROGRESSIVE, Safeco, StillWater, Travelers, USLI, ZURICH and more. This gives us the ability to provide all forms of nationwide coverage and bonds at competitively lowest quotes. Visit us on our online insurance websiteor email us at PRIME [at] primeins [dot] com or call us at 732-886-5751 and HAVE A PRIME DAY™!
Summary:
From NJ to CA, from MI to TX, from PA to KY and IA – all across the 52 states of America in fact - millions of residents become victimized by identity theft. Although everyone should do his or her part to minimize the risks, no one is ever immune. Your best protection to untold financial loss in the event of this form of theft is by adding identity theft coverage to your homeowners insurance policy. Contact PRIME Insurance to find about the cheapest insurance quotes.