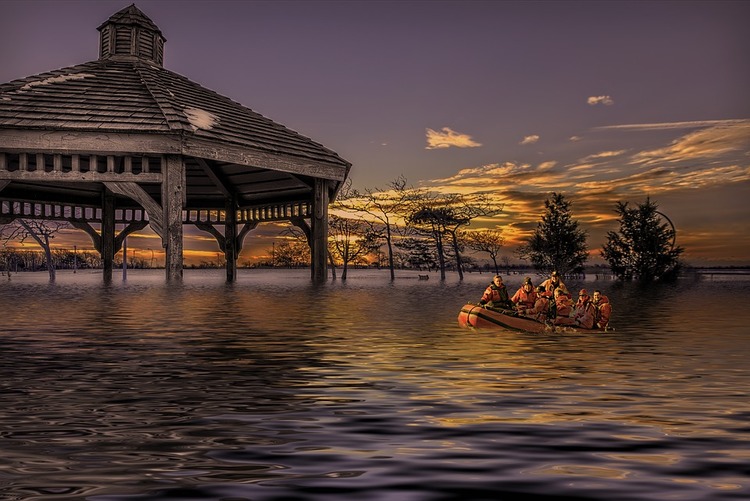 Heartbreaking. That's the one word that can accurately describe the scenes depicted on TV and social media in respect to Tropical Storm Harvey's resulting flood waters.
But the pitiful pictures we see gets worse for many affected homeowners and businesses. That's because the majority of property in Houston, TX and other areas in the path of the flood destruction do not even possess flood insurance.
Records from the National Flood Insurance Program indicate the following:
Just fifteen percent of homes within the TX Harris Country in which Houston is a part of actually own flood insurance
Just twenty percent of homes within the TX Nueces County in which Corpus Christie is a part of actually own flood insurance
The phenomenon is understandable. In an area where floods are not prone to occur and even a home's mortgage lender does not require the coverage, few people would begin to imagine the trouble they would find themselves without the coverage.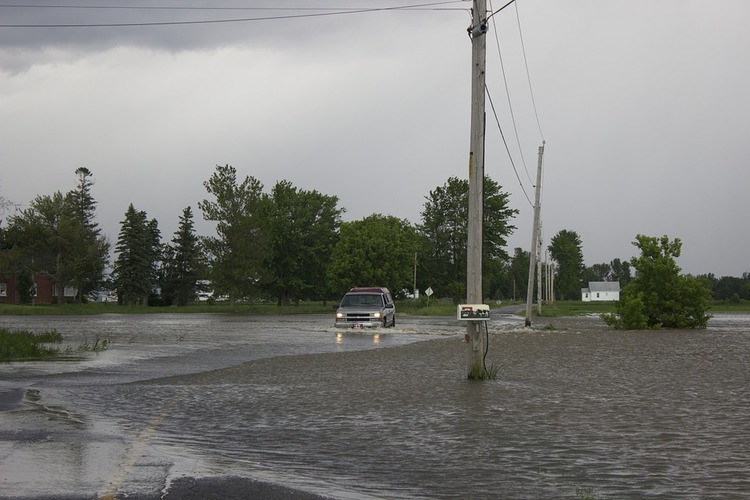 Many believe that a standard homeowners insurance will bail them out in the event of a hurricane. While this may be true in regard to the devastation wrought by a storm if it is related to high winds, a standard home policy will not cover flood damage. Unfortunately, Harvey has taught Houston residents about the urgency in flood protection even in a non-flood zone. And although Corpus Christie has escaped the flood's wrath, the risks still remain.
Flood Insurance – How it Protects Homeowners
Flood insurance can shield homeowner from building damage, as well as contents damage. While the actually structure and the possessions therein are covered through flood insurance, the land is not.
Flood Building Coverage includes the following:
Foundation and actual structure
Electrical and plumbing systems
Central A/C, furnace, water heater
Built-in home appliances, such as refrigerator, oven, dishwasher and the like
Carpeting that covers unfinished floors
Flood Contents Coverage includes the following:
Clothing, furnishings, electronic equipment
Window treatment, such as draperies, etc.
Transportable window air conditioners
Carpeting that is excluded from property coverage
Washers and dryers
For more on flood insurance and how it can pertain to your situation, contact a knowledgeable and experienced, independent insurance agent.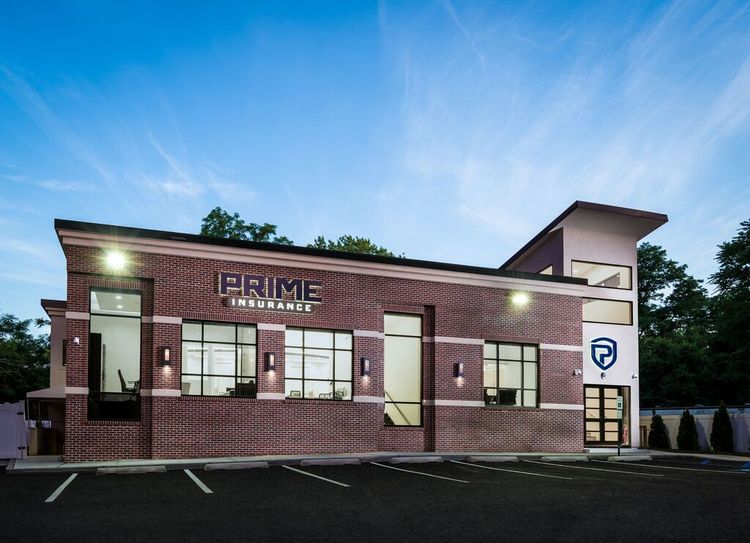 PRIME Insurance is a three-generation family-run independent agency. We're proud partners with many of the leading companies in the industry – big names such as ACE, ASI, ASSURANT, CHUBB, FOREMOST, Liberty Mutual, MetLife, PROGRESSIVE, Safeco, StillWater, Travelers, USLI, ZURICH and more. With thousands of satisfied customers, we benefit policyholders by reviewing current coverage, as well as by shopping our wide network to locate customized policies at competitively lowest quotes.
HAVE A PRIME DAY™!
PRIME Insurance provides all forms of coverage in NJ, NY, TX, FL, CA, IN, TN and other US states. This includes cheap auto insurance, low quote commercial umbrella insurance, flood insurance, renters insurance, homeowners insurance, bonds, workers comp, life insurance and more. We invite you to experience the PRIME difference! Visit us on our online insurance website; email us at PRIME [at] primeins [dot] com or call us at 732-400-5242.


Summary: Unfortunately, the majority of homeowners in Houston, TX and surrounding areas do not possess flood insurance. As the toll of devastation from Harvey's flooding reaches epic numbers, the lack of coverage will make losses even greater.