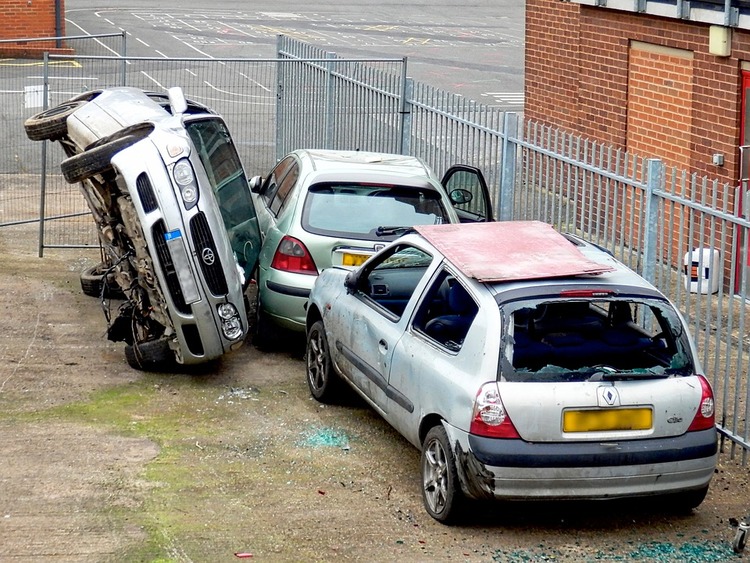 Recent events, like those in Lower Manhattan, NY, Charlottesville, VA, Barcelona, Spain and Marseilles, France, Toronto, Canada and London, England, involving the most simple terror tactics – driving a car into crowds of innocent people – have placed focus on how universities, colleges, marketplaces, festivals and other central outdoor public places need to be protected.
According to studies, the chief manner to do so is by erecting borders of massive barriers that circumvent the crowds. The barriers, known by architects as anti-ramming landscape structures, may be hidden by bushes or disguised as aesthetic planters or statues and have the capacity to stop a vehicle traveling at high speeds.
As part of the fight against car-ramming threats, government agencies are warning truck owners as well as auto rental businesses to be on high-alert for terrorists who want to steal a vehicle to use as a killing machine.
Moreover, recent innovation is driving auto manufacturers to continue work on installing artificial intelligence into vehicles' machinery, prohibiting ramming altogether. The driverless technology will stop the automobile from proceeding as soon as it senses human danger. Along with the anti-ramming technology, researchers are studying how to foil a terrorists' ability to override the technology.
Of course, such technology would not only pose life-saving mechanisms against terror, but also road rage and regular collisions.
Like any form of terror, one of the foremost ways to thwart an attack is for the average person to remain vigilant. If you see something suspicious, report it immediately to authorities.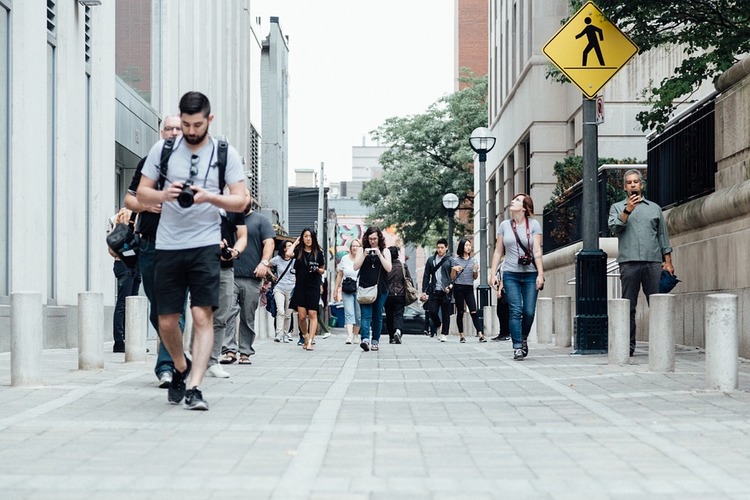 The Insurance Viewpoint on Terrorism
Prior to 9/11, insurance companies viewed terrorism in a different light. Acts of terror were looked at as something that probably would not occur. With that in mind, the industry provided property-casualty 'all perils' coverage that incorporated terrorism together with catastrophic losses.
All that changed following the related attacks on the Twin Towers. Since then, terrorism has purposely been excluded from scores of business insurance policies and coverage is only accessible through an added 'rider' to a policy.
For more on terrorism insurance, contact PRIME Insurance HERE.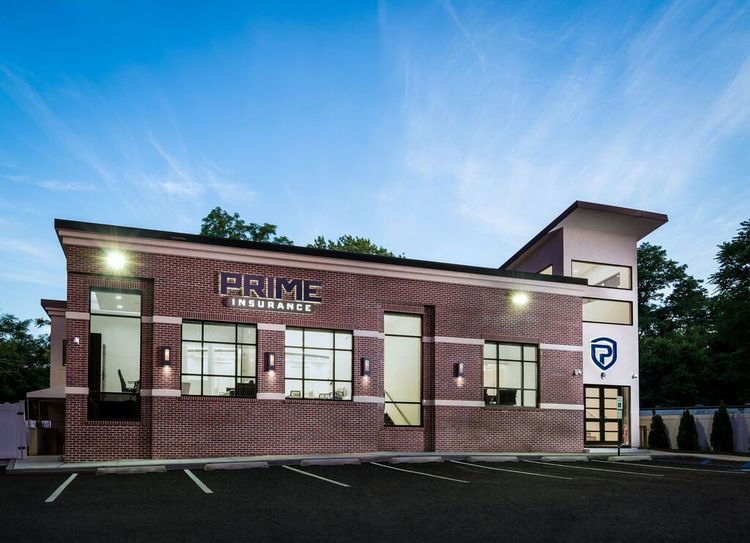 PRIME Insurance is an A++-rated agency that has been recognized by the industry and thousands of happy customers. Presented with prestigious awards and appointed to do direct business with scores of the top insurance companies, PRIME shops its broad network to deliver tailored policies at competitively lowest quotes.

Providing coverage to NJ,NY, PA, MD, CT, TX, TN, FL and all other states in the US, PRIME delivers all forms of insurance: auto, home, commercial, workers comp, bonds, umbrella, flood, life and more. Contact us at PRIME [at] primeins [dot] com or 732-400-5242 and HAVE A PRIME DAY™!
Summary: The recent headlines first screamed about Charlottesville, Va, then Barcelona, Spain, then Marseilles, France, Lower Manhattan, NY and now Toronto, Canada. Terror, it seems, has taken on an easy venue for those intent on violence and mayhem: car ramming. Prime Insurance highlights the topic.