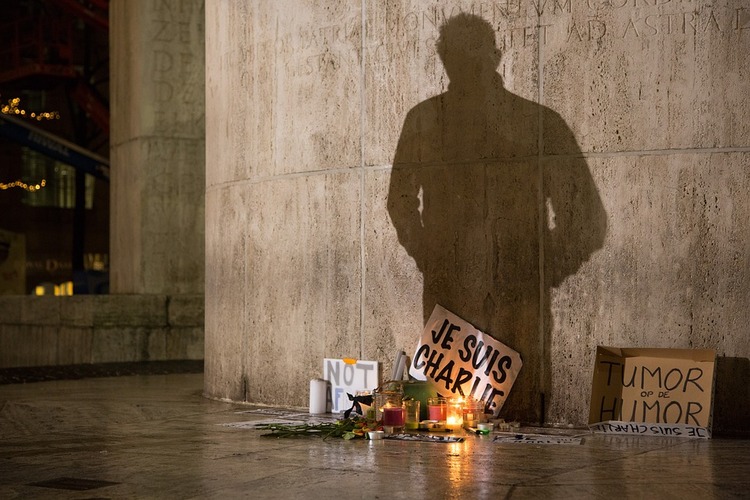 London, England; Paris, France; Orlando, FL; Manhattan, NY; Pittsburgh, PA: Terror and hate attacks are an unfortunate and tragic reality in the world we live in.
Here in the US, the attacks of 9/11 prompted a drastic reevaluation of insurance protocol, one in which terrorism coverage took a front stage.
But aside from the monetary backup in the event of something that was once an unthinkable concept in most minds, the question remains within all thinking individuals: "What if I was caught in the middle of a terror attack? "
Instead of the previous advice to wait it out until emergency workers respond, recent suggestions from British government officials have made it to the headlines. "Run, Tell and Hide," is what the public now has been urged to do in the event of an assault.
A Guide to How to React When Caught in Terror Strike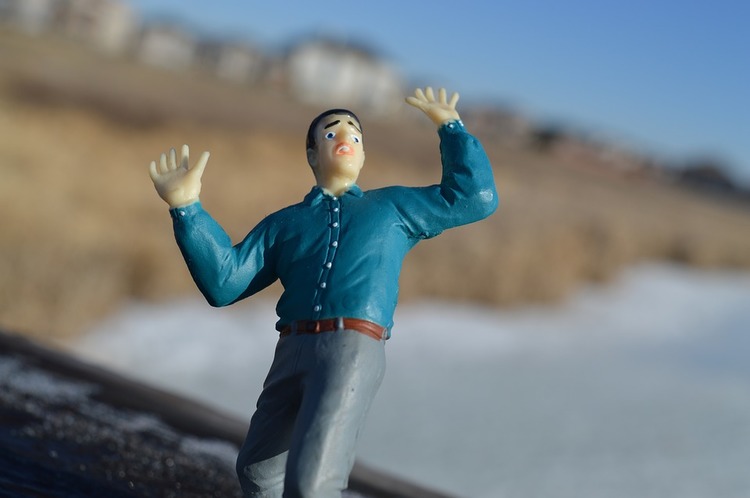 Aside from the all-important matter in these troubling times of keeping vigilance on the forefront and taking note of anything at all that appears suspicious, researchers are prompting those who are caught up in a violent attack to do the following:
Escape
Do not play dead. Instead, run if you can, and advise others to do the same. While escaping do not stop to bring any personal effects with you.
Take Cover
In the event, there is nowhere to run, take cover behind a brick or strongly reinforced wall that will shield you from gunfire. While hiding, remain silent (be sure to turn off silence your cell phone).
Call 9-11
If you have found a safe, barricaded spot to hide in, dial 9-11 to report details of the attack. Include the location, description of the perpetuators, and any hostage or casualty situation.
RELATED: How to talk to your child about terrorism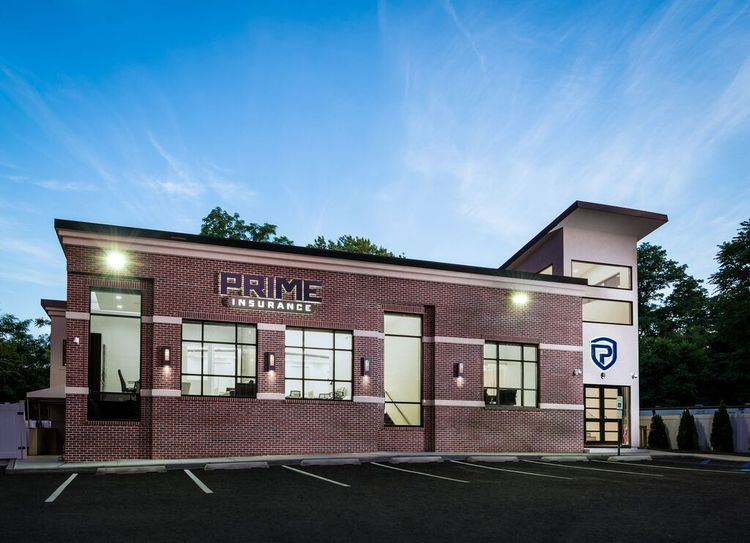 Prime Insurance is a 3-generation family-run independent agency that has won the admiration of the industry. We've been presented with numerous awards and been appointed to conduct direct business with more than 40 of the leading companies - big names such as ACE, ASI, ASSURANT, CHUBB, FOREMOST, Liberty Mutual, MetLife, PROGRESSIVE, Safeco, StillWater, Travelers, USLI, ZURICH and more.
HAVE A PRIME DAY™!
PRIME Insurance provides all forms of nationwide coverage, including NJ cheap auto insurance, low quote commercial umbrella insurance NY, flood insurance, NJ renters insurance, MD homeowners insurance, PA bonds, NJ workers comp, NJ life insurance and more. We invite you to experience the PRIME difference by visiting us on our online insurance website; emailing us at PRIME [at] primeins [dot] com or calling us at 732-400-5242!
Summary: Terrorism insurance ensures personal and commercial interests are monetarily protected from a terrorist assault. Nonetheless, how does one shield oneself from physical harm in the event a sudden terror attack?