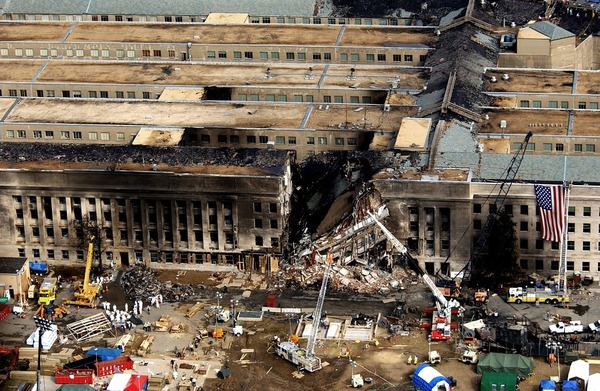 For the insurance industry, there's nothing more underscored than the possibility of – anything. Though terrorism used to be categorized as the 'unthinkable', in today's world, it's near impossible to escape the notion that terrorism can rear its evil head anywhere – Paris, France; Istanbul, Turkey; Berlin, Germany - and yes even FL, NJ, NY, CA and any remote unheard of place in the US of A.
As with risk of more common disasters – earthquake, flood, wildfire, hurricane, tornado, and so on – it is wise for family members to draw up an emergency plan for a terrorist attack. This includes becoming more attentive to suspicious activity, learning survival strategies, prearranging a contact place and number to connect with in the event your group becomes separated, and preparing a basic disaster kit made up of flashlight, batteries, first-aid items, bottles of water, canned food, radio, whistle, blankets and other essentials.
What to do during a terror attack
Keep calm and collected
Follow directive from local authorities and emergency workers
Remain alert and lookout for the potential of further terrorism
Tune into television or radio emergency broadcasts and travel info
Administer first aid for any injuries
RELATED: How to explain terrorism to your child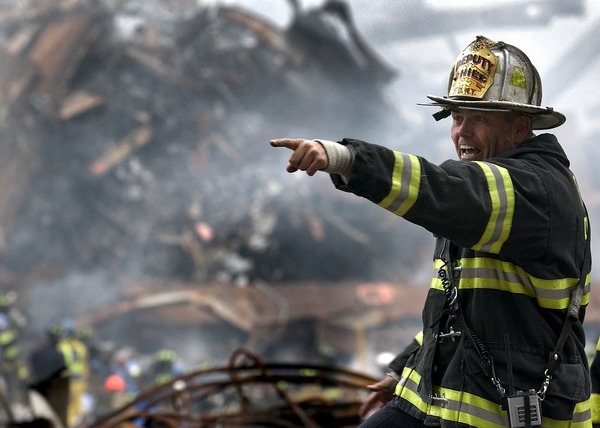 What to expect following a terror attack
Substantial law enforcement presence
Crime scene investigation
Business and school closings
Travel restrictions
Evacuation of area
For an in-depth review of terrorism insurance, contact a trusted insurnace professional.


Prime Insurance is a 3-generation family-run independent agency that has won the admiration of the industry. We've been presented with numerous awards and been appointed to conduct direct business with more than 40 of the leading companies - big names such as ACE, ASI, ASSURANT, CHUBB, FOREMOST, Liberty Mutual, MetLife, PROGRESSIVE, Safeco, StillWater, Travelers, USLI, ZURICH and more.
HAVE A PRIME DAY™!
PRIME Insurance provides all forms of nationwide coverage, including NJ cheap auto insurance, low quote commercial umbrella insurance NJ, flood insurance, NJ renters insurance, NJ homeowners insurance, NJ bonds, NJ workers comp, NJ life insurance and more. We invite you to experience the PRIME difference by visiting us on our online insurance website; emailing us at PRIME [at] primeins [dot] com or calling us at 732-886-5751!
Summary: Terrorism raises its evil head across the globe. Fight back with these anti-terror tips from Prime Insurance Agency.