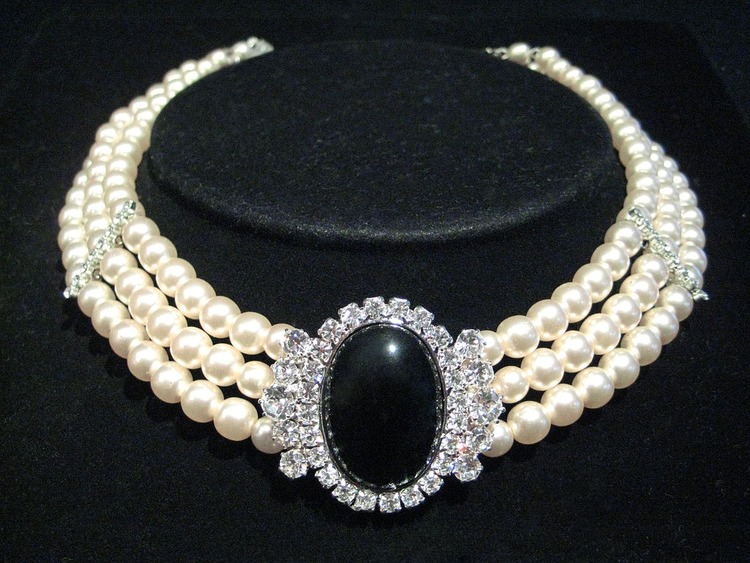 Whether it's a sentimental heirloom, a prized gift or a fashion piece you bought for yourself, your jewelry is valued and valuable - articles that you hold especially dear.
It's important to shield your precious jewelry. Though taking out an appropriate insurance policy to protect the pieces you own is something we can't stress enough, there are other things you should be doing so that theft, losses and every day wear and tear will not give you untold related grief.
Five Questions to Ask About Safeguarding Your Jewelry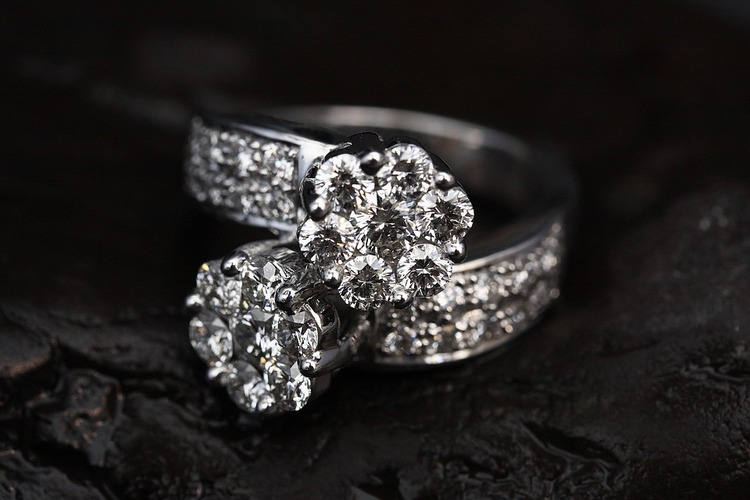 Question: Is your home-safe safe?
If you are like many who store their frequently worn high-value pieces in a home safe, you may actually be placing them at risk for theft. Make sure your safe meets necessary protective standards.
True high-net worth items should be placed in safety boxes that are aptly-priced for their durability: somewhere between $5,000 to above $25,000.


Weight does signify something about your safety box. Experts advise you to purchase a box weighing at least 1,000 pounds if it is placed on the first floor of your home.


Your safe should include a ½ inch solid steel door, plus ¼ inch walls and a UL strength rating of a minimum of TL-15 or the like.


Install your safe in a hidden place but within your easy reach. Note: your bedroom closet is not ideal because robbers naturally gravitate to this spot!
Question: Do you care for your jewelry properly?
Even high-end jewelry is susceptible to breakage. If you wear a necklace or bracelet with a broken or weakened clasp, you could end up losing it in a public domain without even realizing it. You can avoid this by repairing jewelry as soon as there is any damage or hiring a professional to examine each piece at regular intervals for unnoticed breakage.
Question: Do you take the necessary precautions while traveling?
In regard to security, treat your hotel room as your home. If you are not sure about leaving jewelry in your hotel room, ask the management to store it in the hotel's safe.
Question: Do you know who your hired domestic help is?
The most certain way to familiarize yourself with your domestic staff is to do background checks before you let them work in your home.
Question: Does your Homeowners insurance policy provide enough protection for your high-worth jewels?
Standard insurance usually does not cover the full worth of your high-end jewelry. Moreover, if you appraised your jewelry in the past it may not be up to date, possibly rendering your valuable jewelry underinsured. It's important to speak to an knowledgeable independent insurance agent to determine if you are adequately covered.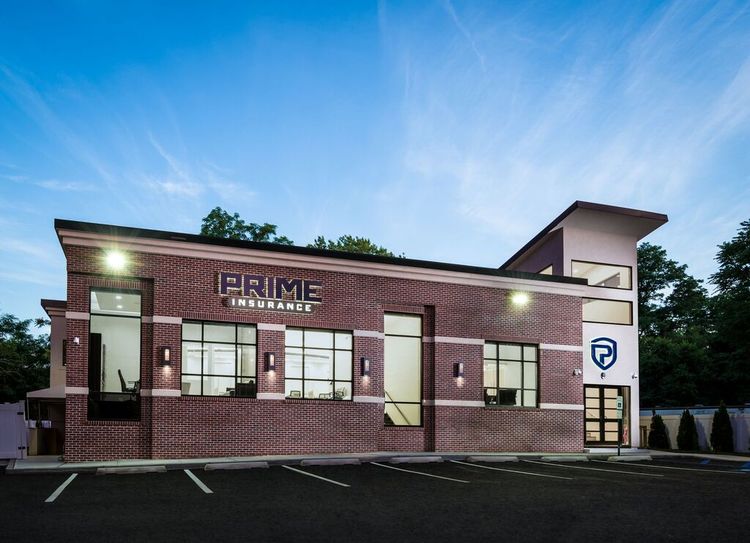 Prime Insurance is a 3-generation family-run independent agency that has won the admiration of the industry. We've been presented with numerous awards and been appointed to conduct direct business with more than 40 of the leading companies - big names such as ACE, ASI, ASSURANT, CHUBB, FOREMOST, Liberty Mutual, MetLife, PROGRESSIVE, Safeco, StillWater, Travelers, USLI, ZURICH and more.
HAVE A PRIME DAY™!
PRIME Insurance provides all forms of nationwide coverage, including NJ cheap auto insurance, low quote commercial umbrella insurance NY, flood insurance, PA renters insurance, MD homeowners insurance, FL bonds, NJ workers comp, NJ life insurance and more. We invite you to experience the PRIME difference by visiting us on our online insurance website; emailing us at PRIME [at] primeins [dot] com or calling us at 732-400-5242!