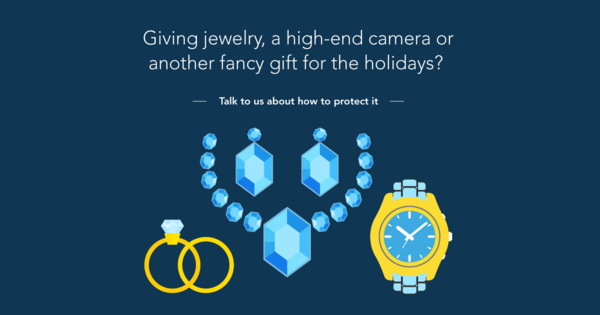 It's the season for gifts and jewelry, cameras and other high-value presents that are top on the popularity lists.
Unfortunately, proud gift recipients can be in for a bitter experience. If their valuable piece gets lost or stolen, they may not have adequate coverage under their home or auto insurance. Standard insurance policies usually have limits on jewelry, art and other costly objects.
The Bride that Lost Valuables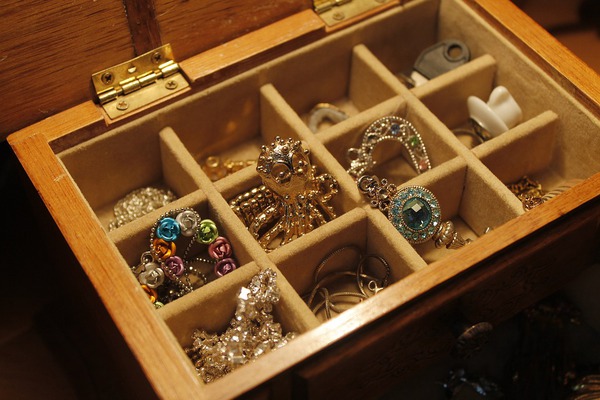 "You never think this is going to happen," said 28-year-old Rachel Tepper of Brooklyn, NY just days before her wedding. "Every time I think about how I'm never going to see that ring again, I just feel sick."
Rachel Tepper's heirloom ring given to her by her grandmother along with expensive jewelry was taken from her apartment along with laptop computers, cameras, accompanying lenses and money on a hot August 24, 2015 late evening. In all, the stolen loot amounted to about $28,000 in losses.
Facing the Devastation of a theft
Rachel Tepper's experience is not isolated. In respect to insurance, how does one avoid gaps in coverage?

PRIME Insurance provides a few options of supplementary protective coverage for high-value items.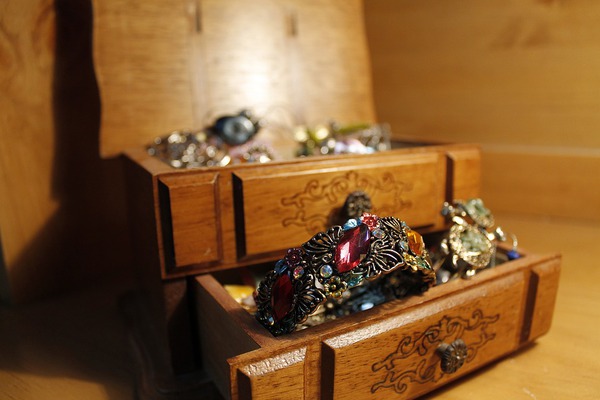 Scheduled / Itemized Insurance Coverage
Optimum available protection with:
Additional Classes of Property: provides coverage for further high-end categories, including jewelry, coin and stamp collections, musical instruments and more.
Agreed Value and No Deductible: provides coverage on an established worth of every piece of fine art, and jewelry without a deductible.
Unscheduled / Grouped Insurance Coverage
Hassle-free and reasonably priced blanket protection for a broad assortment of insurance perils:
Obtainable for fine arts, encompassing ornamental glass collections with coverage for breakage, as well as camera, fur, jewelry and silverware coverage.
Convenient blanket coverage limit that can be increased or decreased when total property amount fluctuates
High limits are obtainable with a max limit of $5,000 per item; applicable $500 low deductible per loss.
RELATED: how a merge in coverage protects your high-end assets
PRIME Insurance Covers the Gaps
Don't set yourself up for disappointment in the event of an insurance claim. Speak to us at PRIME. We'll assess your needs and help you get the coverage that includes any high-value items.
Associated with more than 40 of the leading national insurance companies, PRIME has long been noted as the forerunner of NJ general liability insurance, homeowner insurance, auto insurance, business insurance and more. Today, we are A++ rated in all forms of insurance - nationwide.
Visit us online at http://www.primeins.com/, email us at PRIME [at] primeins [dot] com or call us directly at 732-886-5751 to join over 10,000 satisfied others who are proud to be PRIME customers!
Summary:
"Thank you! I will cherish it forever…" The high-end gift you thought would be with you for eternity is not immune to theft or loss. Don't let gaps in standard coverage leave you stranded!