A PRIME Insurance Traffic Guide
Unfortunately, traffic jams occur all the time. With the holiday weekend on the immediate horizon and guaranteed traffic jams awaiting vacationers, these tips on how to make the most of a bad road situation can really be helpful.
RELATED: how to deal with a police traffic stop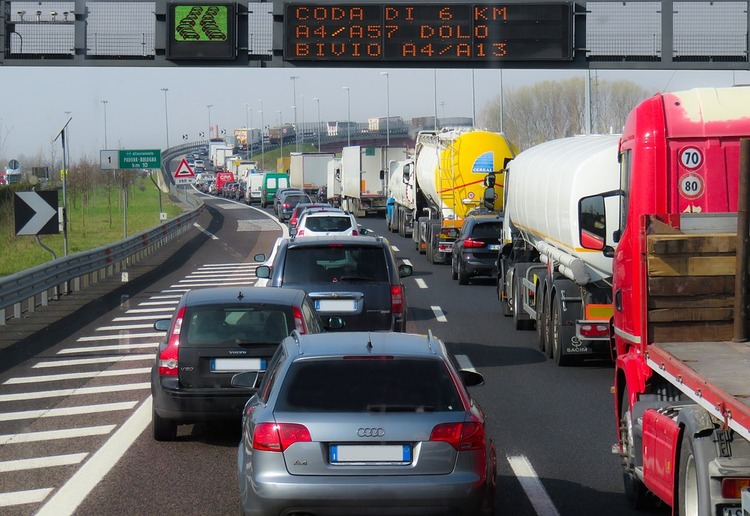 7 Tips to Make Your Snarled Commute More Bearable
Take the anxiety out of the waiting by calling your workplace, loved ones and friends to let them know where you are and that you may not be able to make any timely meetings.
If weather permits, turn off your car. An idle, running car puts the strain on the gas tank and the environment so open the windows or zip up your jacket.
Get traffic updates along with alternate detour information from the Department of Transportation station.
Take it all in stride. Smile and accept the situation as one of those things in life that you have no control over. Resolve to enjoy yourself in spite of the inconvenience.
Chat with your passengers – and even drivers in other cars with rolled down windows near you. Throw a party with any food and drink you may have on board. Play a guessing game or the like.
Use the spare time to become more educated: read up on things of interest!
Though it may be enticing, do not take a nap. Conditions may change and you will need to start moving along at little notice.
Happy and safe driving from all of us at PRIME Insurance!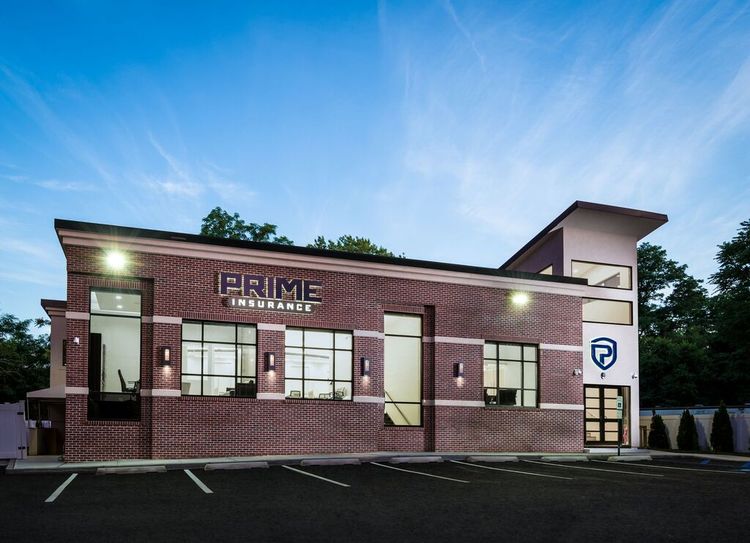 PRIME Insurance is a three-generation family-run independent agency. We're proud partners with many of the leading companies in the industry – big names such as ACE, AmTRUST, ASI, ASSURANT, CHUBB, CNA, Employers, FOREMOST, Liberty Mutual, MetLife, PROGRESSIVE, Plymouth Rock, Safeco, StillWater, Travelers, USLI, ZURICH and more. This gives us the ability to provide all forms of nationwide coverage and bonds at competitively lowest quotes. Visit us on our online insurance website or email us at Prime [at] primeins [dot] com or call us at 732-886-5751 and HAVE A PRIME DAY™!

Summary: Traffic jams are an inevitable road occurrence at some time or other. As the holiday weekend comes, be prepared with great tips on how to deal with the situation that we dread. A PRIME Insurance Special!