A PRIME Insurance Auto-Driver Special
Traffic stops and auto accidents are a major consideration when calculating insurance auto rates, but there's more to police stops than that. The media's most recent coverage of motorist/police violent confrontations has raised due concerns about the issue. If only motor vehicle operators would understand how to respond to being pulled over! As lawmakers in various states, including NJ, mull over implementing related driver education, the following tips from Prime Insurance may serve as a guide.
RELATED: How to proceed following a winter accident
5 No-Nonsense Tips on Police Traffic Stops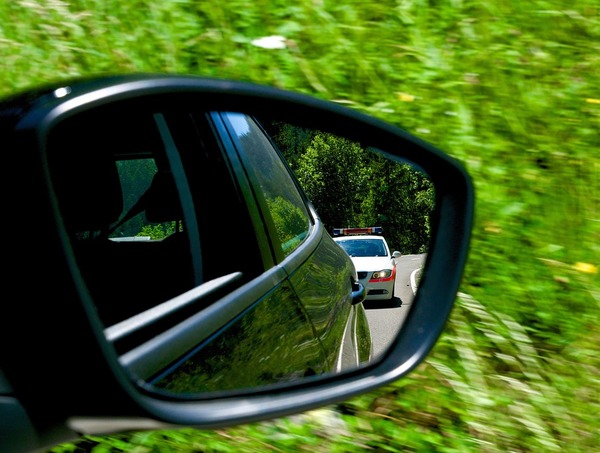 When a law enforcer indicates you should pull over, do so in a safe and quick manner. This will ensure the officer understands you are obeying his or her directive.


Once your car is pulled over safely, partially roll down your window, turn off the engine, turn on the car's inside lights and put the officer at ease by placing both your hands clearly on the wheel. To avoid being suspected of reaching for a weapon, do not search for your license, auto insurance and registration documents until you are instructed to do so.


Respond to the officer's questions in a polite manner, even if he or she appears forceful. Never interrupt the officer and do not argue with him or her. If you suspect fraud, you have the right to request identification and even a supervisor's presence or permission to follow the police officer's vehicle to the station. Remember, though, to do so in a courteous manner.


Do not exit your vehicle, unless instructed to do so. If the officer's tells you to get out of your car, proceed in a calm and composed manner so as not to arouse the officer's suspicion that you are a flight or fight risk.


You and your passengers have the right to remain silent and to refuse an officer's request to search your car. Be aware though that if an officer suspects your car contains illegal contraband he or she can search it without your permission. The bottom line for a motorist throughout a police stop is to demonstrate respect at all times. As is oft the case in any scenario, show respect and you will most likely receive it.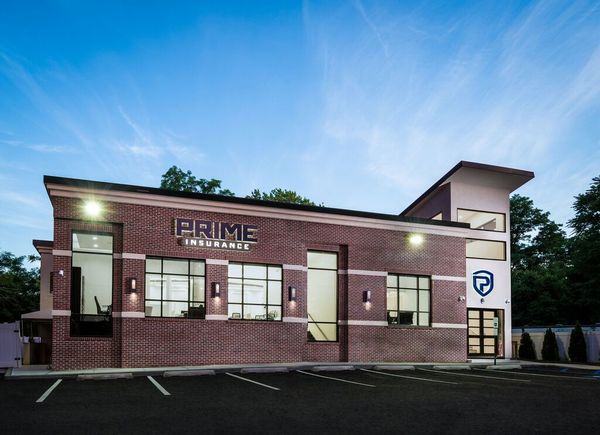 PRIME Insurance is a three-generation family-run independent agency. We're proud partners with many of the leading companies in the industry – big names such as ACE, ASI, ASSURANT, CHUBB, FOREMOST, Liberty Mutual, MetLife, Plymouth Rock, PROGRESSIVE, Safeco, StillWater, Travelers, USLI, ZURICH and more. With thousands of satisfied customers, we benefit policyholders by reviewing current coverage, as well as by shopping our wide network to locate customized policies at competitively lowest quotes.

HAVE A PRIME DAY™!
PRIME Insurance provides all forms of nationwide coverage, including NJ travelers insurance, cheap auto insurance, low quote commercial umbrella insurance NJ, flood insurance, NJ renters insurance, Houston, TX property insurance, NJ homeowners insurance, NJ bonds, NJ workers comp, NJ life insurance and more. We invite you to experience the PRIME difference! Visit us at our online insurance website, email us at PRIME [at] primeins [dot] com or call us at 732-400-5242.
Summary: Auto insurance rates can go up if you get are issued a traffic ticket or involved in an accident. But there's more that PRIME Insurance underscores and that's how to interact with the police officer who handles your case.