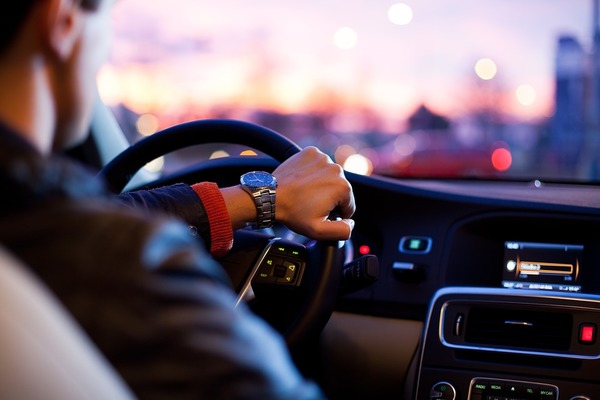 Congratulations on your teenager's acquisition of a driver's license! With the privilege, of course, comes responsibility. It's important to stress good driving practices – primarily for safety's sake, but also to secure a good driving record that keeps auto insurance rates as low as possible.
The key to impressing something as important as driving safety is good communication. Sit down with your teenager and lay down the guidelines as well as you can.
RELATED: Is your teen driver covered on your auto insurance plan?
Young Driver Guidelines
Never drive if you are tired or under the influence of alcohol.


Never begin driving without buckling up your seatbelt. Make sure anyone you take along follow this practice as well. Limit passengers to the number of available seatbelts.


Make sure your headrest is adjusted to properly fit the back of your head. This can reduce the risk of severe whiplash in the event of an accident.


Ensure the car's windshield is clean before driving – especially early in the morning and at evening dusk time when visibility is far from optimal.


Keep your hands on the three and nine o'clock spots or four and eight o'clock spots on your steering wheel. This will shield your face from the impact of airbag activation in case of an accident.


Observe posted speed limits. Excessive driving speeds do not allow for adequate stopping and driver reaction-time.


Drive politely. Signal for turns and give right of way to others. Watch out for other cars, motorcycles, bicycles and pedestrians.


Be on the alert for aggressive drivers and keep clear of them.


Don't talk on you cell phone. Research equates driving and cell phone use to drunk driving Don't text while driving.


Avoid other distractions. Eating, drinking, talking to passenger, selecting channels on the radio, playing loud music – all can contribute to a lack of focus that may lead to an accident.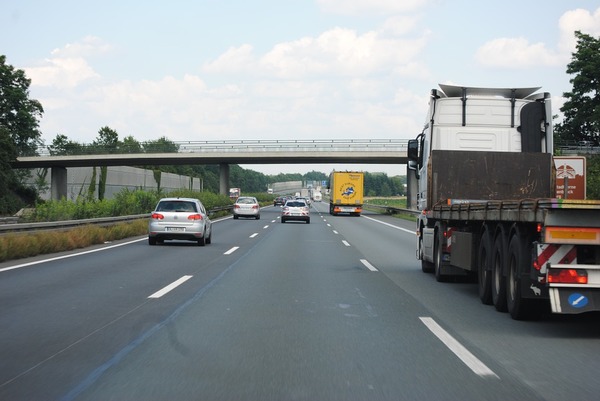 Prime Insurance is a 3-generation family-run independent agency that has won the admiration of the industry. We've been presented with numerous awards and been appointed to conduct direct business with more than 40 of the leading companies. With over 10,000 satisfied customers, we benefit policyholders by reviewing current coverage, as well as by shopping our wide network to locate tailored coverage at competitively lowest quotes.
HAVE A PRIME DAY™!
PRIME Insurance provides all forms of nationwide coverage, including NJ cheap auto insurance, low quote commercial umbrella insurance NJ, flood insurance, NJ renters insurance, NJ homeowners insurance, NJ bonds, NJ workers comp, NJ life insurance and more. We invite you to experience the PRIME difference by visiting us on our online insurance website; emailing us at PRIME [at] primeins [dot] com or calling us at 732-886-5751!
Summary: Your teen is the proud bearer of an auto license – and you are the worried parent. Prime your young motorist with good driving tips for accident-free travels.