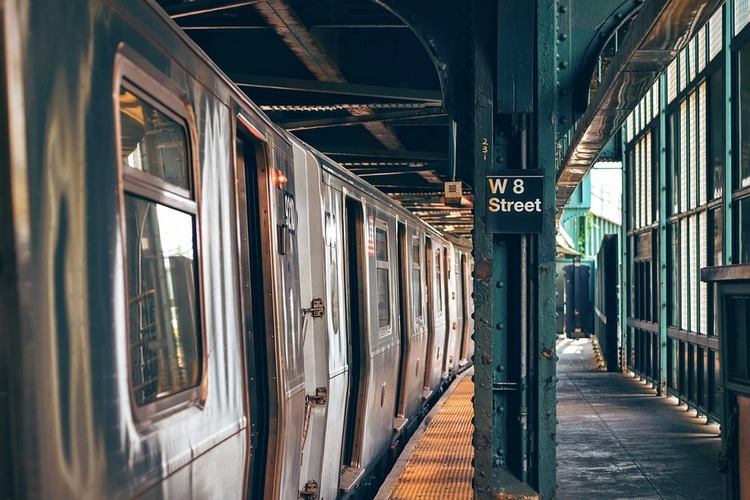 Modern transportation has enabled us to travel from one end of the city to another. And we can do this inexpensively and with relative ease. Though subway travel is generally considered safe throughout the world, there are things to do to keep it that way.
9 Safety Tips for the Subway
Know Your Subway Route
By searching the online subway map or google maps to view subway stops and stations, you will familiarize yourself with your route. Not only will this save you time, it will also minimize travel mix-ups while furthering your personal safety.


Keep Phone and Valuables Secure
Avoid theft by placing your wallets, phone and pocketbook in front of you.


Be Vigilant and On Guard
Don't become distracted. Don't fall asleep on the train. Those with crime on their minds, look out for victims who are not alert.

Avoid Undue Attention
Thieves will naturally be attracted to you if you hold your money for all to see. Don't count your money in public or display expensive items or credit cards.




Carry a Whistle with You
If you are armed with this noisemaker, you can alert others if your safety is compromised. Moreover, the sound of the whistle will convince an attacker to make a run for it – away from you – in order not to get caught.


Be Extra Careful at Night Hours
It's best to opt for the populated middle cars where conductors are prone to ride. In the event of an emergency, the conductor notifies the motormen. In addition, the presence of a crowd naturally keeps danger at bay.


Stay Away from the Tracks
Unless the train has arrived, stay clear of the tracks. Stand with your back against a wall, stair railing or the like so that no one can surprise or push you from behind.


Never Retrieve an Item Dropped on the Tracks
Forsake any item that falls onto the tracks or summon an experience railway worker to retrieve it for you. If you jump onto the tracks to save your item, there's a great likelihood that an incoming train will not be able to stop for you. Moreover, you run the risk of being electrocuted by live rails.


Never leave a Stalled Train
While mechanical errors can leave trains stalled and contribute to travelers' woes, it is unsafe to exit your train car without explicit orders from train officials to do so.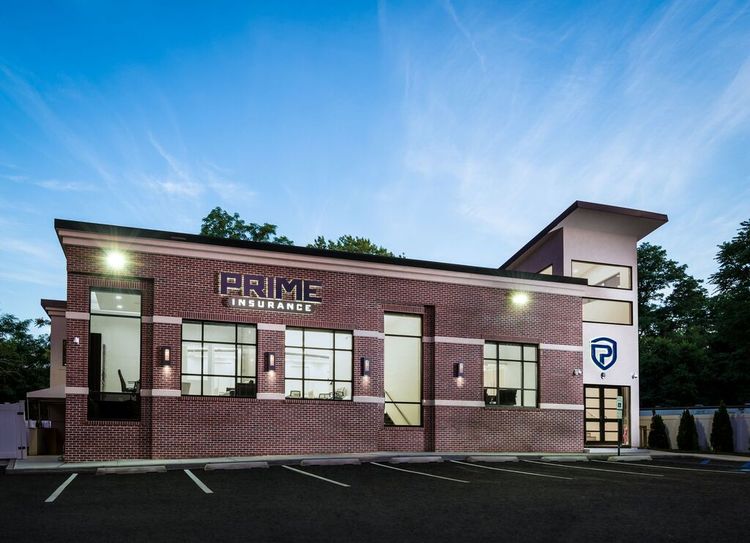 PRIME Insurance: we're a three-generation family-run independent agency. We're also proud partners with many of the leading companies in the industry – big names such as ACE, ASI, ASSURANT, CHUBB, FOREMOST, Liberty Mutual, MetLife, PROGRESSIVE, Safeco, StillWater, Travelers, USLI, ZURICH and more. We help policyholders by reviewing current coverage, as well as by shopping our wide network to locate customized policies at competitively lowest quotes.
HAVE A PRIME DAY™!
PRIME Insurance provides all forms of nationwide coverage, including NJ travelers insurance, cheap auto insurance NY, PA low quote commercial umbrella insurance NJ, flood insurance, NJ renters insurance, Houston, TX property insurance, FL homeowners insurance, NJ bonds, NJ workers comp, life insurance and more. Come, experience the PRIME difference! Visit us on our online insurance website; email us at PRIME [at] primeins [dot] com or call us at 732-400-5242!
Summary: Of late, subway system travel has been on the forefront of newsworthy stories. Though, this mode of transit is usually known to be safe and convenient, every rider must keep personal wellbeing in mind. A PRIME Insurance Special!