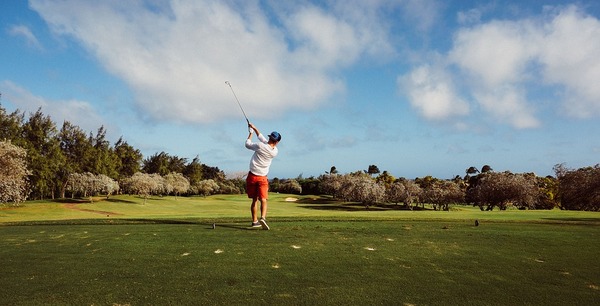 Hole-in-One Golfing Events are unique in that they offer a specific prize to a participant that aces an identified hole. The prizes may incorporate cash, new vehicles, or other luxury goods. Sponsors need to purchase a special type of indemnification prize coverage to protect themselves from losses before the event takes place. Insurance coverage is subject to a situation when a hole in one is played and the prize is presented. Typically, a minimum of 2 contest officials must verify the hole in one and that it was played according to rules before insurance covers the loss.
RELATED: why special event insurance?
Hole-in-One Insurance Coverage is important because:
Prospective event profits are protected
Notable prizes will draw more event participants along with media exposure
Hole in One prize can be funded by local business thereby bringing in added income
It is a nominal way to present a sensational prize at no risk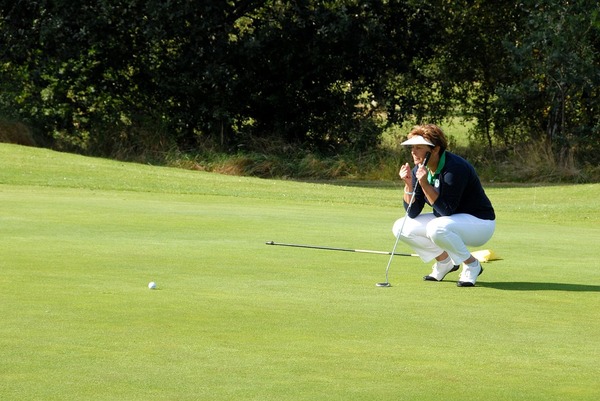 Related NY and NJ Insurance Claim Examples


For-Children, a childhood disease charity, organized a golfing fundraiser. They advertised a $50,000 cash prize for any golfer who would make a hole in one on hole number 13. The very first golfer to swing his club aced that specific hole and was declared winner of the prize. Luckily, the insurance coverage that was purchased included unlimited prize restoration. This allowed the promise of awarding another hole in one golfer to be possible. The particular coverage also ensured that For-Children disease charity would win $10,000 because the policy included 20% of the prize value to be given to the charity.


A neighborhood church sponsored a golf tournament to raise money for breast cancer research. One of the participating golfers hit a hole in one and won the $25,000 cash prize. As per the terms of the contest, the breast cancer research was awarded $5,000.


A mental health organization held its yearly golf tournament fundraiser. Two holes were advertised hole in one prize possibilities. Lo and behold, both had hole in one winners with total payouts at $55,000 and an added $11,000 to go towards the mental health group.
For more on Golfing Event Tournament Insurance or any other special event coverage, contact an experienced independent insurance agency that has the resources to provide tailored protection.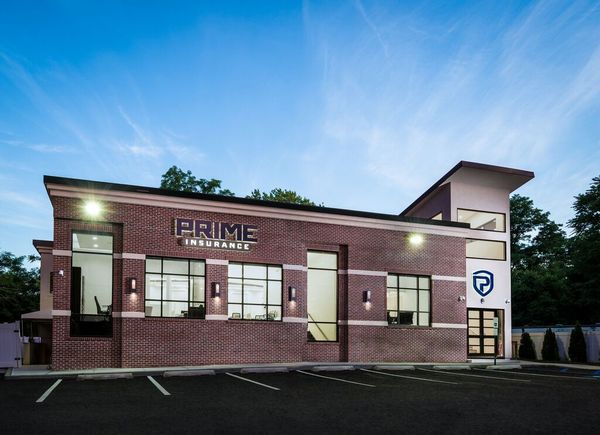 PRIME Insurance is a three-generation family-run independent agency. We're proud partners with many of the leading companies in the industry – big names such as ACE, ASI, ASSURANT, CHUBB, FOREMOST, Liberty Mutual, MetLife, PROGRESSIVE, Safeco, StillWater, Travelers, USLI, ZURICH and more. With thousands of satisfied customers, we benefit policyholders by reviewing current coverage, as well as by shopping our wide network to locate customized policies at competitively lowest quotes.
HAVE A PRIME DAY™!
PRIME Insurance provides all forms of nationwide coverage, including NJ travelers insurance, cheap auto insurance, low quote commercial umbrella insurance NJ, flood insurance, NJ renters insurance, Houston, TX property insurance, NJ homeowners insurance, NJ bonds, NJ workers comp, NJ life insurance and more. We invite you to experience the PRIME difference! Visit us on our online insurance website; email us at PRIME [at] primeins [dot] com or call us at 732-400-5242!
Summary: Hole in One golfing events are a great way to bring in revenue to organizers. Get the facts on important related insurance coverage.