Nor'easter and Hurricane Insurance Protection
As NY, NJ PA, and other states battle a ferocious Nor'easter, the coastal areas brace themselves for damages from associated winds, rain and flooding. This insurance update focuses on current difficulties in the aftermath of Sandy – one of the most devastating hurricanes to hit the East Coast.
A recap: October 29, 2012 was the date that has made a mark in the annals of bad weather historyin the Tri-State Area. Angry winds and heavy flooding struck the neighboring coastal areas with fury, impacting the region with unprecedented losses and damages. Suddenly the vicinity was thrust into severe economic chaos, resulting in a drastic transformation in insurance assessment: the East Coast's shore area would henceforth be classified as a storm-exposed zone.
New Insurance Classification, New Insurance Premium Struggles to Overcome
Still smarting from the devastation of Sandy, the insurance industry has branded NJ and NY's shore line a storm-exposed area that can be compared to FL where dependable insurance plans and renewal options are limited by reduced policy availability as well as frequent policy cancelations. The tip of the iceberg of course is that any related insurance that might be available is burdened with even costlier rates and higher deductibles than before.
For the resident of places like Deal, Atlantic City, and Seaside Heights, in NJ and Breezy Point and Staten Island, in NY, dealing with new insurance ramifications has become increasingly difficult. For those seeking the answer to the 'insurance storm', an experienced independent agency can provide a solution.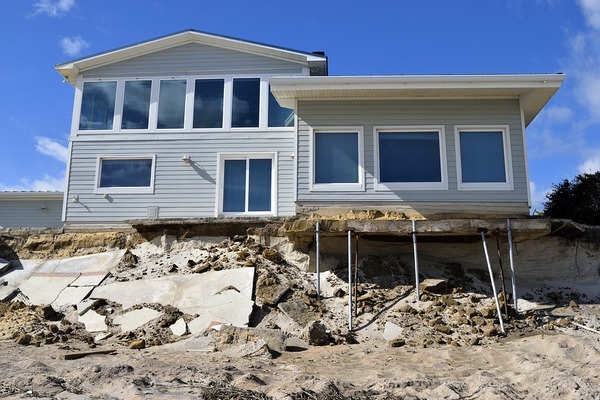 "We'll work with you," says Al Morgenstern of PRIME Insurance. "We have the resources that allow us to skirt the present insurance hurdles so that the likelihood of securing good coastal homeowners insurance at an excellent rate is strongly in your favor."


An Example From the Files of PRIME Insurance:
A Long Branch, NJ man felt the full brunt of Hurricane Sandy's aftereffects when his insurance agent emailed a renewal quote for his home. Before Sandy, the man had been paying a premium of $1,600. According to the renewal quote he was now given, his premium would be more than double at $2,800! After reaching out to PRIME Insurance, the man wasn't only presented with a policy that matched the terms of his previous policy. The incredible low quote that came attached was even lower than his past premium - at $1,400!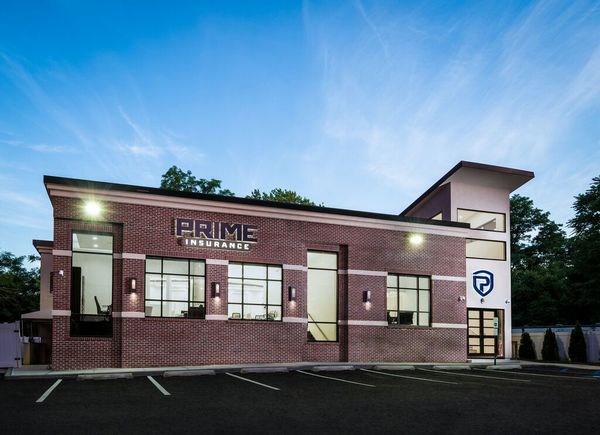 PRIME Insurance is a three-generation family-run independent agency. We're proud partners with many of the leading companies in the industry – big names such as ACE, ASI, ASSURANT, CHUBB, FOREMOST, Liberty Mutual, MetLife, PROGRESSIVE, Safeco, StillWater, Travelers, USLI, ZURICH and more. With over 10,000 satisfied customers, we benefit policyholders by reviewing current coverage, as well as by shopping our wide network to locate customized policies at competitively lowest quotes.
HAVE A PRIME DAY™!
PRIME Insurance provides all forms of nationwide coverage, including NJ travelers insurance, cheap auto insurance, low quote commercial umbrella insurance NJ, flood insurance, NJ renters insurance, Houston, TX property insurance, NJ homeowners insurance, NJ bonds, NJ workers comp, NJ life insurance and more. We invite you to experience the PRIME difference! Visit us on our online insurance website; email us at PRIME [at] primeins [dot] com or call us at 732-400-5242!
Summary: As NY, NJ and PA face a standoff with a strong Nor'easter, Prime Insurance discusses the post-Sandy changed coastal insurance perspective.