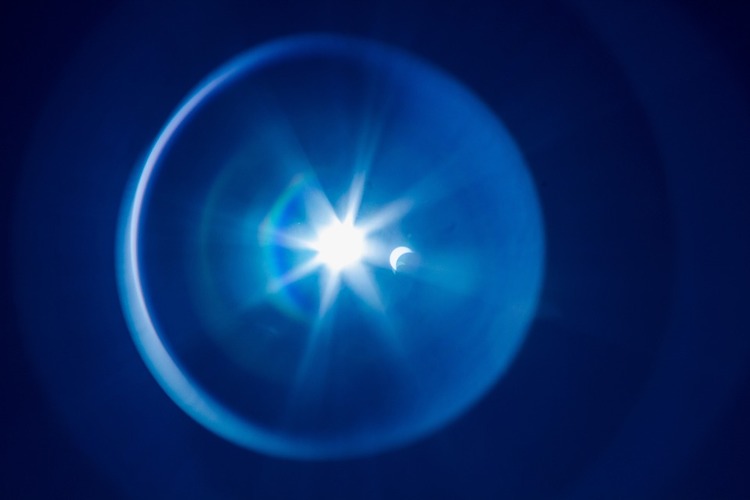 It is unsafe to look directly at the sun. The one exception to this rule is for the duration of the totality of a solar eclipse, the short period of time when the moon completely obstructs the sun.
In order to view the sun safely during a partial eclipse one must be sure to wear special glasses or solar viewers, expressly designed to filter the sun's harmful rays (ISO 12312-2 eye-safety standard) and distributed by a trustworthy supplier. Do not make the mistake of opting to wear ordinary sunglasses. No matter how dark they may appear, they will not be able to sufficiently protect your eyes from the full force of direct sun brightness.
It is important to review the safety guidelines to this year's spectacular solar event, scheduled for Monday, August 21.
Do's and Nevers of Viewing 2017 Partial Solar Eclipse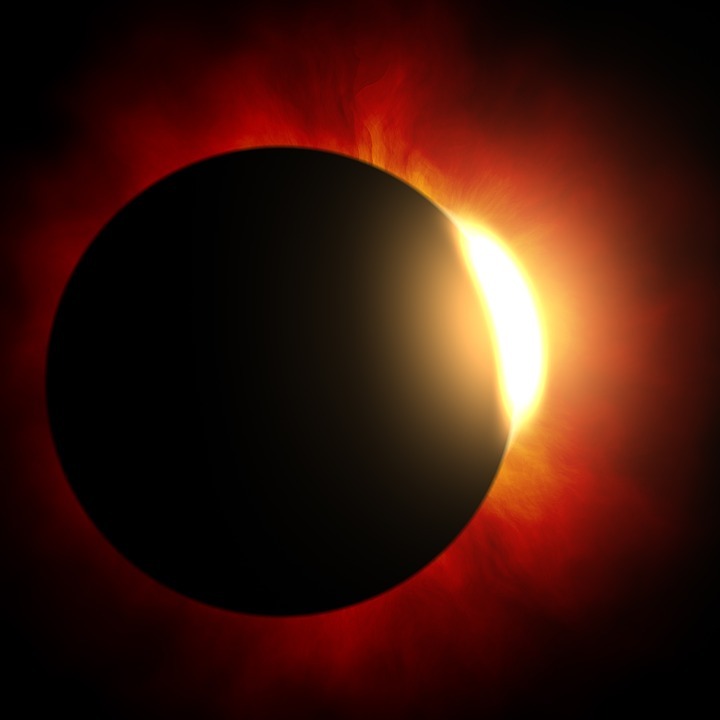 Do examine your solar eyewear before using it. Check for damages or scratches.


Never use your solar eyewear if it is in less than perfect condition.


Do adhere to any instructions or warnings written on the packaging.


Do supervise your kids while they use the filters.


Do stand in one spot and put on your solar eyewear prior to turning your head upwards to view the sun.


Never remove your solar eyewear before looking away from the sun.


Never peer at the sun through a camera, telescope, binoculars or similar tool while wearing your solar eyewear. Doing so, will impair the eyewear's protective filter and place your eyes in direct line with damaging rays.


Do check with an experienced astronomer before using a filter for your camera, telescope, binoculars or similar tool.


Do wear your regular eyeglasses under your solar eyewear before viewing the sun's rays.


It is perfectly safe to view the sun without any filter during its totality. Take off your solar eyewear when in the path of the total eclipse and enjoy the momentous occasion when day becomes a rare nighttime that is accompanied by the most amazing twisting streaks of light. Be sure, though to use the filter once the sun starts to brighten.
Happy Solar Eclipse 2017 from PRIME Insurance!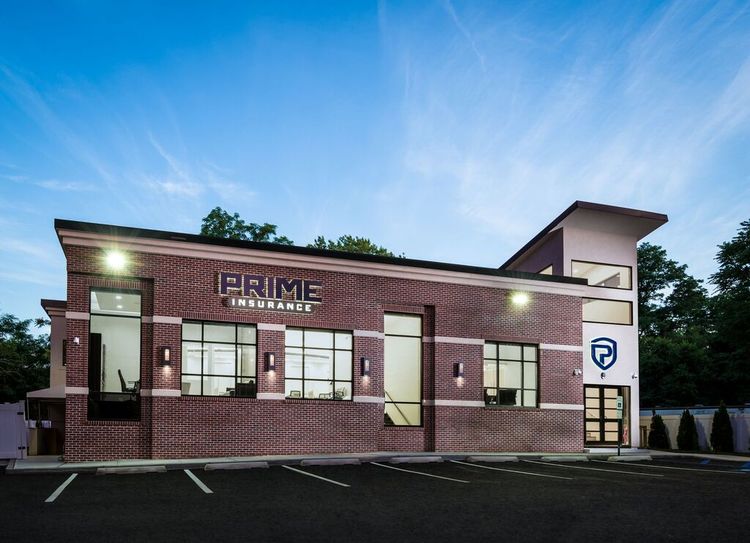 PRIME Insurance is a three-generation family-run independent agency. We're proud partners with many of the leading companies in the industry – big names such as ACE, ASI, ASSURANT, CHUBB, FOREMOST, Liberty Mutual, MetLife, PROGRESSIVE, Safeco, StillWater, Travelers, USLI, ZURICH and more. With thousands of satisfied customers, we benefit policyholders by reviewing current coverage, as well as by shopping our wide network to locate customized policies at competitively lowest quotes.
HAVE A PRIME DAY™!
PRIME Insurance provides all forms of nationwide coverage – from NJ, NY, TX, FL, CT, TN, CA and beyond - including travelers insurance, cheap auto insurance, low quote commercial umbrella insurance, flood insurance, renters insurance, property insurance, homeowners insurance, bonds, workers comp, life insurance and more. We invite you to experience the PRIME difference! Visit us on our online insurance website; email us at PRIME [at] primeins [dot] com or call us at 732-400-5242!
Summary: We're in for the experience that brings epic memories. The Total Solar Eclipse of 2017 is set to occur on Monday, August 21. Be prepared for totality and partiality with essential tips for eye safety – from your insurance friends!