A PRIME Insurance Report
There will be an extraordinary event for both heaven and earth come Monday August 21. The total solar eclipse of 2017 is set to transform daylight into nightfall, while sending temps on a rapid decline. At this juncture, the sun will hide behind the moon as a mammoth lightshow of streaks flash across the surrounding skies.
Did you know?
The last total eclipse to occur in continental US, took place thirty-eight years ago, on February 26, 1979!


A solar eclipse only occurs during the lunar phase of the New Moon.


A solar eclipse can cause a significant temporary reduction in solar panel electric supply generation.


It is only safe to view a total solar eclipse – when the sun blocks the solar disk. Viewing any other type of eclipse without filters can be harmful to the eyes.

The total eclipse occurs when the moon fully obscures the sun, allowing just the solar corona to be visible.


The lengthiest total solar eclipse can occur within 7.5 minutes.


This year's eclipse will last up to two minutes, 40.2 seconds and can be seen to the fullest duration over the continental US, just south of Carbondale, IL within Giant City State Park.


Solar planets that are visible during a total solar eclipse appear as points of light.


The next total solar eclipse to occur for Americans will take place on April 8, 2024, to be followed by one in 2045 and another one in 2078!
As one of natures' most spectacular displays, this year's total solar eclipse is bound to make your summer even more memorable. Mark August 21 on your calendar and enjoy the epic view!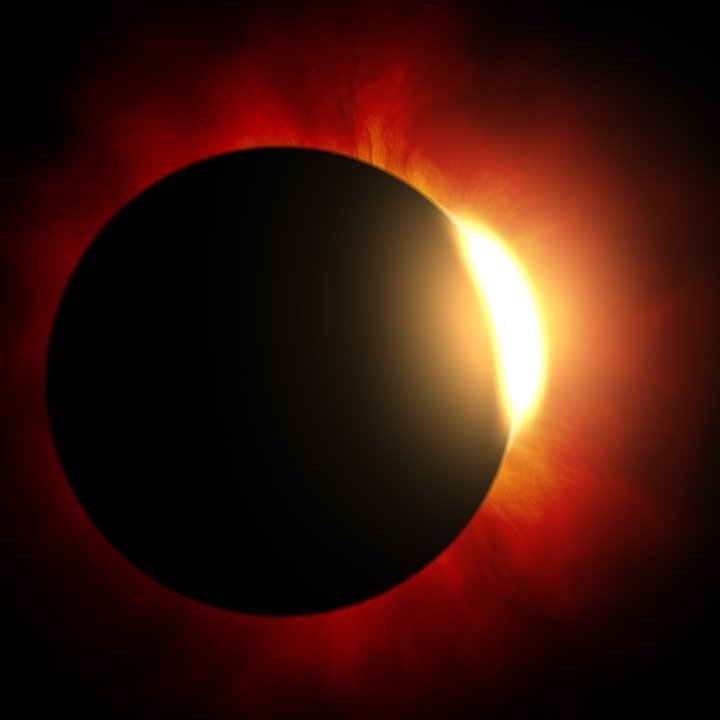 PRIME Insurance is a three-generation family-run independent agency. We're proud partners with many of the leading companies in the industry – big names such as ACE, ASI, ASSURANT, CHUBB, FOREMOST, Liberty Mutual, MetLife, PROGRESSIVE, Safeco, StillWater, Travelers, USLI, ZURICH and more. With thousands of satisfied customers, we benefit policyholders by reviewing current coverage, as well as by shopping our wide network to locate customized policies at competitively lowest quotes.
HAVE A PRIME DAY™!
PRIME Insurance provides all forms of nationwide coverage, including NJ travelers insurance, cheap auto insurance, low quote commercial umbrella insurance NJ, flood insurance, NJ renters insurance, Houston, TX property insurance, NJ homeowners insurance, NJ bonds, NJ workers comp, NJ life insurance and more. We invite you to experience the PRIME difference! Visit us on our online insurance website; email us at PRIME [at] primeins [dot] com or call us at 732-400-5242!
Summary: Prepare for an epic sky view - the total solar eclipse - with these fun facts from PRIME Insurance!