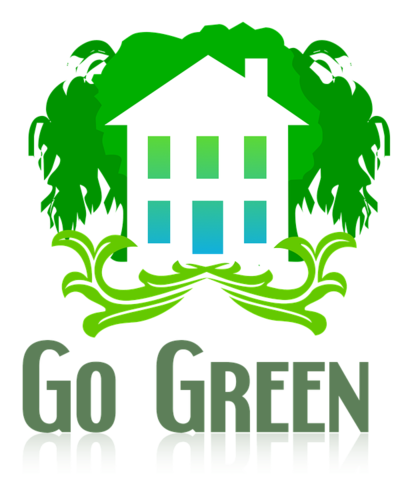 Environmental friendly property has become more and more prevalent as a result of the popularization of Earth Day and its dogma to protect the earth we live in. Healthy living and government sponsored incentives as well as the desire to minimize commercial operational costs has prompted a general drive to go green.
Good so far, but what about insurance? Has the industry incorporated plans to protect green buildings?
Commercial Green Building Insurance Coverage
Environmentally conscious architects create buildings which utilize geothermal energy and various energy substitutes as well as garden roofs, treated glass and other power and water-saving strategies. Standard commercial property insurance policies may not include these green upgrades. This is the reason why certain insurance underwriters present especially tailored coverage for the commercial building that has gone green.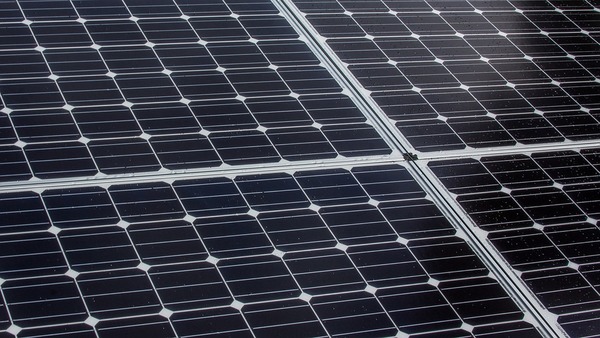 Personal Green Building Insurance Coverage
Like the green commercial building owner, Home and condo owners that use solar, geothermal, wind or other energy-saving options must include special insurance endorsements in their policies to cover the environmental friendly upgrades.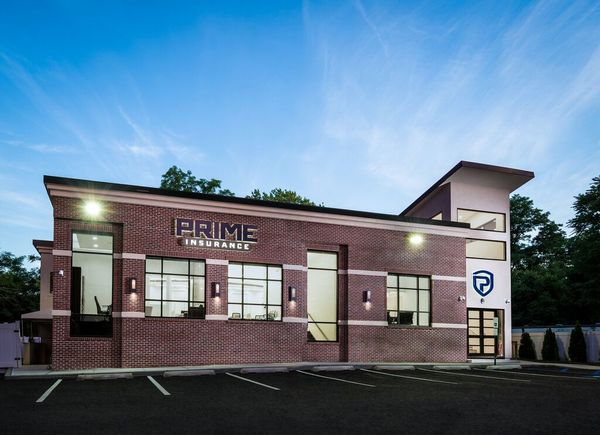 For more on commercial and personal building insurance, speak to an experienced independent agency that does direct business with green building related insurance companies.
PRIME Insurance has been appointed to conduct direct business with big insurance names such as ACE, ASI, ASSURANT, CNA, CHUBB, FOREMOST, Liberty Mutual, MetLife, Plymouth Rock, PROGRESSIVE, Safeco, StillWater, Travelers, USLI, ZURICH and more. With over 10,000 satisfied customers, we benefit policyholders by reviewing current coverage, as well as by shopping our wide network to locate tailored coverage at competitively lowest quotes.
HAVE A PRIME DAY™!
PRIME Insurance provides all forms of nationwide coverage, including NJ cheap auto insurance, low quote commercial umbrella insurance NJ, Houston, TX commercial property insurance, flood insurance, vacant property insurance NJ, NJ renters insurance, NJ homeowners insurance, NJ bonds, NJ workers comp, NJ life insurance and more. We invite you to experience the PRIME difference by visiting us on our online insurance website; emailing us at PRIME [at] primeins [dot] com; or by calling us at 732-400-5242.
Summary: What does going green have to do with insurance? Plenty…Discover the implications your green building has on your coverage protection with this basic outline by the NJ insurance specialists.