A PRIME Insurance Homeowners Guide
Storms can cause a power failure. If your home is affected, you may be inconvenienced for a short while or longer, depending on how long it takes the electric company to fix the problem.
These tips compiled by a leading insurance agency may tide you over the hardships.
Home Black Out – What to Do!
Determine if the outage is an isolated situation, experienced only by you. If your neighbors are not troubled with a black out, the glitch may be related to your fuses or circuit breakers.


If fuse replacement or circuit breaker resetting does not solve the problem, contact your utility company to investigate where the source of the outage is.


In the meantime, unplug your microwave, TV, computer and any other similar appliance so that they will not sustain damage from voltage surges when the power resumes. Once your electricity is back on, wait a short while before plugging back in so as to curb immediate electrical demand.


If you experience a continual power failure and wish to utilize a home generator, follow standard and manufacturer safety guidelines.


Unplug all appliances, turn breakers off and remove fuses. Take all food out of fridges and freezers and leave doors open.


Keep perishables outdoors in the cold in a storage box.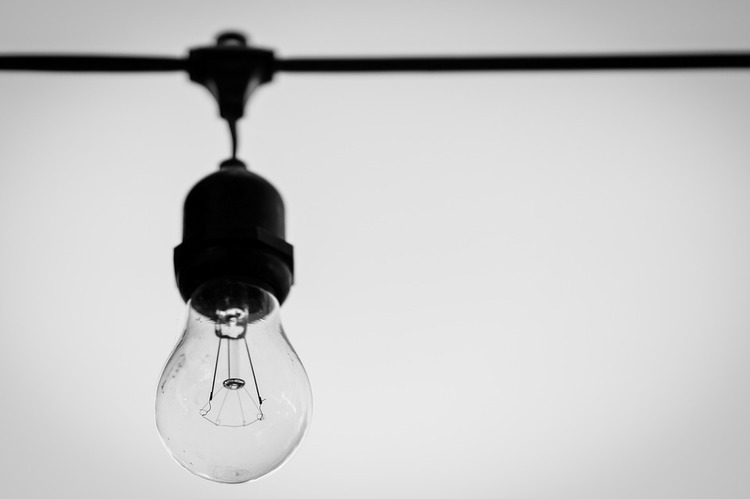 Have necessary tools available for times like this, including extra batteries, flashlights, battery-operated radio, candles, matches, first-aid kit, non-perishable food and water, medicine, etc.


Inspect your basement from time to time to see if flooding has occurred. If you experience flooding, you can substitute a transportable gas-powered pump to get rid of the water in place of an electric sump pump. Do not attempt to enter a flooded basement before disconnecting electrical appliances located there.


Keep warm by dressing in layers.


Stay in one room that is located on the south side where the sun's warmth adds day heat.


Follow safety instructions for fireplace and alternate heating source usage.


Keep outdoor water faucets running a trickle to prevent freezing.
As part of its ongoing educational series, PRIME Insurance highlights this power-failure guide. An experienced independent agency with numerous industry awards and the wide recognition of leading insurance companies, PRIME shops the market for customers to present individualized customized coverage options at competitively lowest quotes.
HAVE A PRIME DAY™!
PRIME Insurance provides all forms of nationwide coverage, including NJ travelers insurance, cheap auto insurance, low quote commercial umbrella insurance FL, flood insurance, PA renters insurance, Houston, TX property insurance, NJ homeowners insurance, NJ bonds, NY workers comp, NJ life insurance and more. We invite you to experience the PRIME difference! Visit us at our online insurance website, email us at PRIME [at] primeins [dot] com or call us at 732-400-5242.
Summary: When the power's off, you and your family need to be ready. This guide by Prime Insurance tells you how to be safe and comfortable while waiting out the outage.