Lightning bolts against the darkened sky. Seconds later, the distinctive boom of thunder is heard. It's rainy. It's windy. This, my friends, is nature at work.
Thunderstorms most commonly erupt during the spring and summer seasons that we find ourselves in. According to NJ homeowners and auto insurance companies, the effects of such storms can result in severe property losses and damages. In fact, insurance studies show that related tornados, hail, wind and flash flooding bring tens of billions of dollars in US property losses each year.
Families that prepare for severe storms have a better chance of escaping the toll of damage and insurance claims that can come along.
Storm Safety Tips from NJ Insurance Companies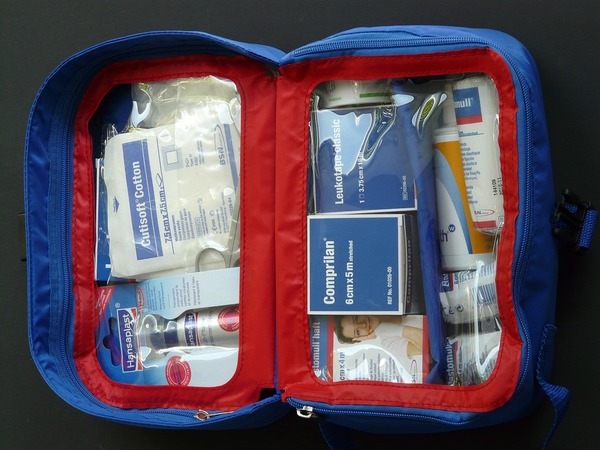 Reserve an emergency kit in your home, as well as in your vehicle. Be sure to include bottles of water, non-perishable food items, a flashlight and basic medical supplies.


Prune tree branches
Cut off dead or broken branches – or any piece that potentially can inflict injuries or damages during the throes of a powerful thunderstorm. Vehicles should be parked a safe distance from trees.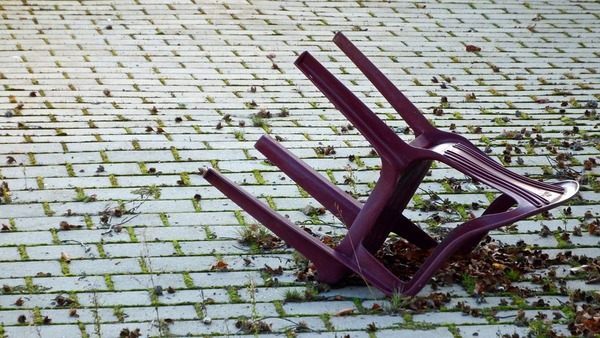 Stow outside objects indoors
If a thunder or wind storm is predicted, reposition anything that can be blown about (including bigger items that can potentially damage your home or car) into your garage or home. Fix unstable roof shingles, house siding or fence parts, as well.
Adjust your fridge and freezer to highest cold setting
If your food is stored at the coldest degrees, it will last longer should you experience a power outage. To minimize warm-air exposure, try not to open your fridge and freezer often.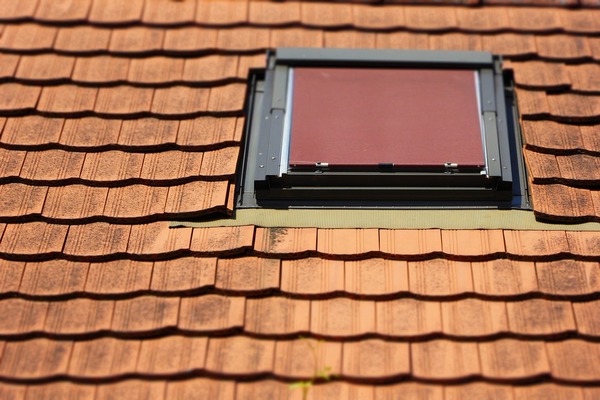 Inspect roof gutters
Make sure the gutters and water down-spouts are free of debris so that rainwater will exit efficiently. This will prevent roof damage and the possibility of developing a leak into your home.
Invest in a transportable generator
A generator can be a genuinely useful item in the event of a power outage. Be mindful of safety measures though: position it outside of your home at a minimum of 20' from windows and doors.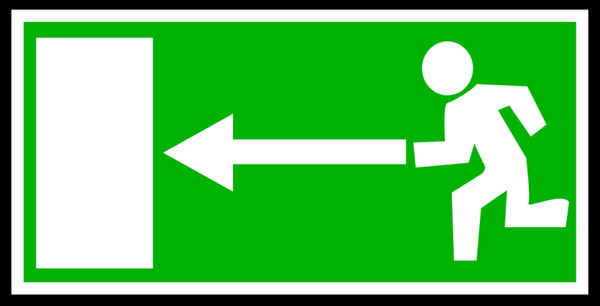 Plan for an emergency evacuation
Tell family members about an evacuation plan. Include instructions where to go and how to contact each other if your group is not all at home when the decision to leave occurs. Maintain a half-full gas tank in your car, should you need to leave your home – and if a power outage impacts gas station supply. Make preparations for any members that require extra assistance or medical supplies.
Make sure your homeowners and property insurance is updated
Review your policy to ensure you have the coverage needed in the event of storm damage. Consider weather hazards related to your area that may consist of flash flooding, storm water overflow, and the possibilities of mudslides.
PRIME Insurance is an A++-rated agency that has won wide acclaim for insurance excellence from the industry and more than 10,000 satisfied customers that it services.
We've been presented with numerous awards and been appointed to do direct business with scores of the leading companies, including ACE, ASSURANT, GUARD, Liberty Mutual, Peerless, MiddleOak, Safeco, TRAVELERS, UPC, ZURICH and more.
For all forms of nationwide insurance at competitively lowest quotes – as well as NJ auto insurance, homeowners, commercial, workers comp, bonds, life and so on, visit us HERE, email us at PRIME [at] primeins [dot] com, or call us at 732-886-5751.
Summary: Spring and summer have more than sunny weather predictions. Read the tips to prepare for storms and the damages (and losses) they potentially can inflict.