A PRIME Insurance Special
Whether you've been on the job for years or weeks, one thing is for certain, it's never pleasant to hear you are being fired.
RELATED: How to Fire an Employee
Regardless of your hurt feelings, it's best to react in a professional manner. Unless you understand that you have a valid employment practices liability lawsuit case – involving discrimination or other forms of wrongful termination – it's best to accept the news with grace and move on. Even in cases where you feel you have been legally wronged, it's advisable not to over-react but discuss the possibility of your claim only afterward with an attorney. After all, when push comes to shove, any form of aggressive behavior on your part could backfire negatively.
RELATED: How to write a letter of resignation
Your boss, in fact, has the upper hand over the situation because he or she is the decisive address for reference checking, industry reports, severance pay and the possibility that the very company that fired you may take you back in the future.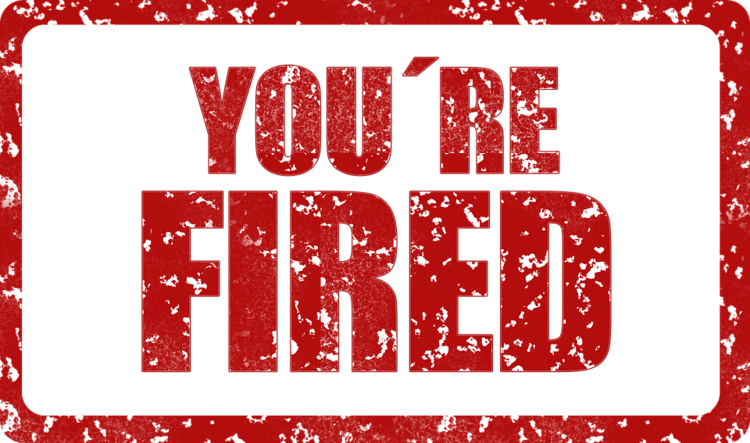 References
From the perspective of a prospective boss, your former employer holds the key to answering inquiries about you in regard to skills, job performance and overall conduct. If upon parting ways, you yelled, quarreled, insulted, threatened and generally behaved poorly, you leave no opening for your old boss to give any favorable report.


Industry Pipeline
Especially in this day and age of email and internet social media, the news about how you handled your dismissal will get around the industry. Nobody is interested in hiring a quick tempered employee that has little control over emotions.


Possible Severance Pay
Your boss will be more inclined to offer some type of severance pay to tide you over a dismissal if you conduct yourself well.


Rehiring
If you conduct yourself well while being fired, your former boss may reconsider you for the same or other position, should company conditions change some time in the future.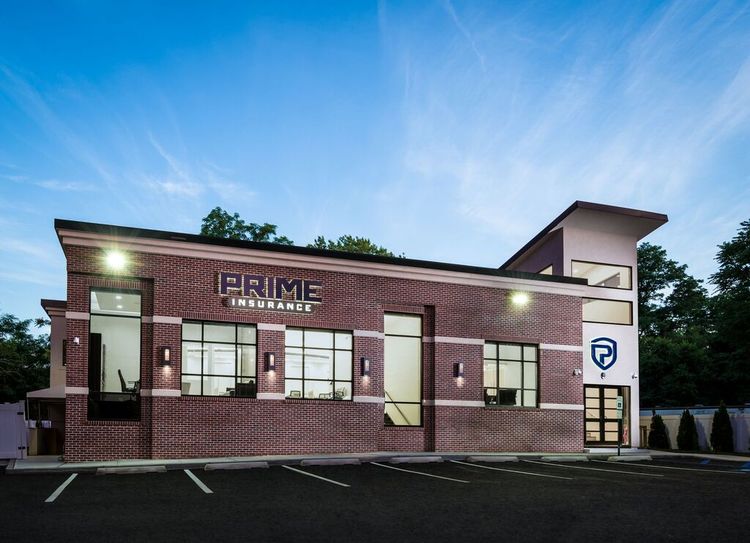 HAVE A PRIME DAY™!
PRIME Insurance provides all forms of nationwide coverage, including NJ cheap auto insurance, low quote commercial umbrella insurance NJ, Houston, TX commercial property insurance, flood insurance, vacant property insurance NJ, NJ renters insurance, NJ homeowners insurance, NJ bonds, NJ workers comp, NJ life insurance and more. We invite you to experience the PRIME difference by visiting us on our online insurance website; emailing us at PRIME [at] primeins [dot] com; or by calling us at 732-400-5242.
Summary: Being fired is never a pleasant experience. How you behave during the conversation with your boss, however, could make all the difference for your future hiring prospects. Learn the right tactics from this guide by PRIME Insurance.