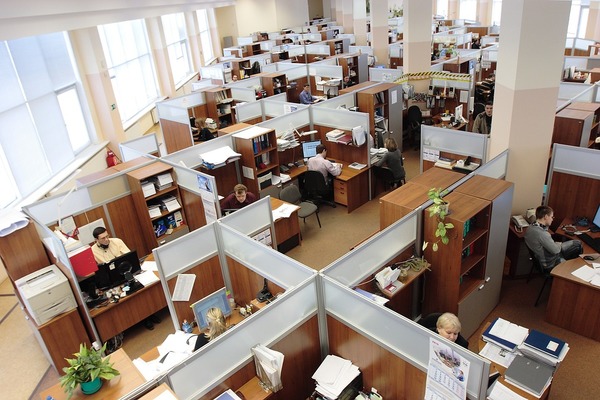 Wonder why other businesses make sure to get a tailored Employment Practices Liability policy? It's because they don't want to take the risk of likely scenarios that, if you employ workers, you have as well.
Case Scenarios of Insurance Claims Brought by Employees
NJ Discrimination or Wrongful Termination Insurance Coverage
As legally granted by the Family Medical Leave Act, Melinda (not real name) took temporary leave of her managerial marketing position after giving birth to her first child. Just 30 days following her return to work, Melinda was handed the pink slip. The boss said the reason for her job's termination was because she had failed to perform her duties properly. Melinda was confused: before her leave of absence there had been no mention of poor performance! Melinda filed a wrongful termination suit against the company.


NJ 3rd Party Liability Insurance Coverage
Wearing dark sunglasses, a blind man was guiding into a popular food store by his trained dog. Fearing the dog presented a health risk, the head butcher at the delicatessen department requested that the customer leave his dog outside of the grocery. The blind customer filed a lawsuit in regard to the Americans with Disabilities Act.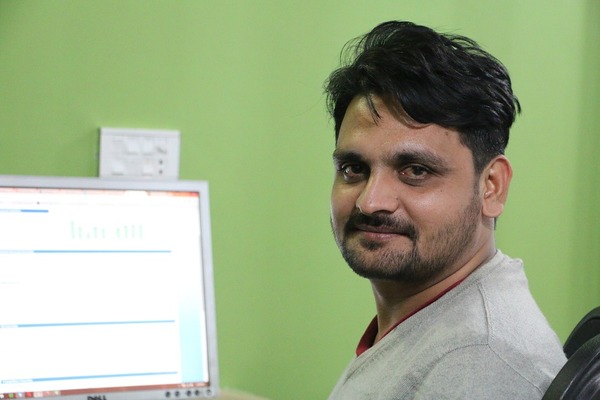 NJ Internet-Email Liability Insurance Coverage
A worker thought his inappropriate email message was solely delivered to one co-worker. By mistake, it was sent to the entire staff. The owner of the company demanded that the employee send a follow-up apology email to everyone in the office. It was just 60 days later that the company began to issue layoffs. The employee did not forget the email affair and cited a hostile work environment as the cause of his lawsuit.
NJ Spouse Liability Insurance Coverage
An employee threatened her boss that she would file a sexual harassment lawsuit against him. The boss took her warning seriously and transferred much of his assets to his wife's name. Sure enough, the employee did what she said she would do, but named her boss as well as his wife in the suit due to the joint assets.
NJ Retaliation Insurance Coverage
An Indian worker at a boat repair and painting company voiced objections to the administration in regard to racial comments he was getting from some fellow employees. The worker's manager had him transferred to another department where he would be isolated from the others and where he would receive a lower pay rate. The Indian worker filed a lawsuit for discrimination and retaliation for complaining about the bias he had experienced.
PRIME Insurance is an A++-rated agency that has won the admiration of the industry and more than 10,000 satisfied customers that it services with excellence. Presented with prestigious awards and appointed to do business with over 40 of the leading insurance companies, PRIME shops its wide network to bring you tailored policies at competitively lowest quotes.

Providing all types of nationwide coverage, including NJ cheap auto insurance, low quote commercial umbrella insurance NJ, flood insurance, NJ renters insurance, NJ homeowners insurance, NJ bonds, NJ workers comp, NJ life insurance and more, PRIME invites you to visit its insurance agency online, email them at PRIME [at] primeins [dot] com or call them at 732-886=-5751!

Summary: Why do other businesses get Employment Practices Liability Insurance? The same reason you should! See claim examples here.