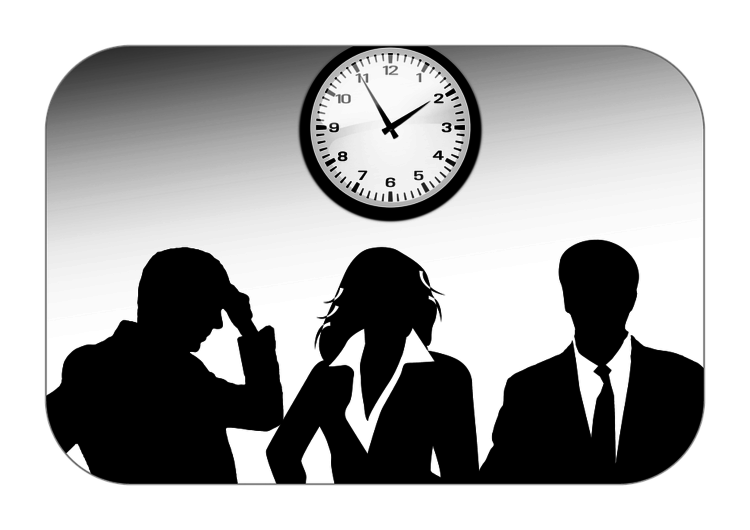 Giving someone the sack is probably one of the most uncomfortable things for a boss. When business matters, however, so does having the right team member aboard. When an employee just doesn't perform or behaves inappropriately, firing him or her may just be the way to go.


RELATED: How to write a letter of resignation


6 Steps to Fire a Worker


Never act impulsively. If an employee's actions or non- actions point to reasons to sever ties, review all of them carefully before coming to a definite decision.


Aside from cases where social behavior is universally unacceptable, give the employee an opportunity to improve. Pinpoint the weakness, and give the employee the resources and guidance to succeed. Track and document progress or lack of it within a specific timeframe. If performance still fails, you have cause to let the employee go.


Be prepared to answer all questions about your obligations in regard to a final paycheck and owed benefits, as well as the employee's responsibility to return any company property that he or she has in possession.


Have someone else sit in at a face to face meeting so that your conversation is monitored. This way, the employee will be at a disadvantage if he or she wishes to fabricate words that were not exchanged or in the case of an employment practices lawsuit.


Be prepared to get straight to the point. Tell the employee in one sentence that the company has decided not to keep him or her on any longer. The announcement usually will not come as a surprise, in light of the employee's knowledge that performance is not as it should be and you have already invested much resources to better it without success.


Keep the conversation professional and remember that the less said the better. Even if the employee begins to debate the issue, keep your ground by conveying that your decision to let him or her go is a final one. Extend wishes of good luck. Do not promise help that you cannot provide.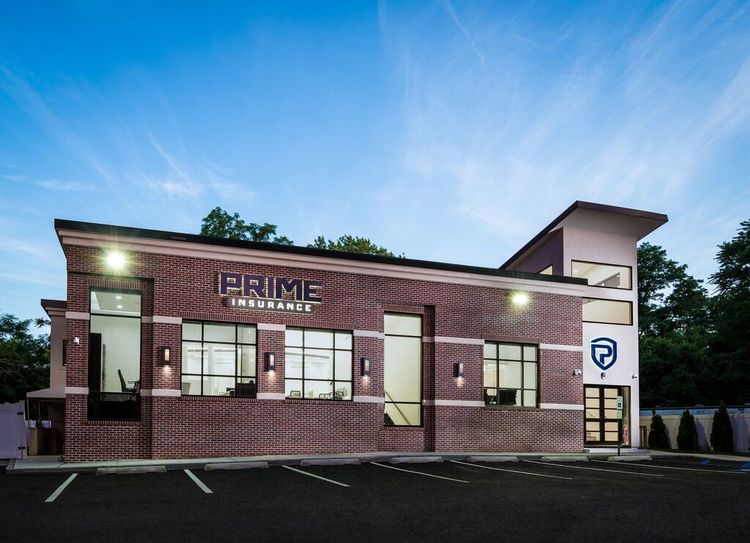 HAVE A PRIME DAY™!
PRIME Insurance provides all forms of nationwide coverage, including NJ cheap auto insurance, low quote commercial umbrella insurance NJ, Houston, TX commercial property insurance, flood insurance, vacant property insurance NJ, NJ renters insurance, NJ homeowners insurance, NJ bonds, NJ workers comp, NJ life insurance and more. We invite you to experience the PRIME difference by visiting us on our online insurance website; emailing us at PRIME [at] primeins [dot] com; or by calling us at 732-400-5242.
Summary: With news sources citing the firing of high-profile government officials, PRIME Insurance highlights the phenomenon in the business world.