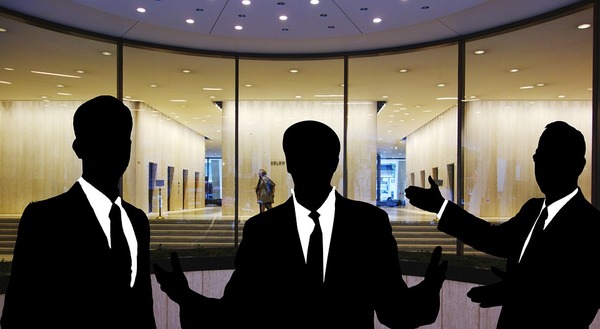 It doesn't really take much for the business owner to start off right. These quick tips are the recommended way to go among the successful ones in the world of commerce.
7 Winning Early-Day Business Techniques that Work!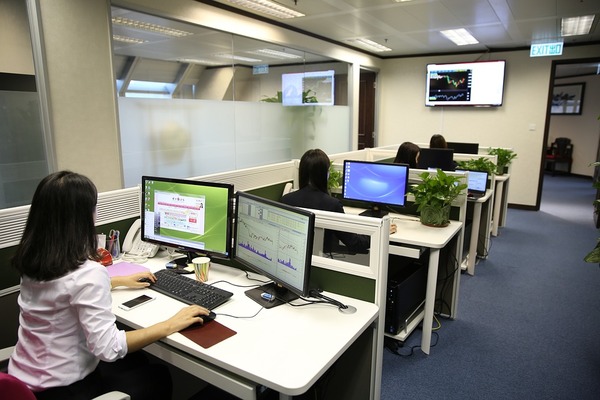 Start your day with an exercise ritual.
The pre-work hours are the perfect slot to get in a healthful workout that is bound to give you day-long energy and cognitive benefits. Studies prove that walking briskly for just 45 minutes will minimize stress while augmenting the brain power necessary for decision and problem resolution along with plan formulation.


Get in the habit of eating a nutritious breakfast.
Eating an energy-boosting, brain empowering wholesome meal in the morning will go a long way in promoting a vigorous, focused you, able and enthusiastic to complete the tasks at hand.


Begin your office tasks by quickly perusing your email inbox.
Don't fall prey to spending too much time on insignificant emails. Respond to critical messages immediately and arrange your day so that you can schedule less pressing responses later.


Tackle difficult, less attractive tasks first in the morning.
Once checked off your to-do list, you will feel empowered to get on with your other responsibilities without bogging down from the stress a less desirable chore puts on your day.


Limit meeting duration for optimum productivity.
Instead of wasting valuable time with official meetings that do nothing for efficiency, consider conducting a quick walkthrough of the office. Check in with each employee at their desk to inquire about related work without making big interruptions in chores at hand.


Remember to add a some sparkle to your words.
Share a smile, compliment or good word when speaking to employees. All this goes a long way in employee/employer relationships and productivity.


Give yourself some break-time that involves physical activity.
Walk around, climb some steps. All of this boosts your energy and thinking levels.
PRIME Insurance is a three-generation family-run independent agency. We're proud partners with many of the leading companies in the industry – big names such as ACE, ASI, ASSURANT, CHUBB, FOREMOST, Liberty Mutual, MetLife, Plymouth Rock, PROGRESSIVE, Safeco, StillWater, Travelers, USLI, ZURICH and more. With thousands of satisfied customers, we benefit policyholders by reviewing current coverage, as well as by shopping our wide network to locate customized policies at competitively lowest quotes.


HAVE A PRIME DAY™!
PRIME Insurance provides all forms of nationwide coverage, including NJ travelers insurance, cheap auto insurance, low quote commercial umbrella insurance NJ, flood insurance, NJ renters insurance, Houston, TX property insurance, NJ homeowners insurance, NJ bonds, NJ workers comp, NJ life insurance and more. We invite you to experience the PRIME difference! Visit us on our online insurance website; email us at PRIME [at] primeins [dot] com or call us at 732-400-5242!

Summary: Get the secret of business success with these 6 tips from the commercial insurance pros.