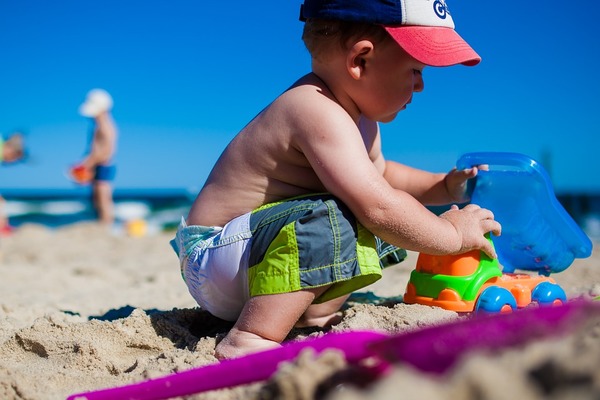 The sun shines upon the glistening ripples of water as the beach's white coastal line beckons families everywhere to partake in the pleasures inherent to summer weather. Before accepting nature's glorious invitation, make sure your kids are prepared for safety risks.
"Most think of the ocean or lakefront as one of life's simple pleasures. What they fail to realize is that injury and even death can result in an ill-prepared outing." M. Parkson, NJ Homeowners Insurance Agent
RELATED - More than boat insurance: how to protect your kids on the boat
Beach Tips for Parents

Tune into the weather broadcasts before driving to the waterfront.
If rain and lightning are forecast, stay away. Of course, if inclement weather arrives unexpectantly, leave the water area immediately.


Research wave conditions.
Acquaint yourself with the wave factors of the day to know if it is safe to confront the surf. Look out for warning flags along the beach that indicate perilous conditions.


Be wary of simple waves.
Especially the type that pause at the shoreline carry the risk of causing injury to the neck and spine. For this reason, teach everyone in your group never to place their backs towards the oncoming waves.
Make sure kids are given swimming lessons.
Empowering your children (even toddlers) with swimming skills will minimize drowning hazards by approximately 90 percent.


Assign a buddy to everyone in your group.
Two is better than one – if one is in trouble, the friend can assist or call for help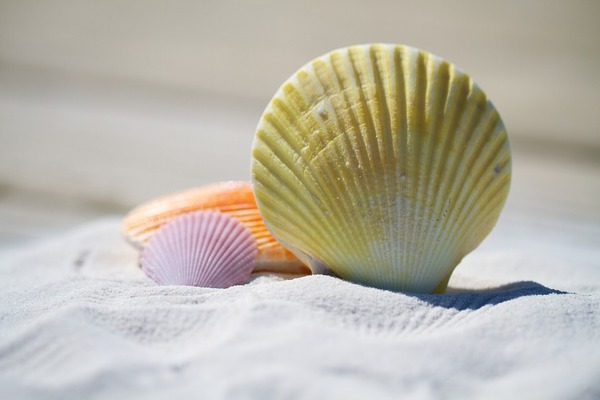 Swim next to the lifeguard's post.
The lifeguard has been trained to watch out for swimmers and apply learned techniques to save those in danger.
Be aware of unevenness of ocean surface.
Because the floor of the ocean may dip very suddenly, swimmers need to be cautious.
Consider lifejackets for beach goers who are not swimmers.
The ocean has powerful currents that even swimmers must be prepared for; all the more so those who do not have the skills necessary to navigate the traveling waves.
Be prepared for rip currents.
This powerful ocean passage of water can seize the best of swimmers, pulling them into the dangerous depths. Tell your kids to look out for rough, unevenly-colored water coming from the shore area. If they notice the rip current, they should keep their distance from it while swimming or treading parallel to the shoreline till they are safely out of danger's way. Those who do not have the strength to swim out of the current should float and call for help by gesturing wildly with hands and screaming.


Protect from harmful IV sunrays.
Use a sunscreen that has at least SPF 15 and be generous about smearing it all over exposed skin. Reapply after swimming.
PRIME Insurance wishes all families enjoying the NJ coast and other national beachlines a healthy and happy summer!
PRIME Insurance is an A++-rated agency that has been recognized by the industry and more than 10,000 satisfied customers that it services with excellence. Presented with prestigious awards and appointed to do direct business with scores of the top insurance companies, PRIME shops its broad network to deliver tailored policies at competitively lowest quotes.
Providing all forms of nationwide coverage, including NJ cheap auto insurance, low quote commercial umbrella insurance NJ, flood insurance, NJ renters insurance, NJ homeowners insurance, NJ bonds, NJ workers comp, NJ life insurance and more, PRIME can be reached via its insurance website, its email address: PRIME [at] primeins [dot] com or by calling: 732-886-5751!
Summary: Before hitting out to the beach, make sure you give your family the proper safety guidelines. Then, enjoy the sand, water and fun!