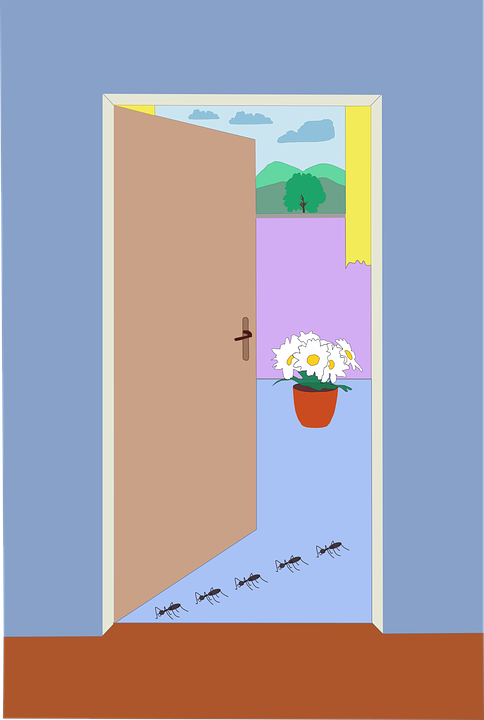 When ants become a problem in your kitchen, you will want to attack. Be aware though that simply squashing or squirting them in order to mete out immediate death will do you no good. This is because others will follow in their wake. The best way to eliminate the common odorous house ant is to get to the root problem by targeting the entire colony threatening your living space.


RELATED: Does insurance cover home pest damages?
RELATED: How to prevent woodpecker damage?

Here are three home remedies to try.
Start by washing down the area that the ants travel so that their trail will be removed. Next, do some ground work to find out the spots where the ants are entering your home. Once you discover the entry points, lure the insects into a homemade concoction that they will bring back to the nest in order to infect the rest of the ant family with anti-ant toxins.
RELATED: What to do about a bed bug problem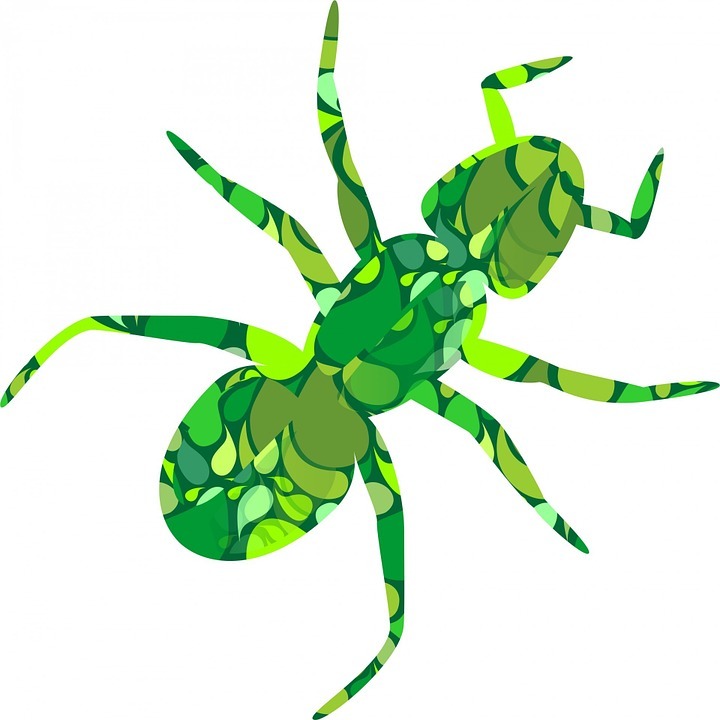 The Borax/Sugar Mixture
Ingredients:
1 part Borax
2 parts powdered sugar
Method:
Mix ingredients and pour into very small receptacles, like bottle tops.
Place these near the ant entry points.
Ants will be attracted to the sugar. They will bring the camouflaged poison back to the colony for ant elimination.
Warning: Do not try this method if you have children and pets that may ingest the poison.
The Cinnamon/Water Mixture

Ingredients:
¼ teaspoon cinnamon essential oil
1 cup water
Method:
Blend cinnamon oil with water.
Saturate cotton balls with the mixture.
Wipe down spots where ants enter and live at least once daily until ants disappear.


The Vinegar/Water Mixture
Ingredients:
1 part white vinegar
1 part water
Essential Oil
Method:
Blend vinegar and water.
Place solution in spray dispenser.
Put in several drops of oil.
Spritz mixture in entry spots, and areas where ants go.
Wipe dead and trapped ants with paper towel.
Throw paper towel away.
Do this once a day until problem is resolved.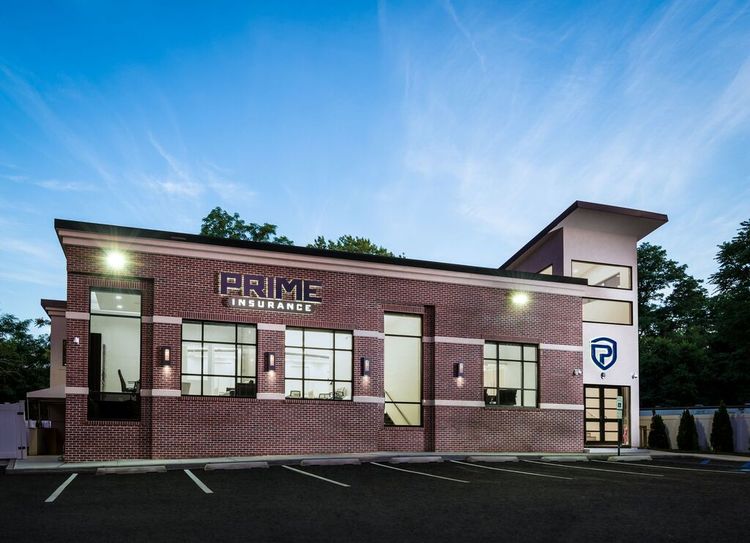 PRIME Insurance provides all forms of nationwide coverage, including NJ travelers insurance, cheap auto insurance, low quote commercial umbrella insurance NJ, flood insurance, NJ renters insurance, Houston, TX property insurance, NJ homeowners insurance, NJ bonds, NJ workers comp, NJ life insurance and more. Experience the PRIME difference! Visit us on our online insurance website; email us at PRIME [at] primeins [dot] com or call us at 732-400-5242 and join the thousands who love to HAVE A PRIME DAY™.


Summary: The ants come marching one by one in the springtime! What to do about the home invasion? These home remedies from the house insurance experts may serve you well.