Why Your Standard NJ Homeowners Insurance Doesn't Cover Damages
"It was amazing. Here I was; living in the center of a populated NJ township, and the peck-peck-peck that consistently woke me up at 5 in the morning was associated to the cartoon picture I had in my mind of the woodpecker. The reality of it was clear as the sun's rising so early on in the day – this was no animated bird of feather; it was a full- fledged creature of nature that was wreaking havoc on my nerves as its beak began a scheduled storm on my home!"
There's one hard-fast rule when it comes down to it. If you ignore consistent woodpecker's tapping, it will probably not go away. In fact, the pecking will not just interrupt your peace, it can actually result in water pipe and air duct breaches, leading to eventual serious structural damage of you home. When that happens, don't expect your NJ Homeowners Insurance coverage to pick up the hefty tab. Unless you have a purchased a special rider to woodpecker home damage, you will need to ship out mucho dollars from your own pocket.
RELATED: Sewer backup: does a standard Homeowners Insurance Policy cover it?
You see, though home policies are drawn up in order to protect against catastrophic events, like earthquakes, hurricanes, tornadoes, and large home and lawsuit liability damage, it does not pertain to situations that could have been prevented by good maintenance and preventive measures. Leaving a woodpecker to its own devices without your intervention puts you in a bad spot with the insurance companies and their policies.
So how do you prevent a woodpecker from bull's eyeing your property?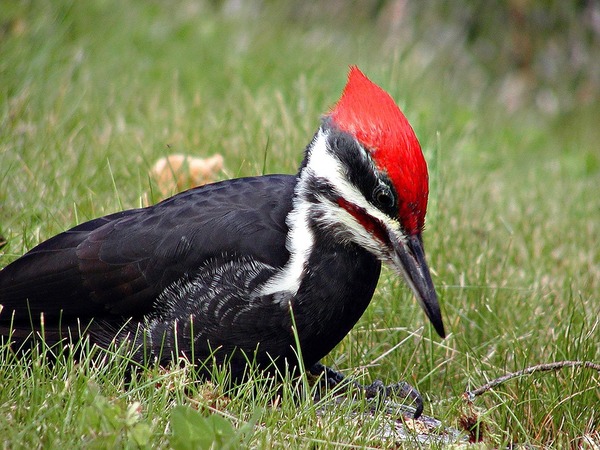 Proactive responses include:
Using a motion-controlled sound device designed to fend off woodpecker influx


Installing protective wiring around areas of the home that lead to the rooftop


Placing red taping under rooftop soffits and round the guttering


Caulking and sealing cavities in the attic and round susceptible
home siding, particularly, close to rooftop and windowing


Purchasing or constructing a Yellow-bellied Sapsucker roosting box that will attract woodpeckers away from your home


Employing a pest elimination company
Even if you have already experienced the woodpecker's nasty peck-pecks, it's never too late to begin your preemptive defense! And the dividends could actually save you your house!
For more on preventing home damage, speak to an experienced independent insurance agency.
PRIME Insurance is the leading agency that has been recognized by the industry and more than 10,000 satisfied customers that it services with excellence. Presented with prestigious awards and appointed to do direct business with scores of the top insurance companies, PRIME shops its broad network to deliver tailored policies at competitively lowest quotes.
Providing all forms of nationwide coverage, including NJ cheap auto insurance, low quote commercial umbrella insurance NJ, flood insurance, NJ renters insurance, NJ homeowners insurance, NJ bonds, NJ workers comp, NJ life insurance and more, PRIME can be reached via its insurance website, email: PRIME [at] primeins [dot] com or by dialing its direct phone number: 732-886-5751!
Summary: It's not your imagination. That peck-pecking at your home probably is related to the consistent beak jabs of the proverbial woodpecker. Does your standard homeowners insurance cover the structural damages you may experience as a result?