Will Commercial or Homeowners Insurance Cover Damages?
Years ago, you'd roll your eyes and actually smother a chuckle upon the mention of 'bedbugs'. After all, to most people, the thought was a foreign phenomenon, reserved in our culture perhaps exclusively for the popular children's bedtime wish: "Good night, don't let the bed bugs bite!"
RELATED: Does Your NJ Homeowners Insurance or Commercial Property Insurance cover woodpecker damage?
The unthinkable bedbug infestation has been on the rise in US cosmopolitan cities of late though, with pest eliminators raking it in. Lest you imagine the 'plague' being limited to residences for those on the bottom of the economic rungs, think again: the most luxurious homes and posh hotels have suffered alongside of those other properties in the full spectrum of our society.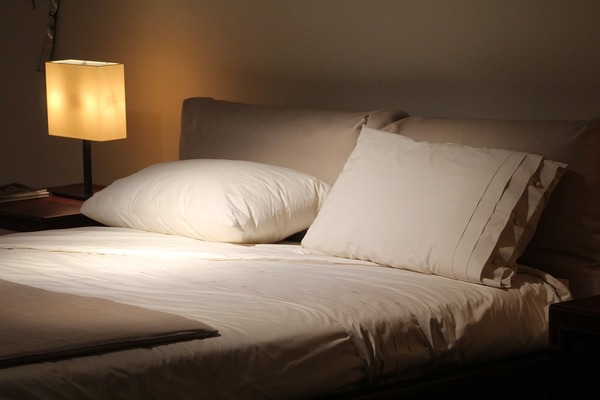 Though lawsuits against private residence are not as widespread, the costs associated with personal property damage and ridding oneself of the pests can greatly exceed general expenditure expectations.
And besides property damage and loss of reputation for commercial guesthouses that may lead to loss of income, known lawsuits brought against such establishments include liability for
Negligence
Breach of Implied Warranty of habitability
Nuisance
Battery
Fraud
Bodily Injury

RELATED: Does Your NJ Homeowners Insurance or Commercial Property Insurance cover termite damage?
While standard homeowners policies do not cover bedbug damages, and coverage for certain aspects of business losses depends on the type of policy you have, speaking to a qualified independent insurance agent about adding a specially designed rider for bedbug coverage certainly is an option that many in this new bedbug era may benefit from.
PRIME Insurance is the A++-rated independent agency that has won wide-industry recognition. Presented with related awards and appointed to conduct direct business with more than 40 of the top companies, we shop our wide network to locate tailored coverage at competitively lowest quotes.
Providing all forms of nationwide coverage, including NJ cheap auto insurance, low quote commercial umbrella insurance NJ, flood insurance, NJ renters insurance, NJ homeowners insurance, NJ bonds, NJ workers comp, NJ life insurance and more, we invite you to experience what over 10,000 satisfied customers vouch for - the PRIME difference. HAVE A PRIME DAY™ by contacting us via our insurance company website, our email: PRIME [at] primeins [dot] com or by phoning 732-886-5751!
Summary: With bedbugs not only a subject for bedtime stories, hotel owners, homeowners and renters are wise to include coverage on their policies. Nighty night, sleep tight and HAVE A PRIME DAY™ with PRIME Insurance Agency!