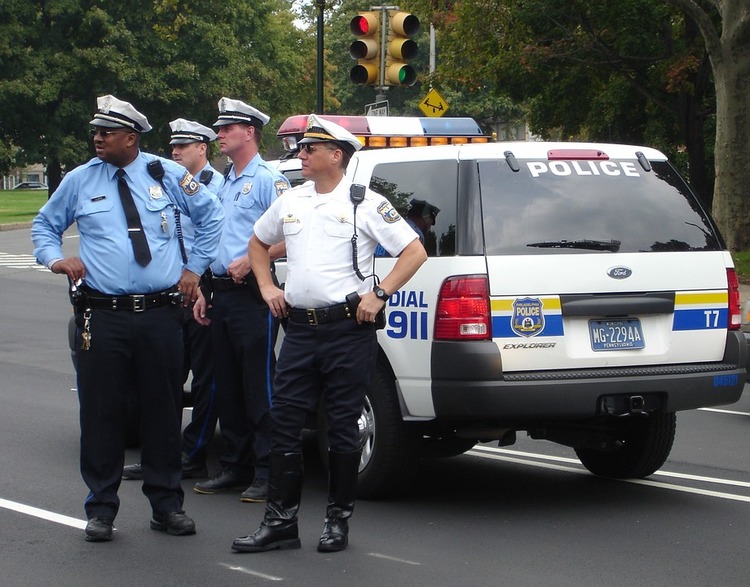 As sure as there are lawsuit cases against a law enforcer in regard to mistreatment, there is a need for related insurance coverage. In this age when the various social and political fractions stage protests and counter-protests, incidents involving police brutality claims are on the rise.
Law Enforcement Officers Liability Insurance
Law Enforcement Officer Liability, also known as Police Professional Liability Coverage presents an array of protective coverage for police officers. Purchasable solely by law enforcement agencies as opposed to individual officers, the coverage includes all divisions and subdivisions named in the policy together with every paid full or part-time law enforcement officer.
This coverage protects against the 3rd party lawsuits, bodily injury liability claims and personal injury liability. The following are included:
Legal defense of the above
False arrests and so on
Mistaken serving of legal papers
Incorrect detention and imprisonment
Libel, slander and defamation of character
Encroachment of property rights
Assault and battery while arresting someone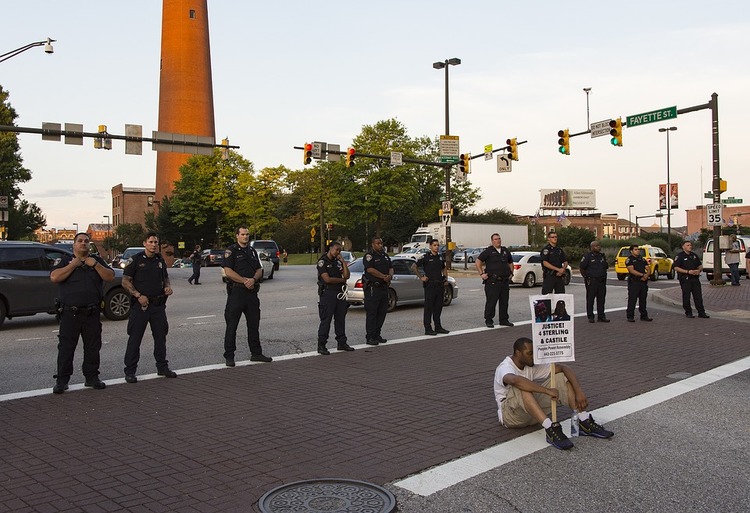 While the above insurance protection should cover a law enforcement officer in the majority of cases, there are scenarios where the police officer is left to fend for himself. Instances such as these include events when there are issues involving things such as:
freedom of speech
search and seizure or use of force
cruel and unusual punishment
violations in regard to due-process
For police officers that think they can benefit from additional coverage, a personal umbrella policy is a choice that may do well. The individual police officer's homeowners policy may also help with some personal liability.
The best manner in which to determine if additional coverage is the right course is for the individual officer to evaluate his or her situation together with the applicable department, as well as with an experienced independent agency.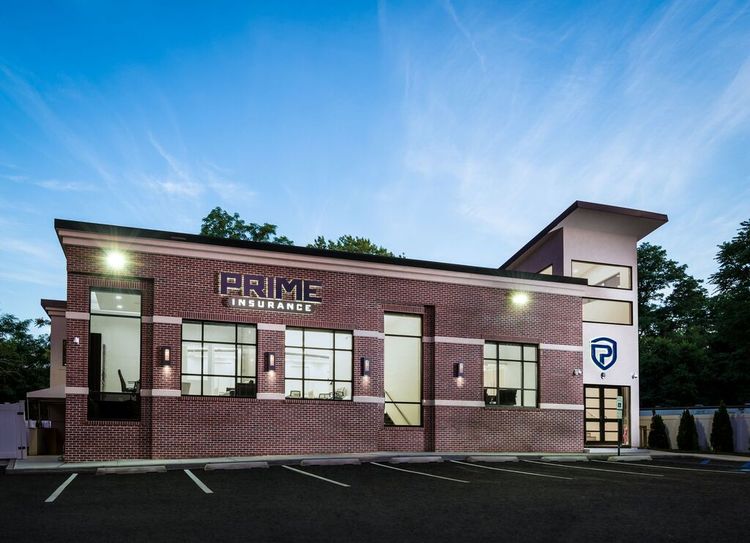 PRIME Insurance is a 3-generation family-run independent agency that has won the admiration of the industry. We've been presented with numerous awards and been appointed to conduct direct business with more than 40 of the leading companies - big names such as ACE, ASI, ASSURANT, CHUBB, FOREMOST, Liberty Mutual, MetLife, PROGRESSIVE, Safeco, StillWater, Travelers, USLI, ZURICH and more. With thousands of satisfied customers, we benefit policyholders by reviewing current coverage, as well as by shopping our wide network to locate tailored coverage at competitively lowest quotes.
HAVE A PRIME DAY™!
PRIME Insurance provides all forms of NJ, NY, MD, TX, FL, CA, TN and other state coverage, including auto, commercial umbrella, flood, vacant property, renters, homeowners, bonds, workers comp, life insurance and more. We invite you to experience the PRIME difference by visiting us on our online insurance website; emailing us at PRIME [at] primeins [dot] com; or by calling us at 732-400-5242!
Summary: Oftentimes, police officers and the agencies they work with are sued. This article examines the various issues while expounding on related law enforcement liability insurance.