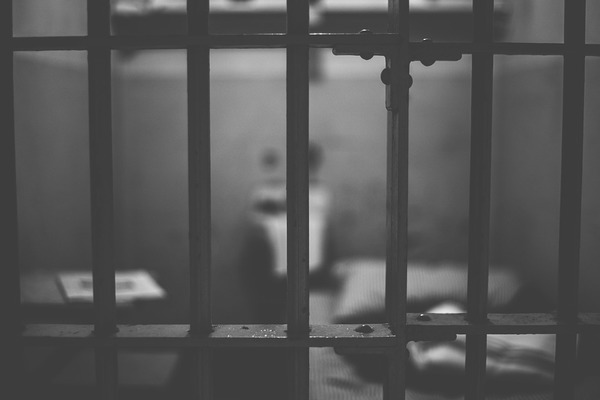 Lawsuits and insurance claims often also involve the unfavorable topic of jail time. Prime Insurance highlights some of the intriguing facts on the theme.
"Because you'd be in Jail…"
A vacationer in Dallas, TX decided to spend a quiet afternoon fishing by the lake. Asked by a passing female police officer for his fishing license and id, the man had nothing to show. The law enforcer handcuffed his hands and carted him off to jail. It took another hour before the man's brother reported to the police station with the 'convict's' driver's license and bail for the poor fisherman to be set free.


A Toms River, NJ woman drove above the minimum speed limit and was handed a court summons by a policeman. After missing the court date, without responding, the woman was mailed a 'Failure to Appear' notice. A year later the same woman was involved in an auto accident. The responding officer arrested her after perusing her id. The reason? A bench arrest warrant had been issued due to her lack of response to the court's prompting.


A Columbia, SC minister repeatedly conducted excessively loud microphone church services. Complaints by neighbors led police to issue warning to the religious leader. With no improvement to the amplified prayer and drum accompaniment, the pastor sat in prison for fourteen days for his crime.


The Italian legal system was extremely strict with six scientists after they failed to warn about the details of a serious killer earthquake. The men were charged with involuntary manslaughter and sentenced to 6 years of jail time.


A woman broke through the heavily gated fence at a Mesa County, CO penitentiary to claim release of her incarcerated brother. Not only did her brother remain behind bars, the woman got herself imprisoned as well.


This was an easy case for a homeowner as well as his insurance company. After breaking into a Minnesota, MN home, the burglar did something else besides rummage for valuables – he made use of his personal Facebook account without logging out! It was easy enough for police to nab the guy they identified through the personal photo on the social media outlet left behind by the criminal himself!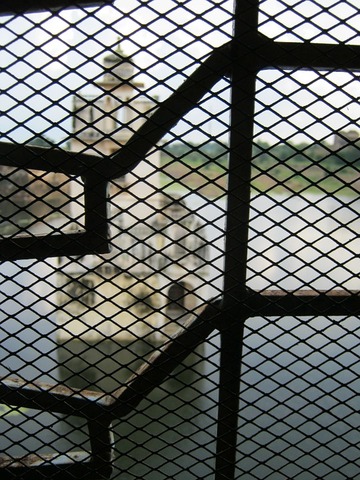 PRIME Insurance is a 3-generation family-run independent agency that has won the admiration of the industry. We've been presented with numerous awards and been appointed to conduct direct business with more than 40 of the leading companies - big names such as ACE, ASI, ASSURANT, CHUBB, FOREMOST, Interboro, Liberty Mutual, MetLife, PROGRESSIVE, Safeco, StillWater, Travelers, USLI, UPC, ZURICH and so on.

HAVE A PRIME DAY™!
PRIME Insurance provides all forms of nationwide coverage, including NJ coastal insurance, NJ cheap auto insurance, low quote commercial umbrella insurance NJ, flood insurance, NJ renters insurance, NJ homeowners insurance, NJ bonds, NJ workers comp, NJ life insurance and more - all at competitively lowest quotes. We invite you to experience the PRIME difference by visiting us on our online insurance website; emailing us at PRIME [at] primeins [dot] com; or by calling us at 732-886-5751!
Summary: In the current fascinating presidential debate climate, it's not unusual to hear about jail-time. Prime Insurance joins the bandwagon in this entertaining blog.