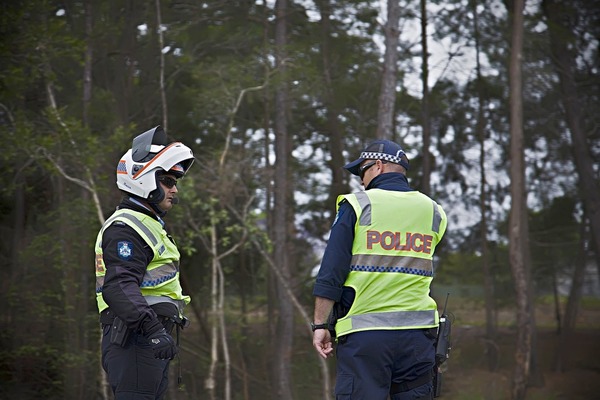 Splashed across current headlines is news – both exceptionally good and terribly bad – about our law enforcement officers. This article's goal is to underscore how very dedicated to the public's safety the average cop actually is.
"A police officer places his life on the line for the better good of the community. He or she maintains law and order, resolves crime cases, apprehends criminals, and professionally assists with traffic, car accidents, fires, and any public emergency. It's all in a day's work to protect the public sector!" A. M. NJ Homeowners and Auto Insurance Claim Specialist; Prime Insurance Agency
Super Facts about Cops

Before becoming a police officer, a candidate must be a US citizen, a high school graduate, and undergo comprehensive training for the position involving demanding physical and intellectual exercises.


The average pay for a police officer in 2016 is $53,043.


Skills that incorporate leadership and communication abilities, as well as compassion and physical and mental endurance are necessary in this important job.


To date in 2016, there have been 68 in the line-of-duty police deaths.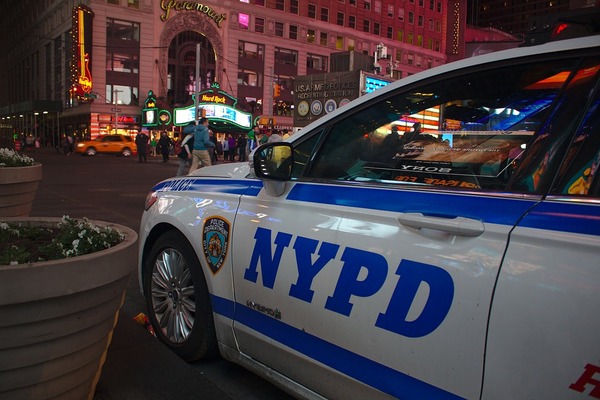 Listed among the heroic things of police activities are thwarting suicide attempts and assisting in animal rescues.


Interviewed police claim their field is an exceptionally rewarding one, geared to helping people as well as saving lives.


Police officers appreciate small gestures of appreciation for the challenging work that they do.


There are countless stories of unsung hero cops. The most recent episode of a pair of NYPD officers who placed their lives in danger by driving off with the bomb that was thrust into their car so as not to harm others caught the media's attention. Thankfully the two lived to tell their tale because the bomb was ultimately discovered as fake.
Prime Insurance is a 3-generation family-run independent agency that has won the admiration of the industry. We've been presented with numerous awards and been appointed to conduct direct business with more than 40 of the leading companies. With over 10,000 satisfied customers, we benefit policyholders by reviewing current coverage, as well as by shopping our wide network to locate tailored coverage at competitively lowest quotes.
HAVE A PRIME DAY™ ! Providing all forms of nationwide coverage, including NJ cheap auto insurance, low quote commercial umbrella insurance NJ, flood insurance, NJ renters insurance, NJ homeowners insurance, NJ bonds, NJ workers comp, NJ life insurance and more, we invite you to experience the PRIME difference by visiting us on our online insurance website ; emailing us at PRIME [at] primeins [dot] com or calling us at 732-886-5751!
Summary: With all the flak that police officers get, it's time to say – thanks for all you do! Prime Insurance highlights these facts about the guys in blue that protect us all.