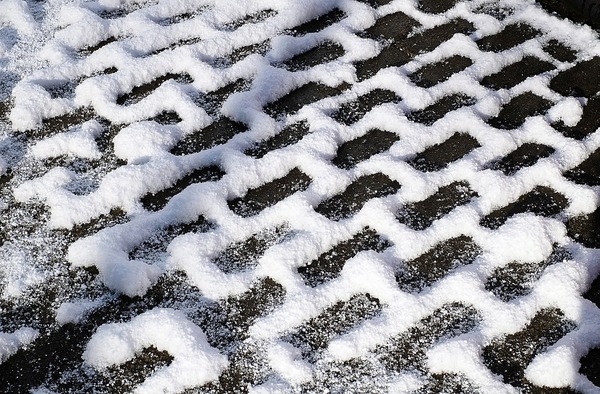 Winter's approach means cold - and snow, oftentimes loads and loads of it. Insurance companies as well as business owners realize that the white mess contributes to liability risks. Commercial institutions that have an efficient maintenance plan in place successfully prevent falls and other related accidents from occurring.
MORE: How to be prepared for a blizzard
The following list pinpoints areas that demand the most snow clearing care.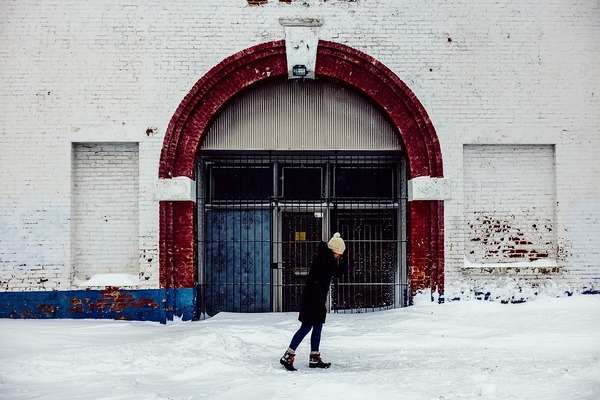 Snow Cleaning Tips from the Insurance Pros


Preparation of Entryways
Lay down mats at entrances when it rains or snows.


Mats should be composed of sturdy nitrile rubber and constructed to endure the weather conditions of your locale. Make sure edges lay uniform with the rest of the mat to prevent fall hazards.


Make sure any tiled flooring is consistently kept dry.


Mark off wet flooring with caution symbols.


Mop with floor cleansers that include traction ingredients.


Inspect mats on a regular basis. Replace any that show signs of excessive water retention.


RELATED: Power outage and a generator



Snow Clearing Areas
Fire hydrants, control valves, hose houses


Sidewalks, ramps, entry areas


Driveways


Roadways


Heating and ventilation equipment and ducts


Roofing


Overhangs and canopies



Snow Piling
Communicate with snowplowing crews on an ongoing basis. Establish where to place shoveled snow. Shovel snow away from:
Main entrance, walkways


Hydrants, fire house connections, outside sprinkler control valves


Spots where snow will not melt onto parking lot, roadway or sidewalk and refreeze



Sidewalk Maintenance
Draft a written plan for sidewalk clearing; establish a backup support team and emergency actions.


Clarify procedures. Note who the responsible parties are for every duty and keep a record of job and time completed.



Preventing Ice


Prevent snow and ice development and ease snow plow tasks by spreading chemical freezing point depressants early onto dry surfaces early on in the season. This incorporates salt, chemicals, sand mixtures and brine.


Reapply chemicals during snowfall.


Add salt brine (liquid) to salt or chemicals before applying to surface so that the solution will liquefy, reducing the likelihood of it being blown or swept away by vehicles.


Use the above solution to de-ice matter that has already been frozen over.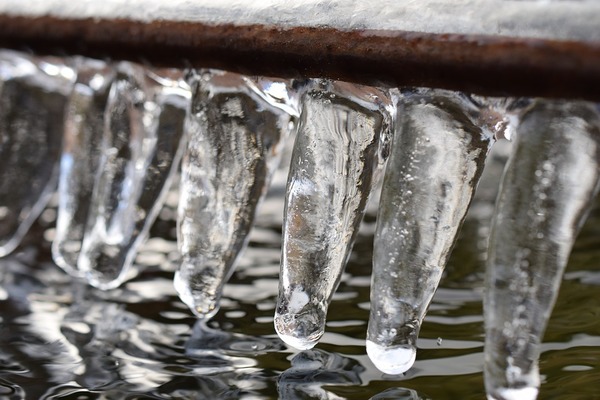 PRIME Insurance is a three-generation family-run independent agency. We're proud partners with many of the leading companies in the industry – big names such as ACE, ASI, ASSURANT, CHUBB, CNA, FOREMOST, Liberty Mutual, MetLife, PROGRESSIVE, Safeco, StillWater, Travelers, USLI, ZURICH and more. With thousands of satisfied customers, we benefit policyholders by reviewing current coverage, as well as by shopping our wide network to locate customized policies at competitively lowest quotes.
HAVE A PRIME DAY™!
PRIME Insurance provides all forms of nationwide coverage, including NJ cheap auto insurance, low quote commercial umbrella insurance NJ, flood insurance, NJ renters insurance, NJ homeowners insurance, NJ bonds, NJ workers comp, NJ life insurance and more. We invite you to experience the PRIME difference by visiting us on our online insurance website; emailing us at PRIME [at] primeins [dot] com or calling us at 732-886-5751!



Summary: Snow and ice may be the number one enemies of the business owner. Prevent possible slip and fall risks by following these tips from the insurance specialists.