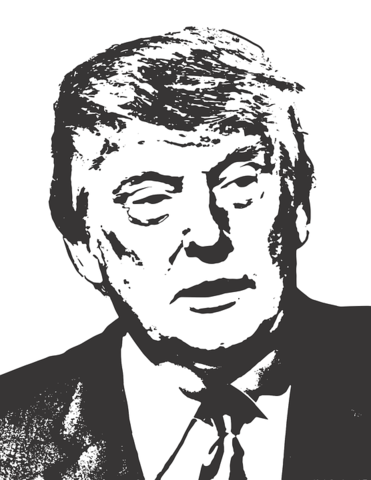 Explosive accusations against some of the most powerful people have consistently prompted lawsuits and related insurance claims.
For the average guy accusing the media or an individual of libel, there has to be proof that a report was unfounded, that those that spread the story failed to verify the truth of the matter and that repercussions of the rumor had a negative impact. If, however, the target of a rumored scandal is a public figure, there is more to it: aside from proving the above three points, the victim must prove the rumor spreaders did so because they wished to harm his or her reputation or financial standing, or that they had blatant and 'reckless disregard' of true facts.
Famous Defamation Insurance Claims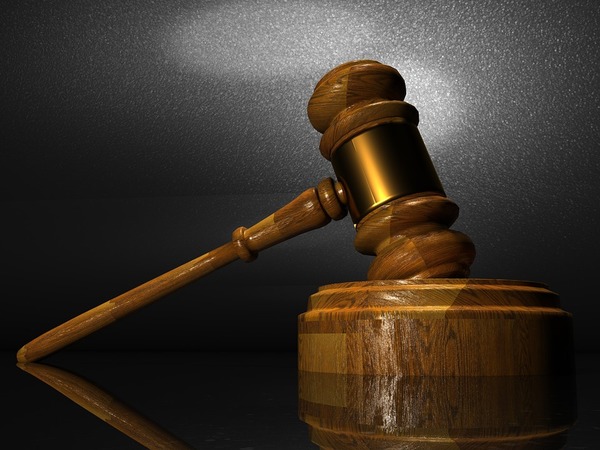 British actress Kate Beckinsale sued The Daily Express newspaper for printing a story about being rejected for a specific film part. The newspaper was found liable to pay damages.


Comedian Carol Burnett won a lawsuit against the National Enquirer's false claim that she was seen in a restaurant, quarreling loudly with Statesman Henry Kissinger.

RELATED: Examples of other types of lawsuits

Actress Keira Knightly was paid damages from UK's The Daily Mail in regard to a write-up about her having an eating disorder.
Film actress and producer Sharon Stone sued famed plastic surgeon Renato Calabria for allegedly supplying the magazines Star and In Touch with a story about a face lift. The lawsuit ended with a settlement but without any admission of guilt from the surgeon.
Movie producer/actor Tom Cruise sued Bauer Media, the owners of the magazine, Life & Style, in regard to an article that claimed Cruise had abandoned his child. The suit was settled and Bauer Media publicized an apology.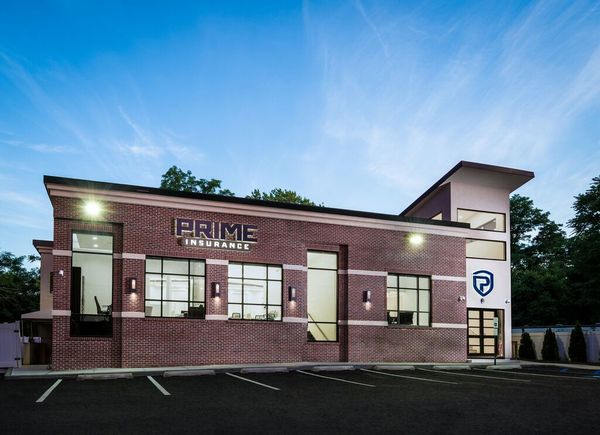 PRIME Insurance is a 3-generation family-run independent agency that has won the admiration of the industry. We've been presented with numerous awards and been appointed to conduct direct business with more than 40 of the leading companies - big names such as ACE, ASI, ASSURANT, CHUBB, FOREMOST, Liberty Mutual, MetLife, Plymouth Rock, PROGRESSIVE, Safeco, StillWater, Travelers, USLI, ZURICH and more. With thousands of satisfied customers, we benefit policyholders by reviewing current coverage, as well as by shopping our wide network to locate tailored coverage at competitively lowest quotes.
HAVE A PRIME DAY™!
PRIME Insurance provides all forms of nationwide coverage, including NJ cheap auto insurance, low quote commercial umbrella insurance NJ, Houston, TX commercial property insurance, flood insurance, vacant property insurance NJ, NJ renters insurance, NJ homeowners insurance, NJ bonds, NJ workers comp, NJ life insurance and more. We invite you to experience the PRIME difference by visiting us on our online insurance website; emailing us at PRIME [at] primeins [dot] com; or by calling us at 732-886-5751.
Summary: The latest buzz centers around fake news and defamation. Prime Insurance highlights libel lawsuits here.