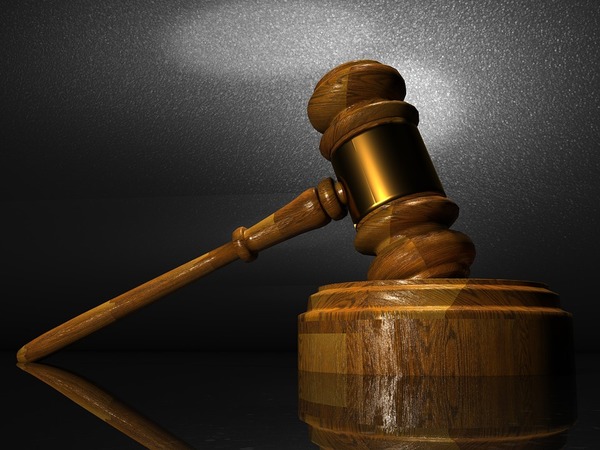 Outrageous Stories About Ridiculous Lawsuit Cases
Drunk Driver Gets $300,000 After Crashing Car
Linda Hunt of Ontario, Canada, drank one too many at an office party. Following the shebang, she crashed the car she was driving home. Well guess what? Even though her company offered her a cab ride or overnight accommodations, she sued her boss for letting her drive while under the influence of alcohol. What's even more ridiculous is that she actually won the case, earning $300,000 in damages and interest from Sutton Group Realty Ltd.

Woman Sues for Faulty Weatherman Forecast
Chutzpa is the word they use for this outrageous stunt. An Israeli woman initiated a $1,000 law suit claim against a television station and its weatherman. The reason? She left her home dressed for the sunny weather that was forecast and instead got drenched in the rain, causing her to catch the flu and miss four days of work, while spending $38 on meds - in addition to suffering related stress.

Inmates Blame Beer Companies for Life of Crime
It has nothing to do with us, say a group of prison inmates in Idaho about their shady past. Suing eight different beer manufacturers for not warning them about the alcohol's hazards, their grievance was put quite eloquently by one who said, "I have spent time in prisons because of situations in which alcohol played a major role. At no time, prior to becoming an alcoholic was I informed that alcohol was habit forming and addictive."
Knife-Wielding Robber Sues Store-Owner for Shooting Him
Thirty-seven year old Scott LaFonte was a regular customer at Mike's Mini-Mart Gallery in Prescott, Arizona. That didn't stop him from pulling out a knife and verbalizing a warning that he'd stab owner, Michael Lewis, if he chased after him and the stolen goods he was taking. Lewis raced after the robber with his pistol. When LaFonte whipped around with the threatening knife, Lewis shot him. Lafonte filed for damages and lost wages and medical expenses, saying Lewis's pistol shots were "motivated by spite or ill will."

Being Sued Is Never A Laughing Matter.

Talk to your insurance agency about lawsuit coverage – because in today's world, even the outrageously absurd can bring financial disaster. To find out more, visit http://www.primeins.com/, email us at PRIME [at] primeins [dot] com or call us at 732-886-5751.