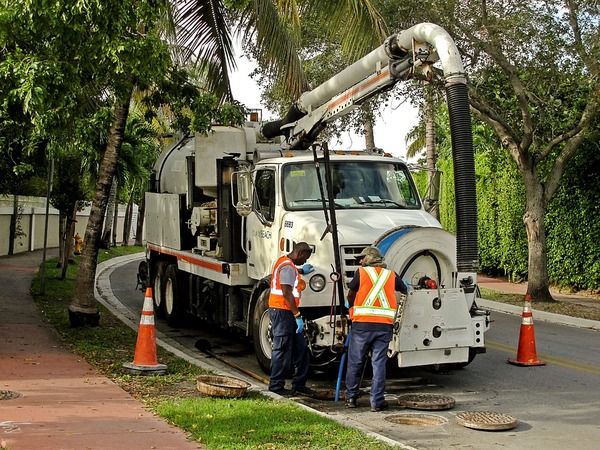 Public Officials that need Directors and Officers Insurance as well as Employment Practices Liability Coverage include elected and appointed officers of:
Cemeteries
Civic groups
Government councils
Fairs
Housing authorities
Museums
Parks
Sanitation Districts
Zoos
Libraries
Golf clubs
Other similar for-profit and nonprofit organizations, districts, councils or authorities
RELATED: Why manufacturers need D&O Insurance
D&O Insurance Claim Scenarios
When an economic growth district didn't notify the public sector about its schedule meeting, the problems only began. The minutes were never released, yet officials decided to levy certain property owner fees. The lack of transparency resulted in a violation of public meeting and district laws. Residents of the district ultimately discovered what had transpired and brought a lawsuit against the district for violating the Freedom of Information and Open Meeting Acts.


A sewer district found a mistake in the electronic property tax roll system. They discovered that there had been a miscalculation of sewer charges for the last two years. The system was duly fixed. Then, the district mailed notices about tax revaluation and related payments that had not been collected. The residents sued the sewer district collectively for negligence and breach of contract.


After a man donated a sizable amount to the municipal park new public playground fund, it was used for a land clean-up. The enraged donor sued the park for misappropriation of funds. The damages included the full amount, plus interest incurred. Because most of the monies had already been used on the clean-up, there was not sufficient funds to cover expected compensation.


The managing director of a particular water district began helping himself to district funds for personal expenses. After many months, the district found itself with a lack of capital and declared bankruptcy. An associated bank that had reissued an outsized outstanding financial note brought a lawsuit against the district board for failure to properly oversee their directors, asserting breach of duty of car and misrepresentation of financial information.





PRIME Insurance is the A++-rated independent agency that has attracted wide-industry recognition. Presented with related awards and appointed to do direct business with more than 40 of the top companies, we shop our wide network to locate tailored coverage at competitively lowest quotes.
PRIME Insurance provides all forms of nationwide coverage, including NJ cheap auto insurance, low quote commercial umbrella insurance NJ, flood insurance, NJ renters insurance, NJ homeowners insurance, NJ bonds, NJ workers comp, NJ life insurance and more. We invite you to experience what over 10,000 satisfied customers vouch for - the PRIME difference.
HAVE A PRIME DAY™! Contact us via our insurance website, our email: PRIME [at] primeins [dot] com or by phoning 732-886-5751!
Summary: Public Officials are under extensive scrutiny for liability. Prime Insurance outlines necessary protective coverage.