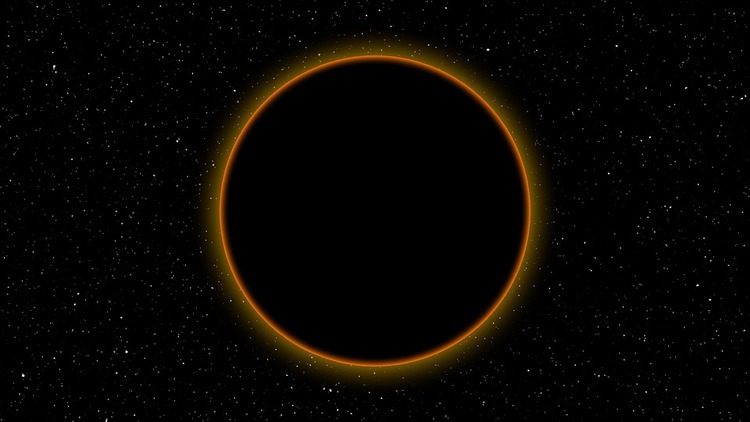 One of the most spectacular displays of nature is about to occur when the solar eclipse over the US extends a path of totality over parts of GA,ID, IL, IA, KS, KY, MT, MO, NE, NC, SC and TN.
While locals will have the luxury of having this grand solar show in their own skies, many others expect to travel miles upon miles in order to be part of the historic viewing.
All grandeur and glory aside, there are still aspects to the viewing that are not all too revered.
Here you have the list:
Looking at the sun directly when the eclipse is not complete is very dangerous to your eyes. Because of wide-spread publicity of the risks, specially designed safety eyewear from reputable companies has become a popular buy.


Photographing the eclipse with your expensive (or not so expensive) camera could have devastating results. Just as your naked eye can succumb to permanent damage, so can your photo equipment. Prepare your photo shoot with the right filters and sun-sheltering equipment in order to capture the moments for eternity without suffering the consequences.


Wildfire smoke – especially in Oregon where fires currently burn – can mar the total eclipse sighting. In addition, with the influx of visitors, there is worry that the dry climate conditions combined with human carelessness will spark brush fires and associated dangers. Local fire and emergency responders are on alert while advising people on how to prevent fires.


The enthusiasm generated by the total solar eclipse will have more than twelve million local residents joined by up to over 7 more million who will drive to be part of the viewing. When you have so many vehicles driving to the same spots, there's bound to be traffic congestion along with the possibility of collisions. Visitors are reminded to keep auto insurance up to date, drive carefully and expect traffic gridlock.


High pressure in certain spots could bring storms and cloudy conditions that may impact your line of solar eclipse vision. This is something no one can prevent except for the One who created climatic forces so all solar eclipse fans can do is hope and pray!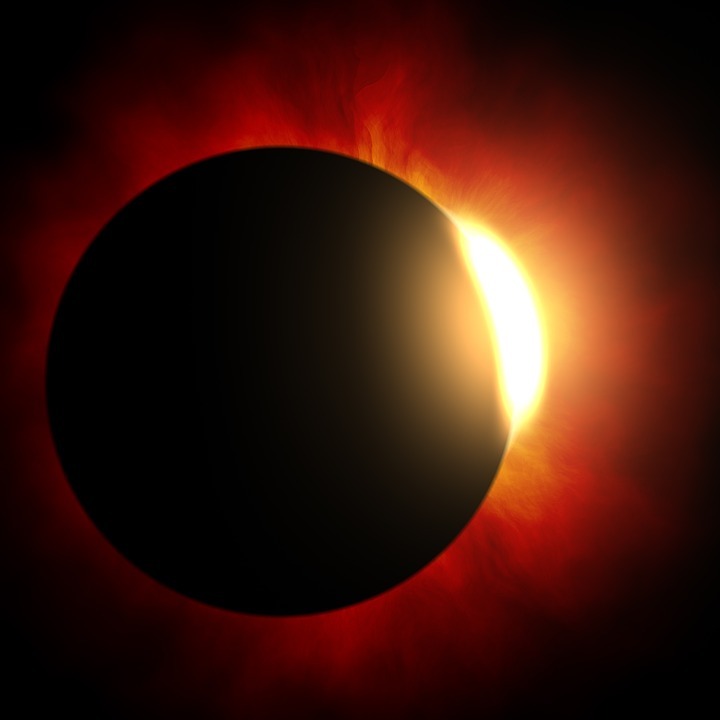 With proper planning and foresight, the great solar eclipse of 2017 will be a memorable event – something that underscores the magnificence of the universe we all live in. Happy Solar Eclipse from PRIME Insurance!
PRIME Insurance is a three-generation family-run independent agency. We're proud partners with many of the leading companies in the industry – big names such as ACE, ASI, ASSURANT, CHUBB, FOREMOST, Liberty Mutual, MetLife, PROGRESSIVE, Safeco, StillWater, Travelers, USLI, ZURICH and more. With thousands of satisfied customers, we benefit policyholders by reviewing current coverage, as well as by shopping our wide network to locate customized policies at competitively lowest quotes.
HAVE A PRIME DAY™!
PRIME Insurance provides all forms of nationwide coverage – from NJ, NY, TX, FL, CT, TN, CA and beyond - including travelers insurance, cheap auto insurance, low quote commercial umbrella insurance, flood insurance, renters insurance, property insurance, homeowners insurance, bonds, workers comp, life insurance and more. We invite you to experience the PRIME difference! Visit us on our online insurance website; email us at PRIME [at] primeins [dot] com or call us at 732-400-5242!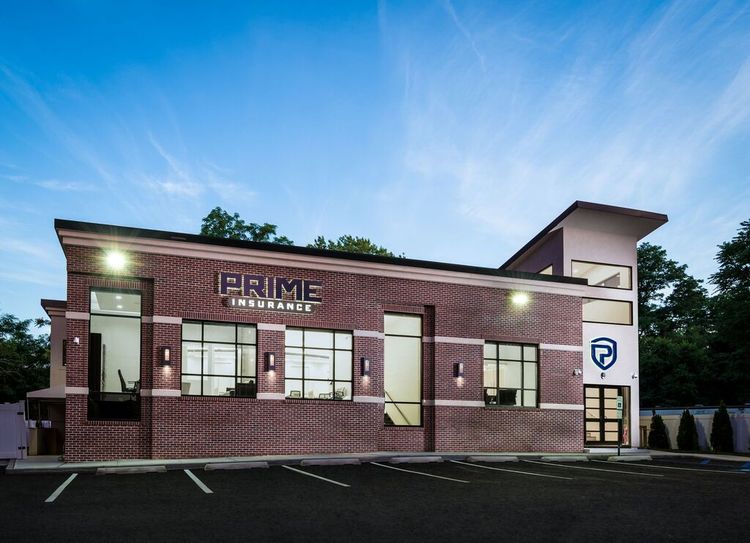 Summary: Who's ready for this coming Total Solar Eclipse, slated for Monday, August 21?! Learn about five challenges faced by the great event and how to plan for them - from Prime Insurance!