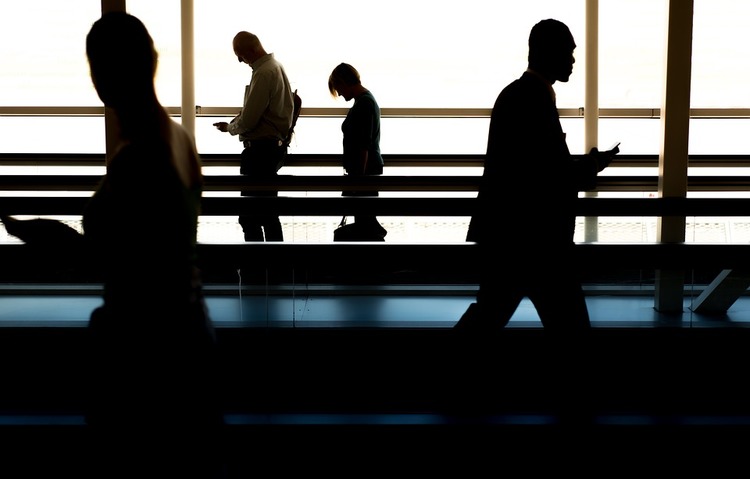 Of late, the US government has issued warnings to US travelers, cautioning them about travel to Cancun, Mexico and other foreign destinations.
While kidnapping is not too much of a risk locally, the danger does exist in countries where businesses may choose to send employees.
Insurance companies advise business people traveling elsewhere to try and keep a low-profile. Dress down, they say, because executives with expensive suits and fancy briefcases are what criminals are looking for.
RELATED: Overseas lawsuits that can hurt your US business
The act of what is known as express kidnapping is the rapid seizing of a businessman, usually occurring at an airport. The victim is forced into a car and then driven to various ATM machines to withdraw the maximum allowed amount. Typically, forced withdrawing is done over the course of two to three days before the victim is released.
Kidnapping can escalate into grave danger for the victim if the perpetuators think he or she is an important component to a company. Oftentimes, both employer and family members hand over ransom money in order to secure a release in these cases.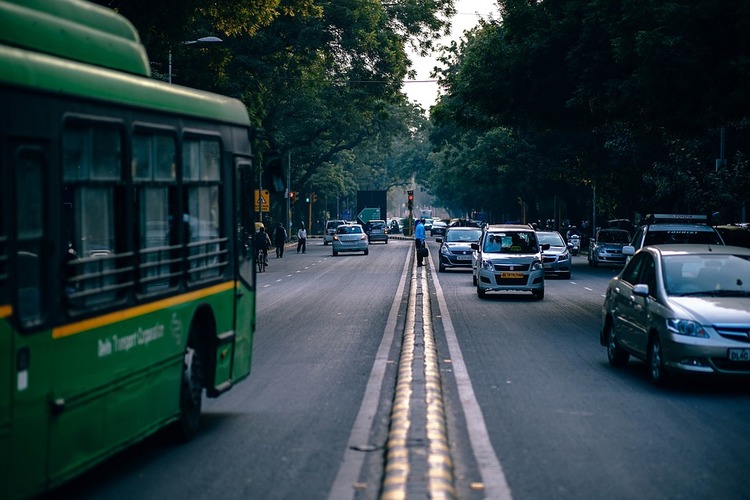 The 4 Insuring Agreements of Kidnap and Ransom Coverage
Kidnap, Ransom and Extortion Insurance that covers a direct loss
Kidnap, Ransom and Extortion Insurance that covers related expenses
Detention or Hijack Insurance
In-Transit Delivery of Property when the victim is kidnapped for cash, as well as property on the traveling victim's person.
The difference between kidnapping and hijacking are defined by the following:
A kidnapped person is forcefully abducted and ransom is demanded for his or her release. Ransom may consist of money or another form of value.
A hijacked person is forcefully kept in confinement while traveling in a vehicle, airplane or boat for reasons other than those outlined in the definition of kidnapping.
The hijacked victim is covered under a detention or hijack insurance agreement if he or she is an 'insured person'. This can include the following individuals:
Director
Trustee
Partner
Members or employees of any insured person
Relatives, guests or residents in a household of an insured person or messenger
It is important for any insured business not to disclose the insurance coverage to employees so that the information will not become public knowledge. Should a kidnapper understand that a business has gone to the lengths of securing coverage, the likelihood of an employee becoming victim to a kidnapping is all the more greater.
For more on Kidnap, Ransom and Hijack insurance, speak to the professionals at PRIME Insurance.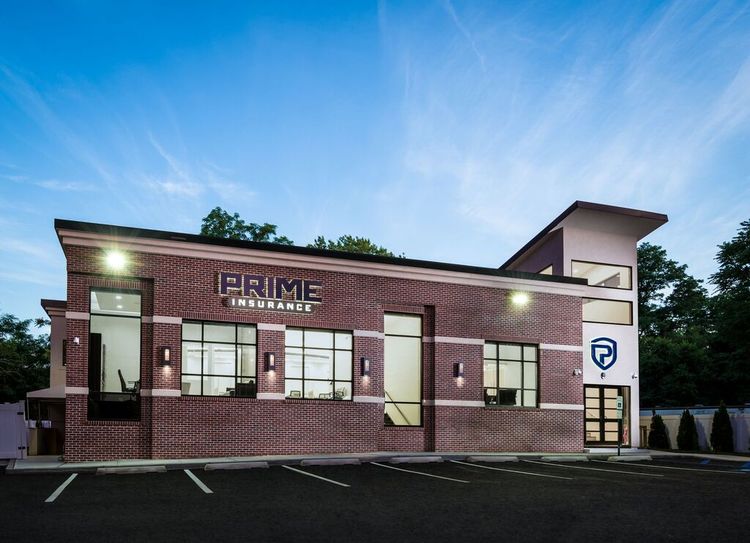 HAVE A PRIME DAY™! PRIME Insurance is the A++-rated independent agency that enjoys wide-industry recognition. Presented with related awards and appointed to conduct direct business with more than 40 of the top companies, we shop our wide network to locate tailored coverage at competitively lowest quotes.
Providing all forms of NJ, NY, PA, TX, FL, LA, IN, KS, and other US state coverage, including auto, commercial, umbrella, flood, renters, property, homeowners, bonds, workers comp, life insurance and more, PRIME Insurance invites you to experience what thousands of satisfied customers vouch for - the PRIME difference. Contact us via our insurance website, our email: PRIME [at] primeins [dot] com or by calling - 732-400-5242.
Summary: Business executives as well as their family members visiting foreign countries have been known to become targets of kidnap plots. Learn about insurance coverage that protects business and family interests from this dangerous hazard.