It means exposure to accidents ordinary US insurance does not cover
Abe was a classic success story.
Selling electronics to the American market proved to be the prosperous business Abe had always dreamed about. Reaching out to his contacts in the Orient enabled him to buy merchandise at a fraction of local costs and pass on the savings to his growing clientele. As sales increased, Abe's business expanded so much so that in order to keep up, he needed to send someone overseas for purchasing.
With the good, came the bad though. The necessity of sending an employee to China meant further risks of liability that gave Abe no peace during the day or night.
"I knew I couldn't overlook certain realities," said Abe. "What if my man got into an auto accident in Beijing and caused damage to another vehicle? What if he crashed into a pedestrian, resulting in physical injury, or worse yet, death? And what if my man ended up falling and hurting himself while doing business for me; wouldn't I ultimately be responsible?"
Abe's assumption was right. American companies operating overseas have no safety net net in the event of a lawsuit. If an employee's accident causes damage, injury or death to another party, the company's cost of liability could be devastating. If Abe's man got hurt, the medical bills to the company could be far-reaching - from airlifting the patient home to doctor's fees and hospitalization to comprehensive rehabilitation.
While the possible ramifications for doing business in the Far East presented a huge dilemma for Abe, the solution didn't.

International Policy – the easy resolution for overseas trade



As an inexpensive insurance option for those involved in overseas trade, or student, church or group sponsored travel, International Liability Insurance typically covers:
Bodily injury and property damage liability

Employee benefits liability

Personal and advertising injury liability

Medical payments

Once purchased, Abe could count on his policy to provide coverage for the potential of:

a) Suits generated overseas for incidents outside the United States

b) Suits brought in the United States for events occurring in other
countries


Abe's policy would also ensure:

c) Coverage is on to-indemnify or pay-on-behalf basis

d) Property damage is on all risks basis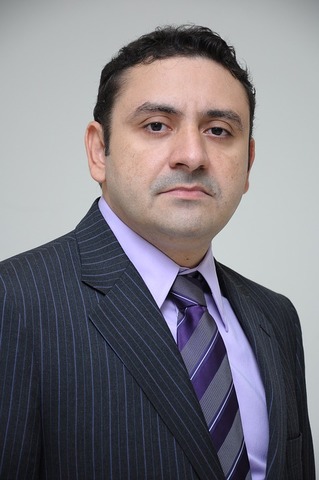 Abe's growing business didn't leave him any time to worry about the hazards of related overseas travel. With his international coverage, now he doesn't have to.
Minimum International premiums start at $1500. To obtain your business's free assessment and competitively low quote, speak to us at Prime Insurance.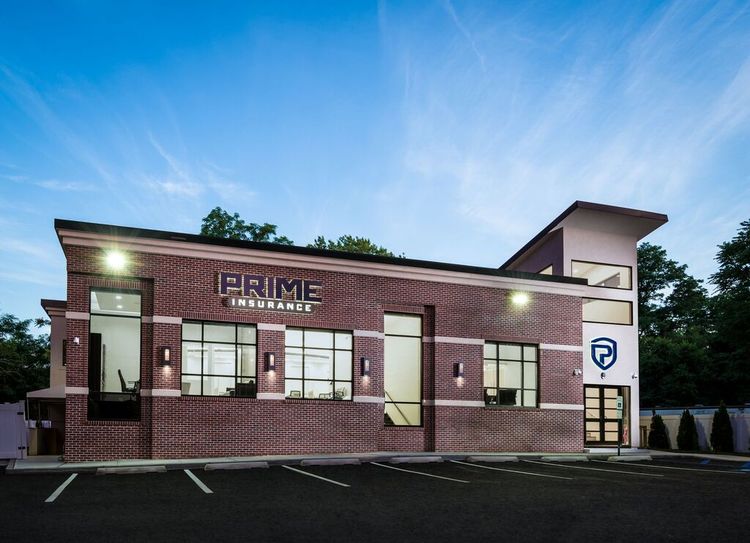 PRIME Insurance is a three-generation family-run independent agency. We're proud partners with many of the leading companies in the industry – big names such as ACE, AmTRUST, ASI, ASSURANT, CHUBB, CNA, Employers, FOREMOST, Liberty Mutual, MetLife, PROGRESSIVE, Safeco, StillWater, Travelers, USLI, ZURICH and more. This gives us the ability to provide all forms of nationwide coverage and bonds at competitively lowest quotes. Visit us on our online insurance website or email us at PRIME [at] primeins [dot] com or call us at 732-886-5751 and HAVE A PRIME DAY™!

Summary:
American companies operating overseas, or student, church or group sponsored travel tours have no safety net in the event of a lawsuit. If you or one of your delegation is responsible for an accident that incurs damage, injury or death, the cost of liability could be devastating. International Insurance is an inexpensive option that typically covers liability associated with injury and damage, employee benefits, personal and advertising injury and medical payments. See an insurance agent for your free assessment and quote TODAY!