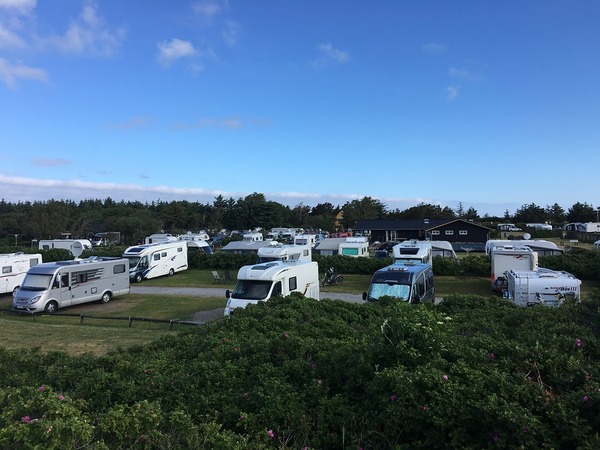 If you are an owner or manager of a mobile park, you need insurance that shields from bodily injury or property damage liability claims as a result of the property's use, upkeep, or related functions. Coverage should include general liability and specific property risk exposure, with products liability and medical payments coverage as an added option.
Mobile park owners with operations in relation to entities such as boats, docks, floats, swimming pools, restaurants, and shops should consult with their agent in order to determine risks, necessary coverage and premium costs.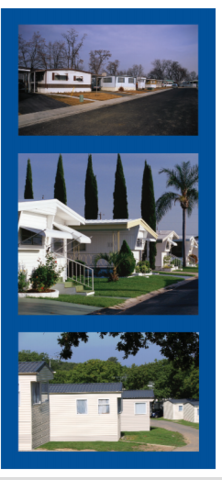 Genuine NJ Mobile Park Insurance Claim Examples
A mobile park renter submitted a claim against the park owner because another resident's dog had bitten his two children. Of note was that the dog had a previous biting incident. The claimant alleged that the mobile park owner was cognizant of the risks involved with the dog but did not act to avert another attack. The claim was settled at $10,000.
More: Does homeowners insurance pay for dog bites?
A mobile home park was undergoing a sewer system replacement. During related work, a leak developed. This led to the release of toxic matter into one mobile home. The occupants of the mobile home filed a foul odor lawsuit against the park owner. The claim resulted in a $7,515 expense overhead: the costs connected to probing the claim.


A mobile park owner hired a contractor to do work on a staircase. The worker removed the handrail while on the job. During that time, a woman fell down the staircase. The woman claimed that if she would have had a rail to hang onto, she would not have fallen and suffered the extent of injuries that necessitated surgery. She filed a lawsuit against the mobile home park owner. Total loss payout was $249,463.


While visiting a resident in the mobile home park, a guest's car was damaged as a result of having to drove over a number of bad potholes in order to park. The insurance claim settled at $3,244.
RELATED: Why a property manager needs insurance
A mobile home incurred fire damage. Because the tenant refused to allow the site to be cleaned, the park owner evicted him. The tenant filed a wrongful eviction claim. A settlement was reached at $58,145.


As a result of a violent wind storm, two tree branches fell on top of a mobile home. The roof caved in, damaging a bedroom ceiling and some personal property. The claim concluded at a $7,759 payout.
PRIME Insurance is a 3-generation family-run independent agency that is familiar with the risks involved with being a mobile park owner. We've won the admiration of the industry and been appointed to conduct direct business with more than 40 of the leading companies - big names like ACE, ASI, ASSURANT, CHUBB, FOREMOST, Liberty Mutual, MetLife, Plymouth Rock, PROGRESSIVE, Safeco, StillWater, Travelers, USLI, ZURICH and more. With thousands of satisfied customers, we benefit policyholders by reviewing current coverage, as well as by shopping our wide network to locate tailored coverage at competitively lowest quotes.

HAVE A PRIME DAY™!
PRIME Insurance provides all forms of nationwide coverage, including NJ commercial property insurance, NJ cheap auto insurance, low quote commercial umbrella insurance NJ, Houston, TX commercial property insurance, flood insurance, vacant property insurance NJ, NJ renters insurance, NJ homeowners insurance, NJ bonds, NJ workers comp, NJ life insurance and more. We invite you to experience the PRIME difference by visiting us on our online insurance website or emailing us at PRIME [at] primeins [dot] com or by calling us at 732-400-5242.
Summary: The mobile home park owner faces unique risks and needs a tailored insurance plan that protects his or her interests.