(It's Coverage for Liability Claims!)
If you are a property manager, you understand the insurance implications. You've got your own form of risk exposure that needs specific insurance coverage.
Here's what can happen to you and your colleagues.
NJ Professional Liability Claims Examples
John was hired to manage a large newly constructed apartment compound. Half way through the year, the majority of units still were not occupied. There were numerous reasons for the lack of interest, among them, a weak job market in the neighborhood and area construction that hampered driving ease. The property owner placed full blame on John's shoulders and filed a lawsuit against him for failure to perform duties and resulting business loss of income.
RELATED: Why NJ apartment building owners need property, general liability and equipment breakdown insurance
Easy Property Management and Perfect Property Management were rival firms vying for a contract with a big company that had relocated into the vicinity. In the midst of negotiating with the company, Easy Property pointed out that Perfect had a bad property maintenance record. The company signed with Easy as a result. When word got out about what had transpired between Easy and the company, Perfect brought a slander lawsuit against Easy.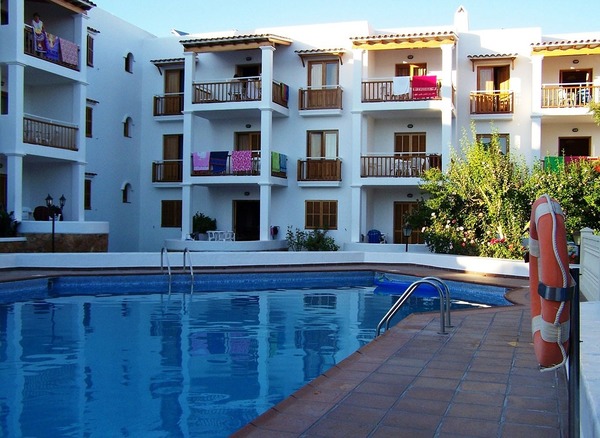 Jose bought a condo unit within Lake's Calm Homeowners Association. After being denied the right to use more than one parking space and receiving parking summonses from the manager, Jose conferred with other Hispanic residents about the unfair treatment minorities were subject to by the administration. Jose filed a discrimination lawsuit.


When a water pipe cracked at an apartment compound, water began to leak into one of the units. Sue, the property manager called her maintenance man to fix the problem, however, the man only showed up hours later. Because tardiness had become an issue with the maintenance guy, this proved to be the 'straw that broke the camel's back' and Sue had him fired. The maintenance guy filed a suit against Sue for wrongful termination, alleging the real cause for being fired was her personal dislike of him.


When a college student who had rented an apartment in a compound began to host loud parties at night, the property manager gave him strict warnings. The tenant ignored the property manager's words and continued to make a disturbance. The property manager began the process of eviction by having the tenant's belongings removed from the grounds. The college student sued the manager for wrongful eviction.
For more information about all forms of Property Manager Insurance, contact PRIME Insurance Agency.
PRIME Insurance is an A++-rated agency that has won the admiration of the industry and more than 10,000 satisfied customers that it services with excellence. Presented with prestigious awards and appointed to do business with over 40 of the leading insurance companies, PRIME shops its wide network to bring you tailored policies at competitively lowest quotes.
Providing all types of nationwide coverage, including NJ cheap auto insurance, low quote commercial umbrella insurance NJ, flood insurance, NJ renters insurance, NJ homeowners insurance, NJ bonds, NJ workers comp, NJ life insurance and more, PRIME invites you to visit its insurance agency online, email them at PRIME [at] primeins [dot] com or call them at 732-886=-5751!
Summary: If you are a property manager, here's the reason why you need a special professional insurance policy.