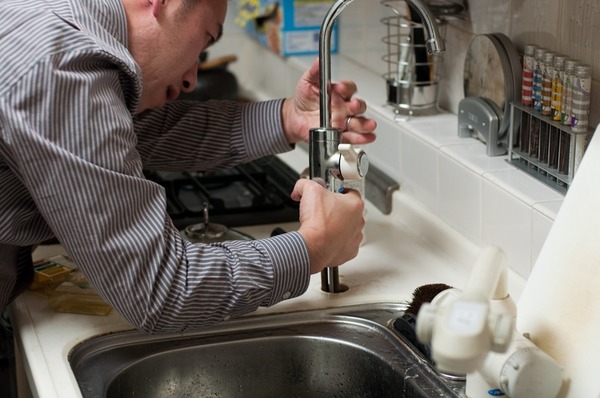 Artisan and Trade Contractors deal with a host of liability risks. That is why getting a protective policy created specifically for those in the industry is essential.
A tailored artisan/trade contractor's insurance policy will shield you from things that likely can happen anytime during a job. See the examples below.
NJ Insurance Claim Scenarios
Bodily Injury:
Sam the contractor was hired to paint the exterior of a Lakewood, NJ home. After finishing one portion, Sam climbed down his ladder to change its position. As Sam lifted the ladder, he accidentally hit a neighbor walking past. The pedestrian fell from the force of the ladder and injured his head and shoulder. Medical bills totaled $5,000. Due to the injuries, the man was also unable to work for 5 days. This caused $1,000 of loss of wages.


Property Damage:
A contractor named Malcolm was in midst of a dry wall installation on the 2nd floor of new construction in Toms River, NJ. As he secured the drywall to studs, Malcolm placed a screw into one pipe in the wall. Unfortunately, the screw triggered a slow leak that was undetectable for 2 weeks. By the time the leak was noticed, there was much interior stud, drywall and insulation damage. In addition, the floors and carpeting on the 1st floor also incurred damage. Total replacement cost came to $12,000.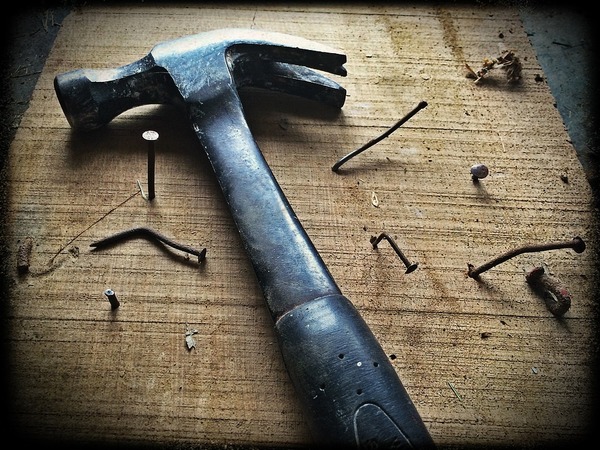 Bodily Injury:
Steve the electrician was doing a ceiling wiring job in a Deal, NJ accountant's office while standing on the highest rung of the ladder. As an associate tax preparer passed, he tripped over the electrician's tool box next to the ladder. The man fell to the floor and incurred a serious shoulder injury that required immediate surgery. Medical costs, loss of wages and other related expenditures amounted to $25,000.


Property Damage:
Tim was a Long Branch, NJ plumber with a fine reputation. One day, while remodeling a bathroom, the flame from the torch he was using to solder new wall pipes caught onto insulation, resulting in smoldering. Unbeknownst to Tim the smoldering continued long after he left for the day. Sometime during the night, the interior wall studs along with other material caught fire. The fire spread, causing significant damage to seventy-five percent of the property. Damages translated into $450,000.
For more on Artisan/Trade Contractors Insurance, speak to an experienced independent insurance agent.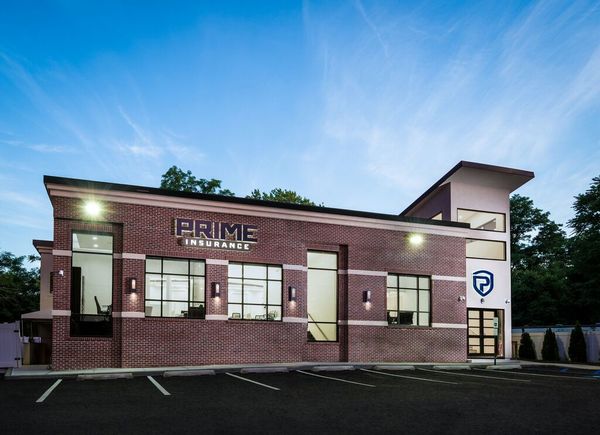 PRIME Insurance is a 3-generation family-run independent agency that has won the admiration of the industry. We've been presented with numerous awards and been appointed to conduct direct business with more than 40 of the leading companies - big names such as ACE, ASI, ASSURANT, CHUBB, FOREMOST, Liberty Mutual, MetLife, Plymouth Rock, PROGRESSIVE, Safeco, StillWater, Travelers, USLI, ZURICH and more. With over 10,000 satisfied customers, we benefit policyholders by reviewing current coverage, as well as by shopping our wide network to locate tailored coverage at competitively lowest quotes.

HAVE A PRIME DAY™!
PRIME Insurance provides all forms of nationwide coverage, including NJ cheap auto insurance, low quote commercial umbrella insurance NJ, Houston, TX commercial property insurance, flood insurance, vacant property insurance NJ, NJ renters insurance, NJ homeowners insurance, NJ bonds, NJ workers comp, NJ life insurance and more. We invite you to experience the PRIME difference by visiting us on our online insurance website; emailing us at PRIME [at] primeins [dot] com; or by calling us at 732-886-5751.
Summary: Ask anyone in the artisan/trade contracting industry and they will concur: there's plenty of liability risk out there! Prime Insurance explains how you can protect yourself.